Jurgens TuffTrax re-launched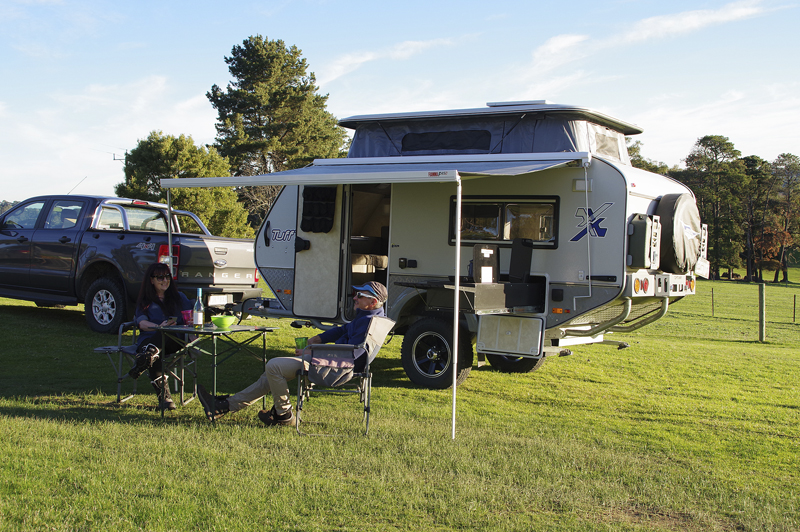 Jurgens Caravans launched the TuffTrax several years ago and our own Anthony Kilner was involved in the torture test, which included a twin single-bed unit. Jurgens walked away from that testing with some positive changes to be addressed to make this off-road van even better.
The new release 2019 TuffTrax – XP1850 has just been launched onto the Aussie market by Jurgens from just $54,990 and it's been radically changed to make serious off-roading comfortable.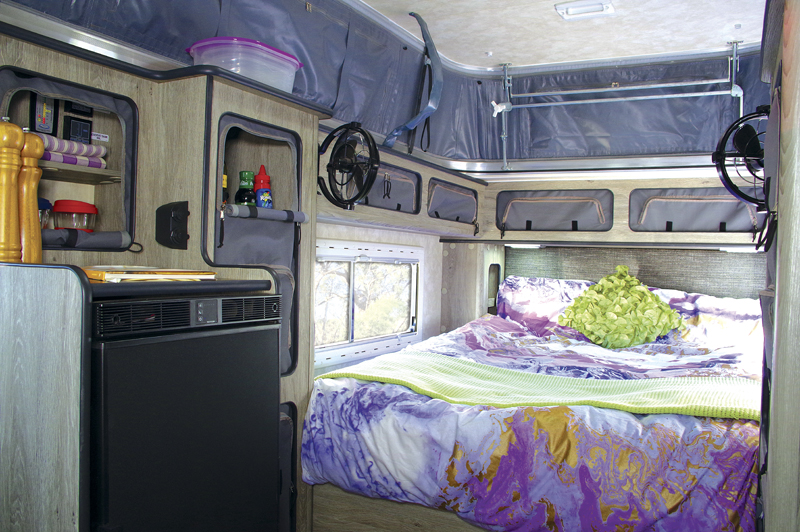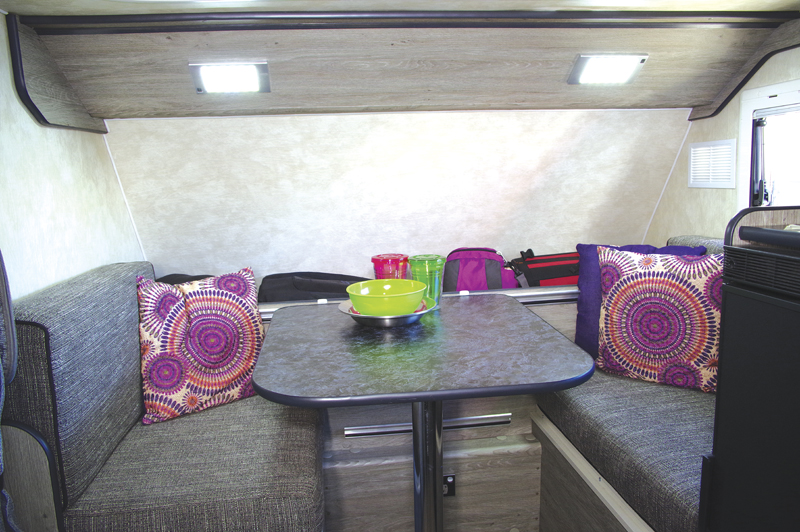 New features include a more user-friendly experience with an island double bed at the back while up the front, a dinette also doubles as a single bed. There is revised storage all with zippered access (no more doors) plus an 80-litre compressor fridge, cooling fans and even USB ports.
On the outside is Jurgens' proven chassis and Cruisemaster independent off-road suspension that featured on the old models, a Cruisemaster DO35 hitch, solar panels, twin jerry can holders and more, while a new refined design awning is easy to use and the slide-out kitchen makes cooking far easier than with previous models. Weighing in at just 1530kg with a body length of 14 feet, the TuffTrax is nimble enough to go just about anywhere.
For more detailed information head to jurgens.com.au