Australia's biggest and best 4×4 show, the National 4×4 Outdoors Show, Boating & Fishing Expo, will soon hit the Melbourne Showgrounds, running August 16-18. And guess what? You can score cheap tickets and a free digital subscription to Pat Callinan's 4×4 Adventures magazine when you buy online. Click here and enter promo code MR4X4 for 15% off, and you'll also go into the draw to win a Dometic portable solar blanket, valued at over $1000.
The show has loads to offer caravanners and outdoors enthusiasts, with over 200 leading brands and retailers showcasing their wares. That means literally thousands of products including new caravans and camper trailers, the latest caravanning and camping gear and gadgets, new 4×4 vehicles and aftermarket accessories, boats, fishing gear and more.
There'll be plenty to entertain the family throughout the weekend, too, with the Waeco CFX Outback Stage returning by popular demand to host talks from some of the biggest names in the industry. Our own Pat Callinan will be sharing stories and tips from his adventures on the road, along with Jase Andrews from All 4 Adventure, Shaun Whale and Graham Cahill of 4WD Action and Jamie Hazeldine, Alicia Blythe, Michael Borg and Jillaroo Jess from The Offroad Adventure Show. There will be sessions scheduled daily across the three days.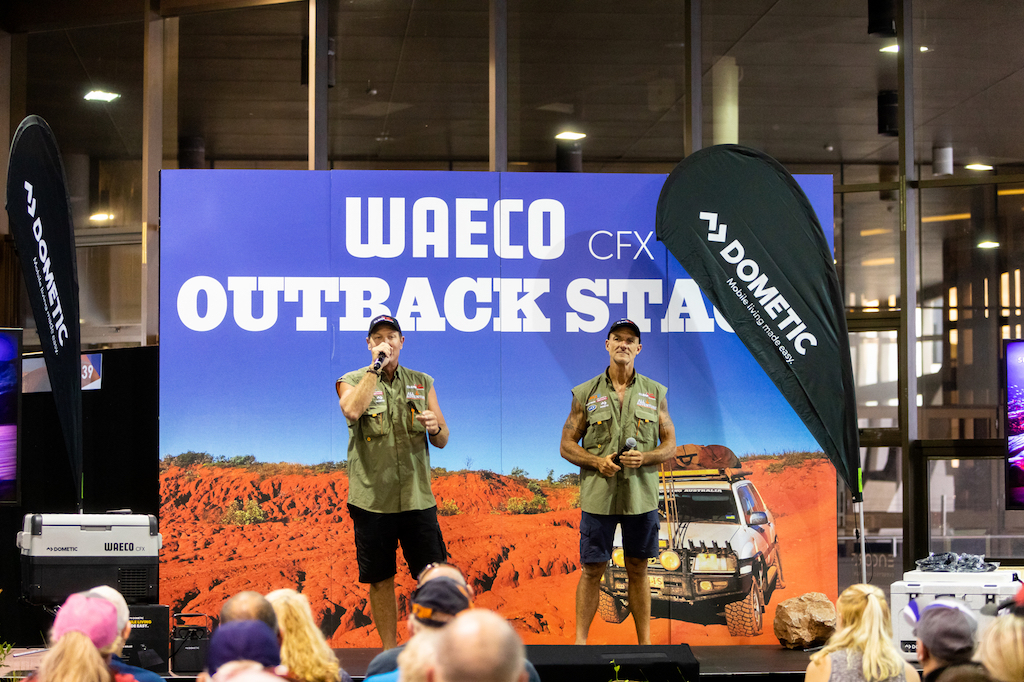 And if all that conversation gets you itching for some action, the VW Amarok Proving Ground provides the opportunity to hone your 4×4 skills. It's a purpose-built track where punters can jump behind the wheel to test a variety of off-road surfaces including a sand trap, water crossing, compact rock segment and steep incline.
The adrenalin-packed Action Arena returns in 2019, with stunt man Matt Mingay and his 11-year-old son, Madzy Evel, headlining the entertainment with their Hot Wheels Stunt show. This entertaining father-son rivalry will see trucks and bikes fly through the air in incredible stunts that will delight audiences of all ages.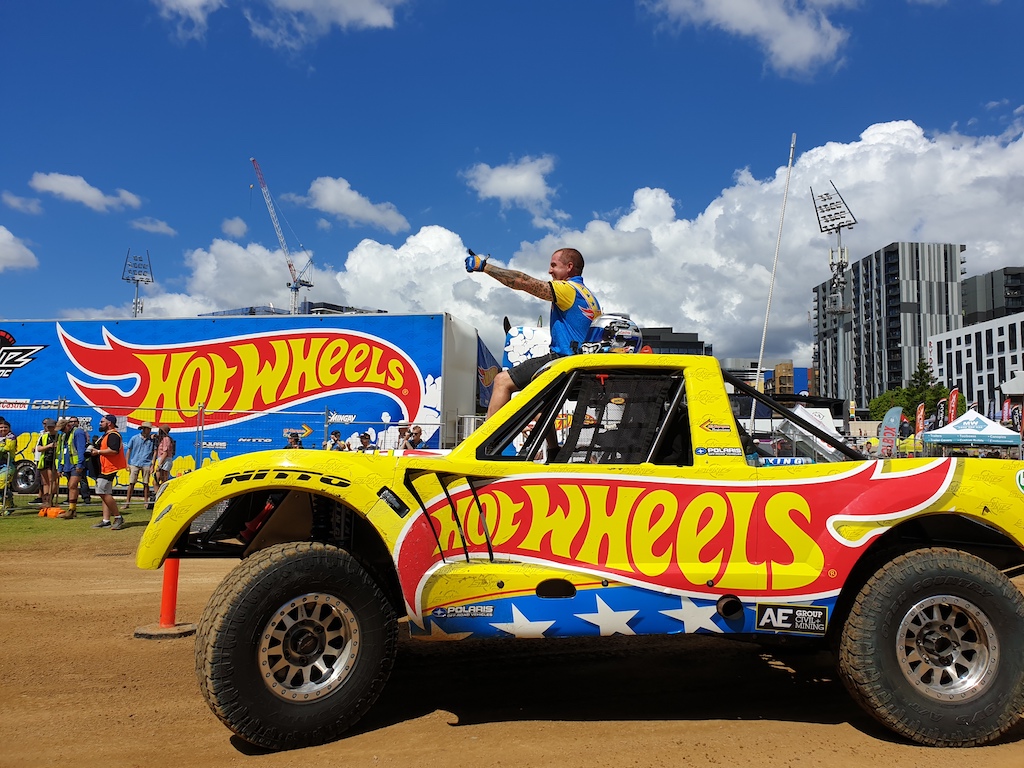 For a fun filled day celebrating everything that's awesome about the outdoor adventure lifestyle, get down to the 2019 National 4×4 Outdoors Show, Boating & Fishing Expo in Melbourne, August 16-18.
Buy discounted tickets here.