Jeep Wrangler JL pricing released in Australia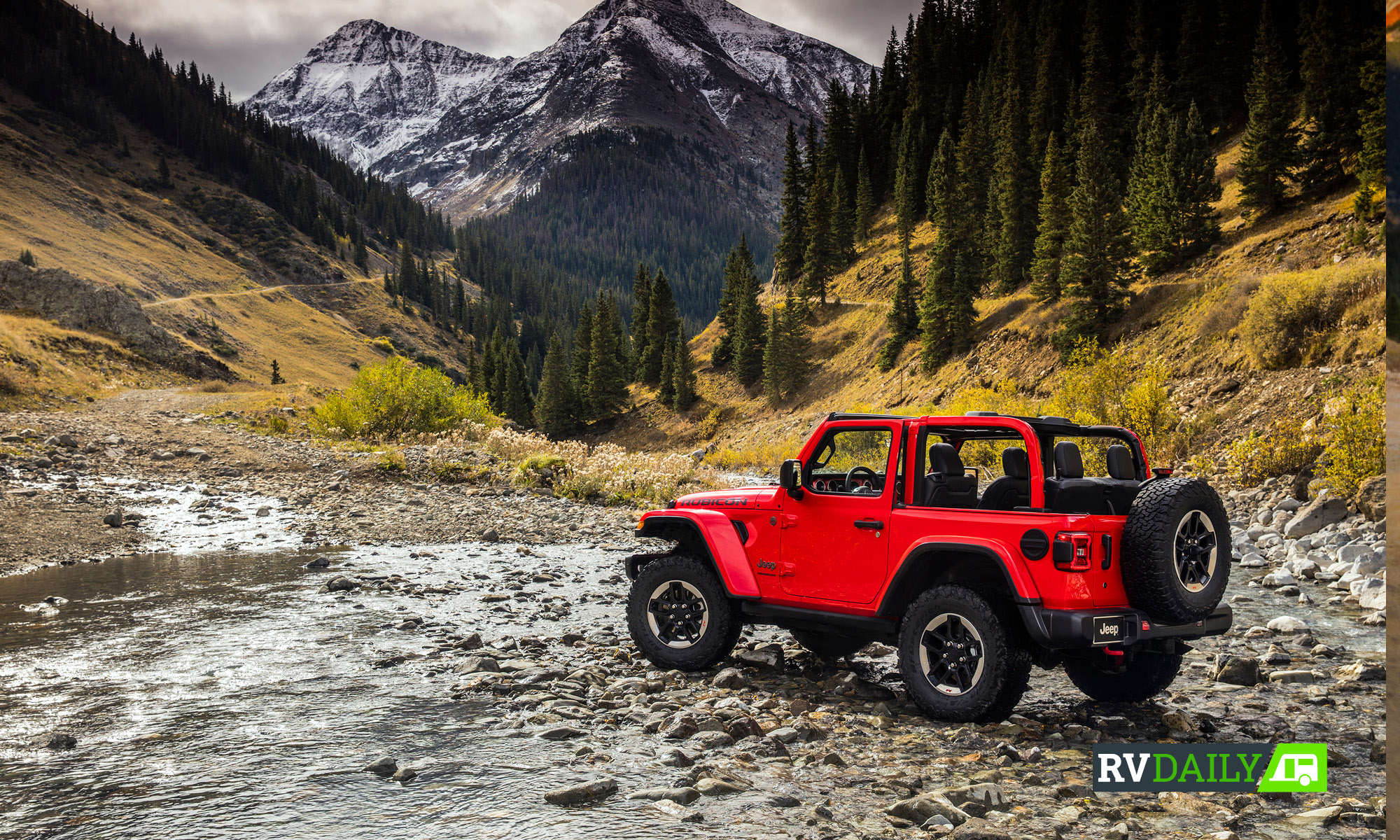 Jeep has released the Wrangler JL pricing in Australia, and the dollars are as steep as the vehicle can climb with the base model costing more than twice as much as the Jimny. There are three trim levels: Sport, Overland, and Rubicon both available in two and four doors. The engines are a 3.6-litre petrol V6 with an eight-speed auto, 209kW and 347Nm for all variants except for the Rubicon four-door which gets an option of a 2.2 diesel, 147kW and 450Nm, again with an eight-speed automatic.
Prices range from $48,950 for the two-door Sport to $68,950 for the four-door diesel Rubicon. The petrol four-door Rubicon is$5000 cheaper at $63,950 … and given the Wrangler isn't exactly your long-range tourer of choice I'm not sure how much sense that makes. Personally, I like a revvy petrol Wrangler and love the car for day trips and short-range work where the relative simplicity and fun of a petrol is my pick.
Jeep is quick to the claim the Wrangler JL has over 70 safety features, and that's because it scored a miserable 1 star over at EuroNCAP. There's no ANCAP rating yet, but these days there's usually direct translation from EuroNCAP to ANCAP, as indeed the Jimny was rated three stars in both. So despite the apparent list of safety features, Jeep Wrangler safety is a long way below par for any car in 2019, let alone a major redesign, and its basic crashworthiness is the issue, not the lack of advanced technological safety aids.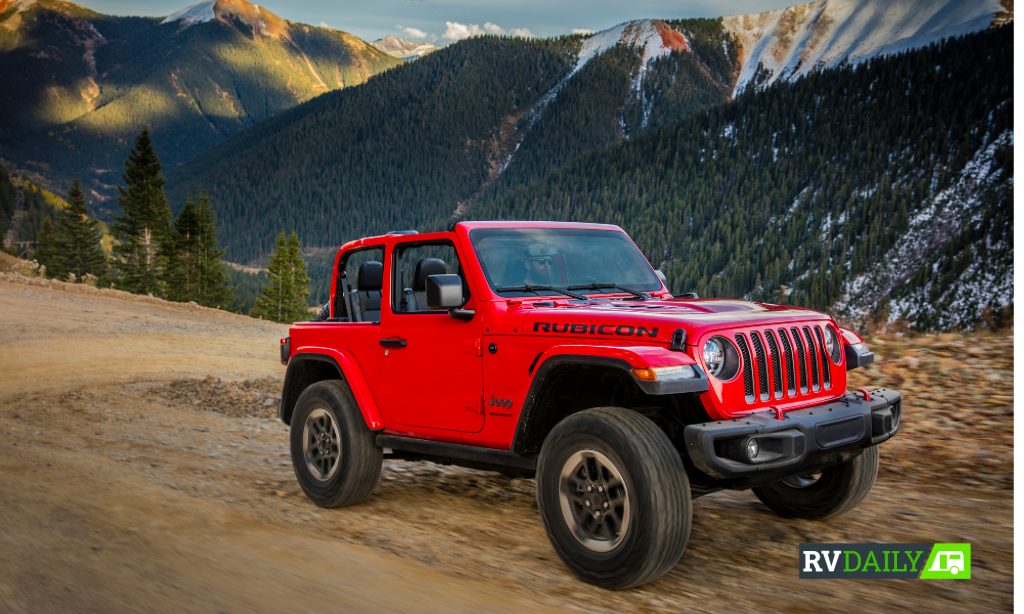 One change of interest to recreational owners is better towing capacity, which is now 1497kg for the two-door, and 2495kg for the four-door. While that's an improvement, it's still not great compared to the average medium-sized wagon. We don't have maximum towball mass or Gross Combined Mass figures yet, so cannot do a full on-paper assessment of towing. Trailer Sway Control is now standard.
It looks like the Wrangler JL will occupy the same market niche it does now, that of a highly off-road-capable and charismatic convertible but not a vehicle you'd pick for load carrying, towing or long-distance touring.