AL-KO LightR Chassis
AL-KO have launched their brand-new LightR Chassis – a lightweight chassis made in Australia, especially for Australian caravans, to suit Australian conditions. Thanks to its clever design, the LightR Chassis is significantly lighter than a traditional chassis, and also claims improved road-handling and stability.
$POA
For more information: AL-KO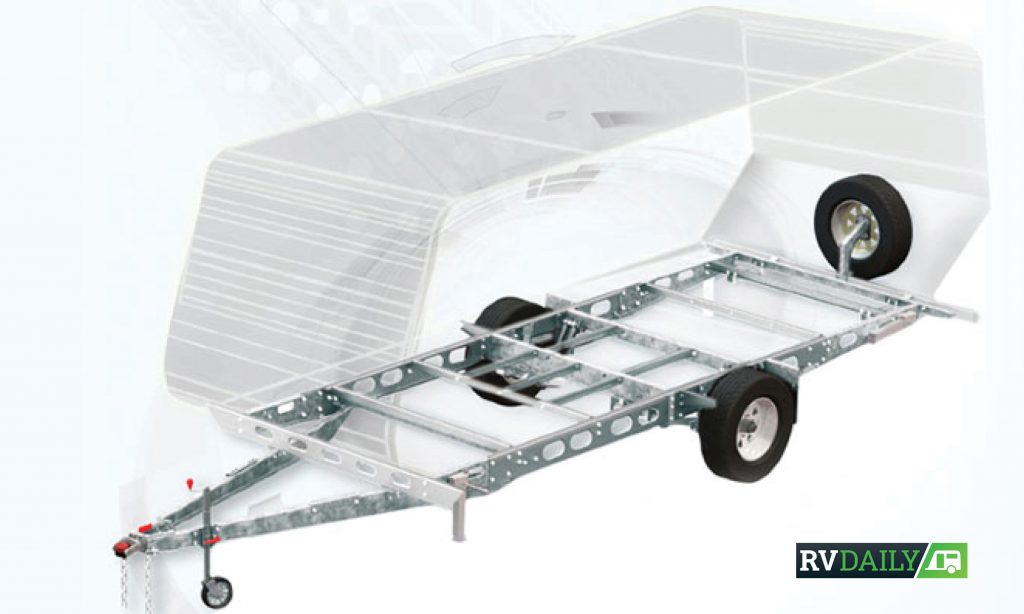 ARB Mid-Height Drawer
Packing the fourby has just become easier with ARB's new mid-height drawer, which sits at 105mm, slotting in between the low-height (75mm) and full-height drawers (215mm), giving you a range of options for your packing needs. The mid-height drawers are available in 945mm, 1045mm and 1355mm lengths, accommodating the full range of vehicles ARB currently services. According to ARB, the drawer bolts in seamlessly and has plenty of space for all the essentials. The anti-rollback system locks the drawer in its fully open position to prevent accidental closing, and there's also an anti-rattle system that prevents movement while closed.
RRP starts from $863
For more information: ARB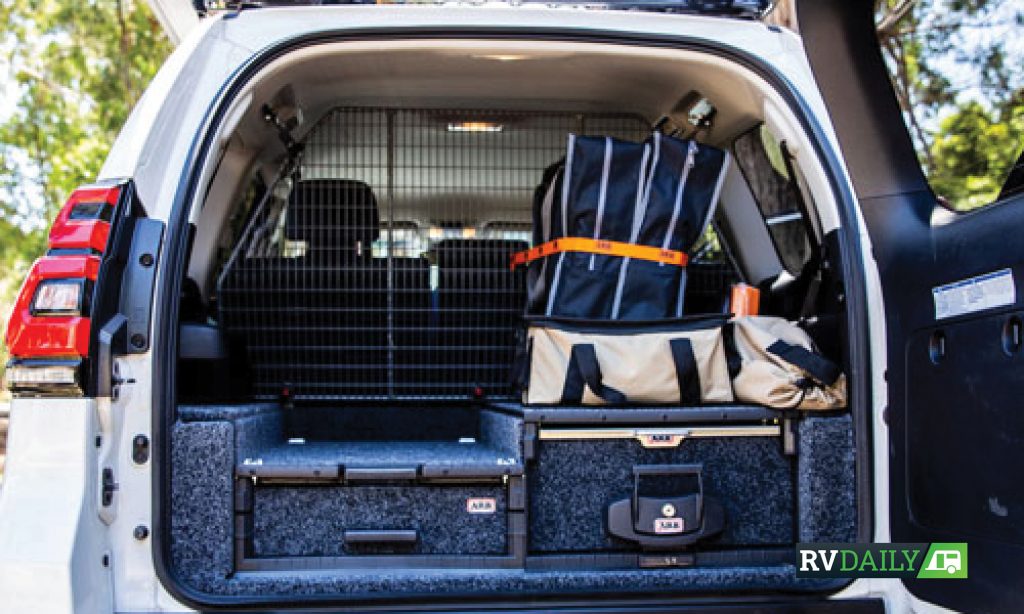 Uniden UH5030 UHF CB Mobile Radio
The UH5030 UHF CB mobile radio is Uniden's latest innovation for on-the-road communications, ideal for both work and recreational vehicles. The ultra-compact radio features a built-in USB charge port, large LCD screen and 80 UHF channels, and can be installed into any vehicle. Uniden says the UH5030 delivers clear, uninterrupted voice transmissions with four different audio level settings, so nothing will get lost in translation. The large screen has four-way integrated buttons, so you can easily scan, select channels, and adjust volume.
RRP $229.95
For more information: Uniden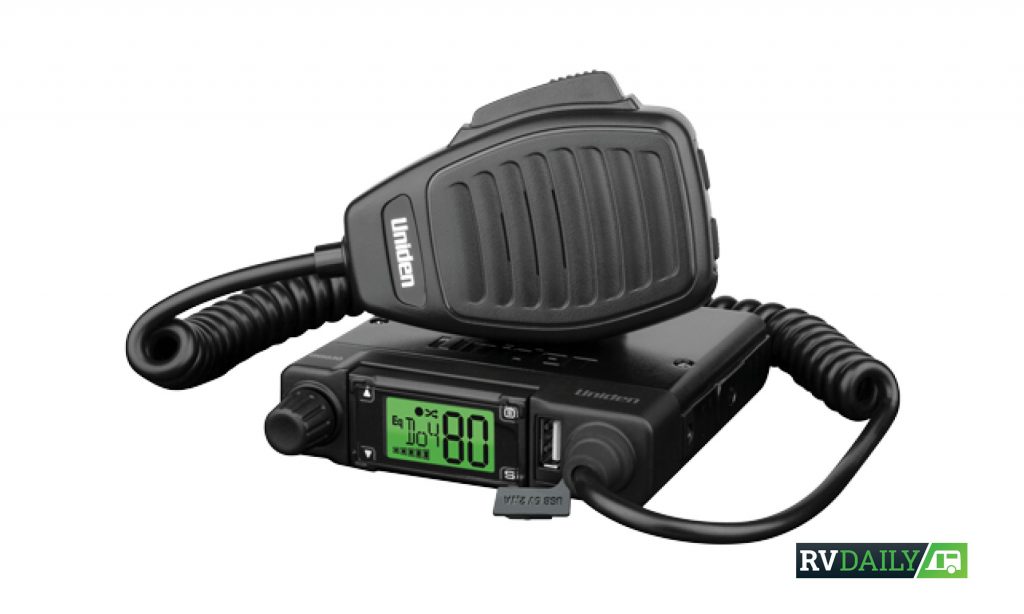 Yeti Tundra Seat Cushion
Make your Yeti cooler do double-duty with Yeti's Tundra Seat Cushion, made to fit the popular Yeti Tundra coolers in each model, from the Tundra 35 all the way up to Tundra 350. The two-to-three inches of dense foam is made of tough UV marine material, and is sure to keep your backside comfy while you're sitting around the campfire. To install, simply screw the included studs into the cooler lid and snap the cushion into place. Sitting on your esky has never felt more luxurious!
RRP $169.95
For more information: Yeti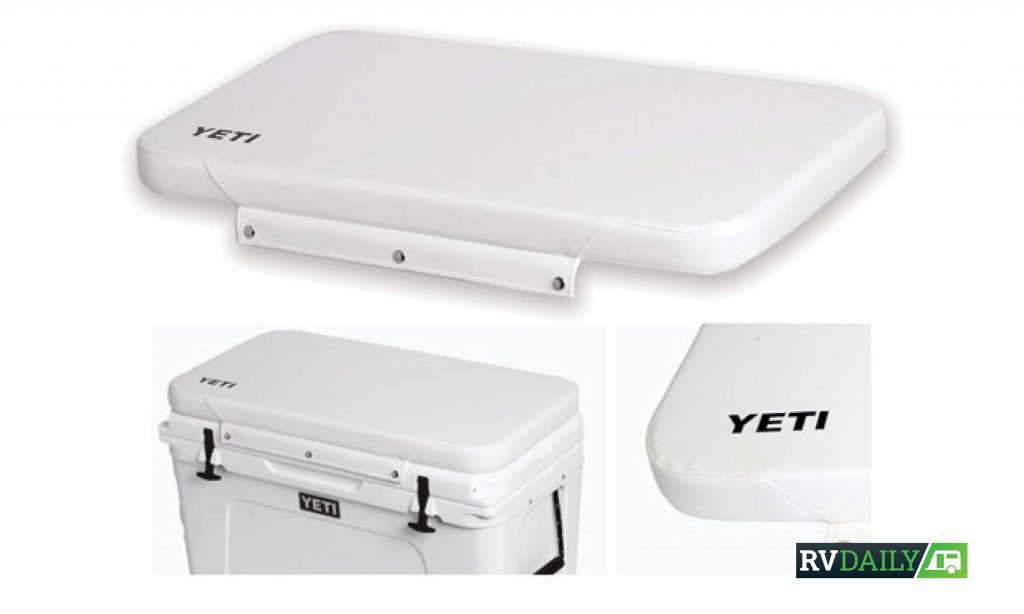 NOCO Boost Plus 1000A UltraSafe Lithium Jump Starter
American brand NOCO claim to have found the solution to safely jump-start a dead battery in seconds, with their extensive range of Boost Plus UltraSafe Lithium Jump Starters, from the GB20 with an output of 400A all the way up to the GB500 with an output of 20,000A. The GB40 model, designed for cars, boats, RVs, and trucks with petrol engines up to six litres, and diesel engines up to three litres, is a 1000A portable lithium-ion battery jump starter pack that provides up to 20 jump starts on a single charge. It features a patented safety technology that provides spark-proof connections and reverse polarity protection. Even better, it also doubles as a portable power source for recharging USB devices, such as smartphones and tablets. NOCO products are stocked in a range of stores across Australia.
RRP $216 from SuperCheap Auto: Click here
For more information: NOCO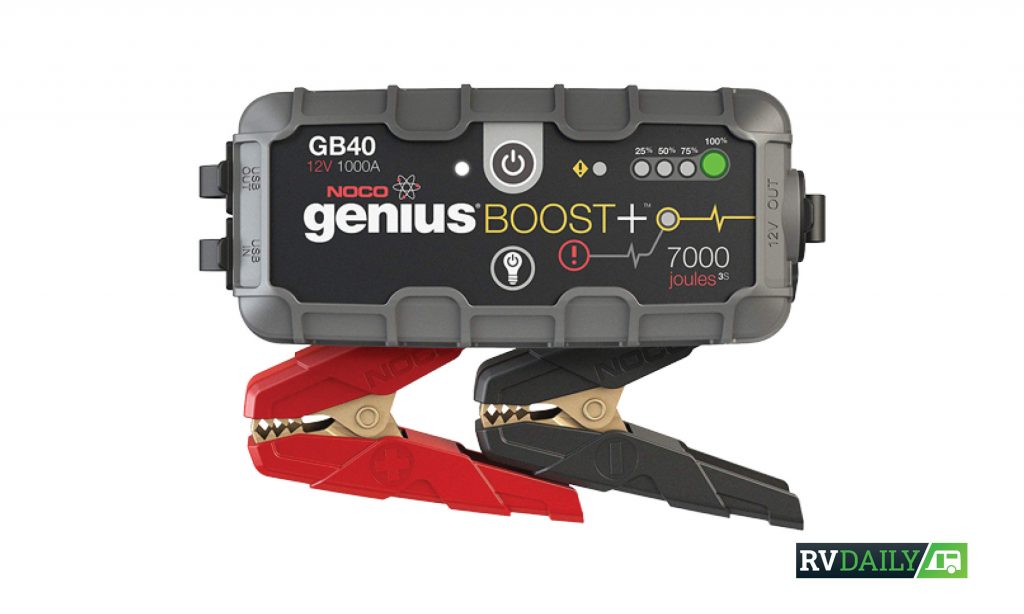 Truma VarioHeat Eco Air Heater
Winter is here, but worry not, because Truma has the perfect solution to stave off those cold nights with their VarioHeat Eco Air Heater – a compact, lightweight gas heater designed specifically for caravans and motorhomes. This new and improved generation of RV air heater offers even better performance and ease-of-use than the popular Trumatic E2400 model. With the included CP Plus digital control panel, you can easily set the temperature, output level (1.3kW or 2.8kW) and choose from two different functions – Boost Mode, for quick heating, or Night Mode, for quiet operation while you're sleeping.
RRP $1811 with one-year warranty from CaravansPlus: Click here
For more information: Truma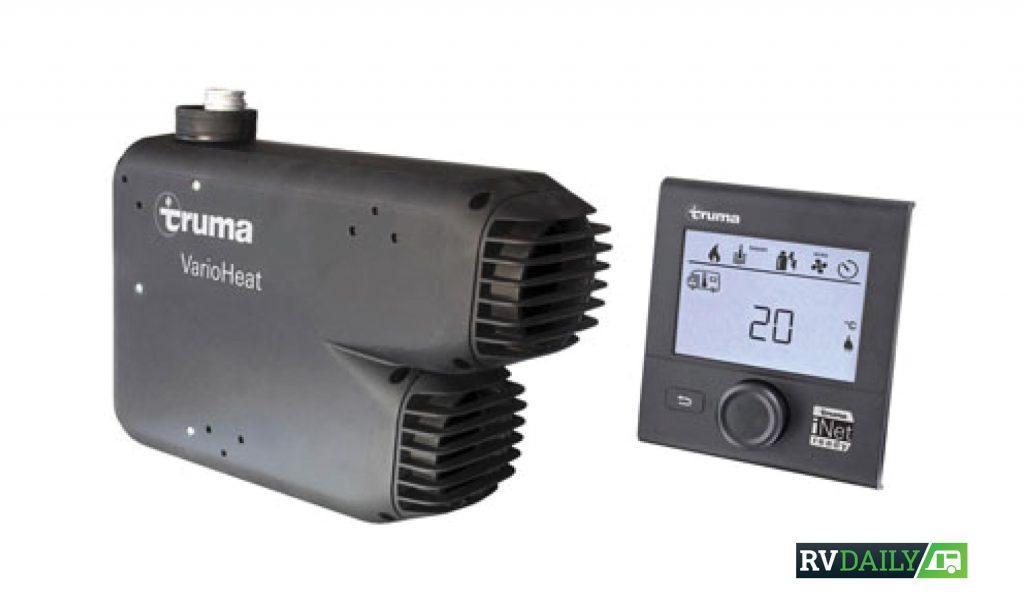 Fire One First Response Extinguisher
The Fire One First Response extinguisher is small yet powerful. It's designed to be held in one hand and is super easy to use. Just pull the safety pin, aim at the fire and press the start button. Small enough to fit in your car door pocket, it packs an extinguishing punch of traditional extinguishers nine times its weight. You can use it on any type of fire that you'll find at home, in your car, boat, caravan, camper and 4WD. It utilises a patent potassium-based agent that is non-toxic and leaves no mess to clean up. Best of all, unlike traditional extinguishers, it requires no maintenance so you can rest assured that it will operate in the heat of an emergency!
RRP $99
For more information: Fire One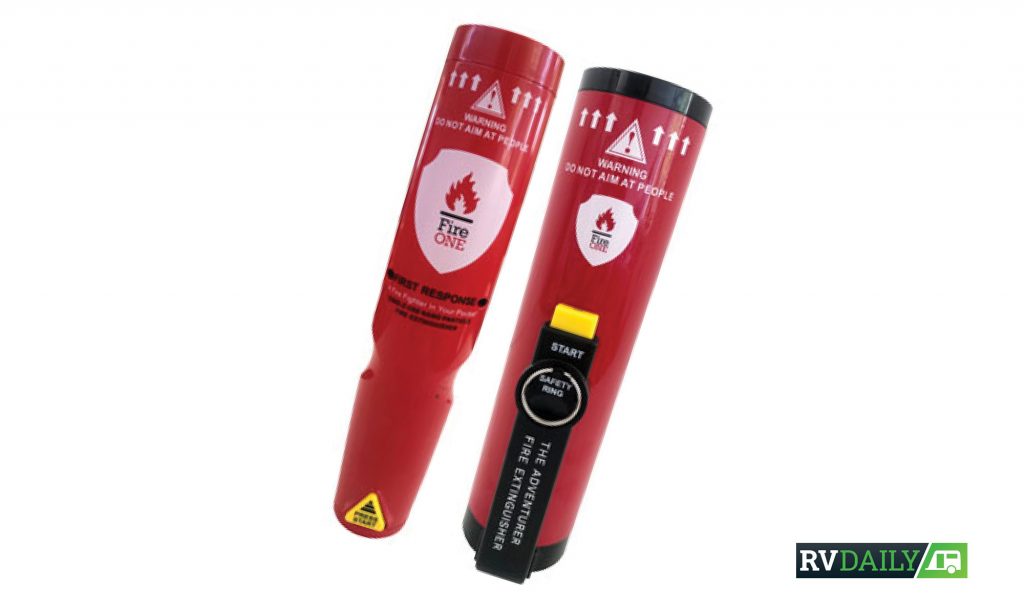 Ultra Vision Nitro 180 MAXX LED Driving Light
Ultra Vison have just upped the game when it comes to LED driving lights, with the introduction of the Nitro 180 MAXX, hitting a full 1 lux at 1.8km – an impressive feat for a 100 percent Australian designed, engineered and made light! Available in either 4000k or 5700k colour temperature, the Nitro 180 MAXX features tough lenses with a 4mm stainless steel bracket, so it's sturdy enough to withstand our rough-as-guts Aussie conditions. Ultra Vision even include a wiring harness and anti-theft nuts for free when you buy two lamps. With a five-year warranty, what have you got to lose?
RRP $849 – $909 + $20 shipping Australia-wide
For more information: Ultra Vision