Hayman Reese Hitch Step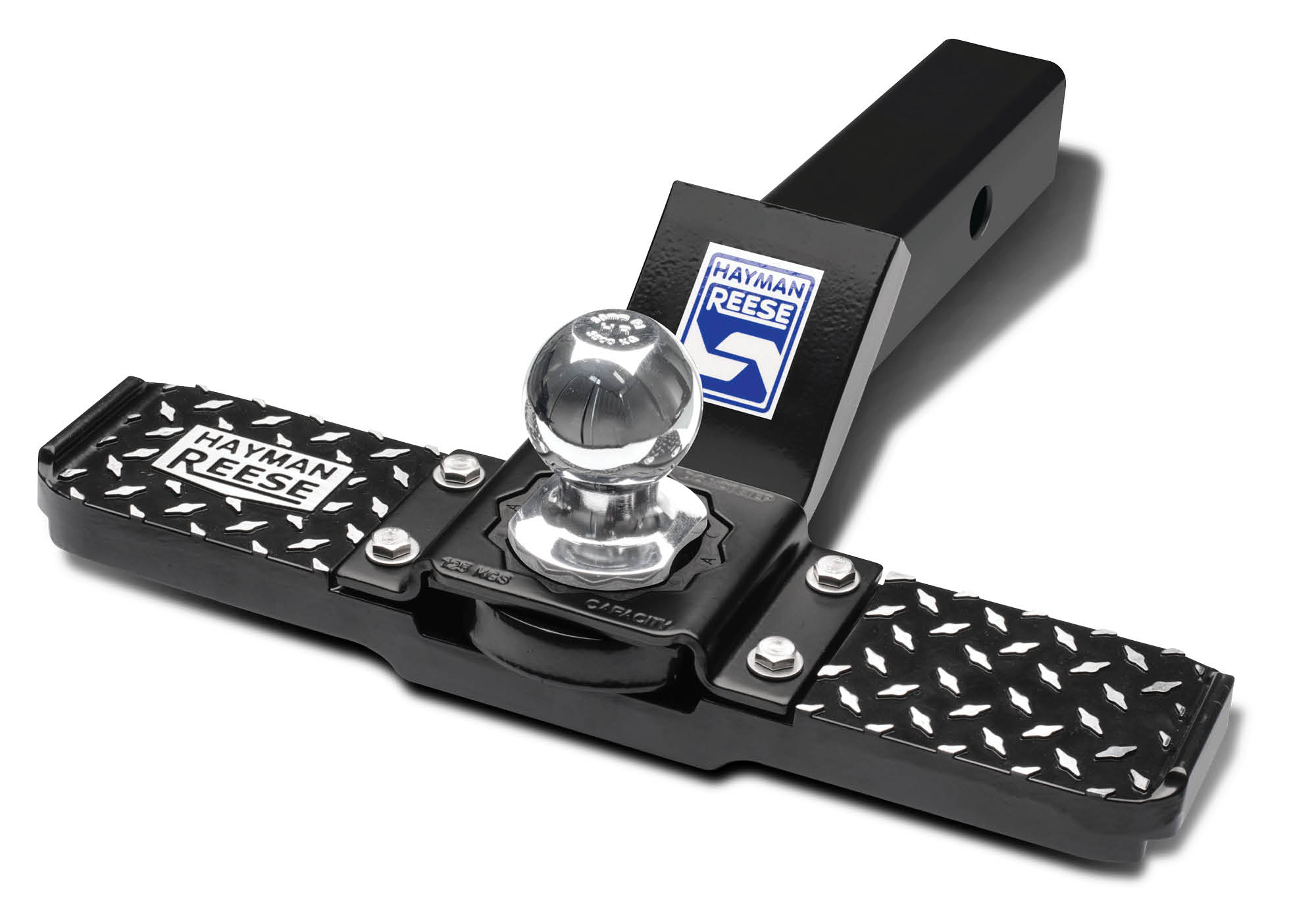 Hayman Reese Hitch Step.
Roof just too far out of arms reach? The answer to your overstretching fears is here thanks to the Hitch Step.Car roof storage is a great idea in theory; plenty of room to stick all of your extra items, out of the way leaving extra space in your set up of choice. The down side can often be getting these items on and off the roof. Hitch Step is bolts on to any towbar with a flat sided mount with onl four bolts needed for installation. Once installed, the step doesn't need to be removed for towing and the aluminium construction is corrosion resistant. Non-slip tread and raised upper lip ensure it is safe to use in the wet and decreases risk of slipping.
For more information: http://www.haymanreese.com.au/products/hitch-step-