Five tips to save 10K on your next RV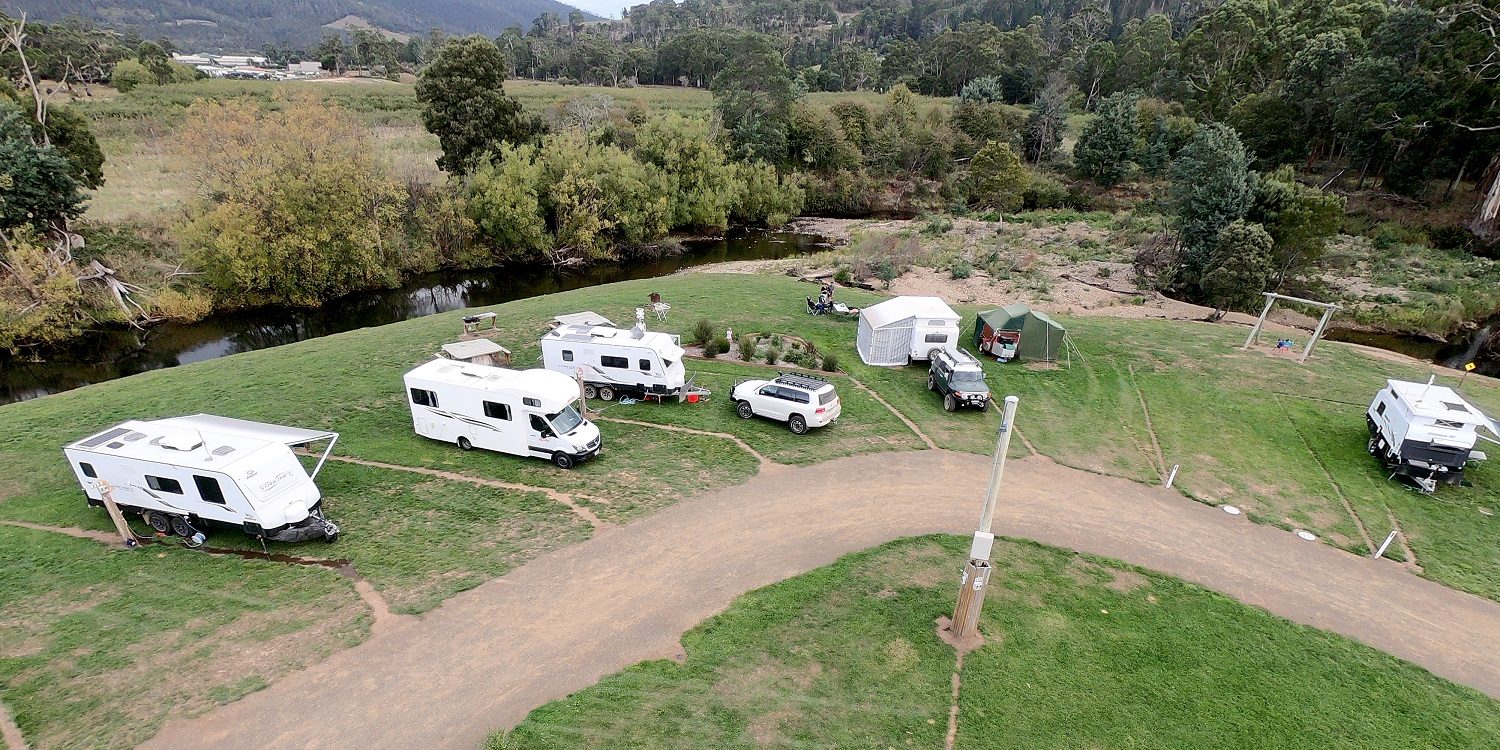 If you want some leftover change in your pocket after you score your brand-spanking-new caravan or motorhome, follow our five tips to save 10k on your next RV.
It's easy to get burned when buying an RV. Here's the thing though – it's also possible to get a good deal when you know what you're doing. We've put together five tips to help you save money when you next look to buy an RV.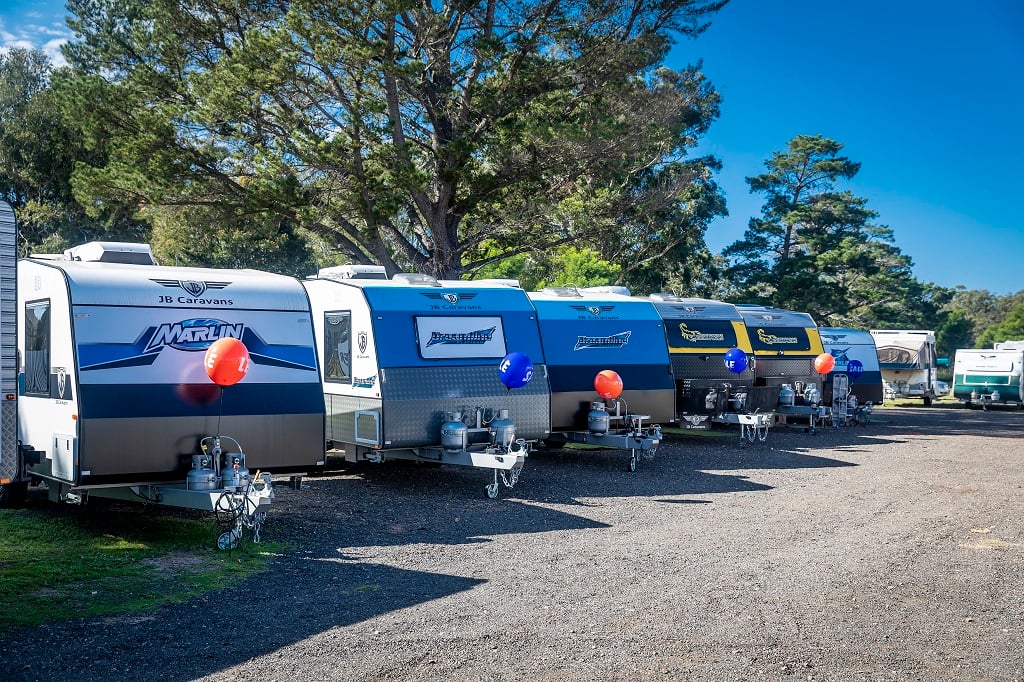 1. Prepare
You would never go on a trip without preparing your RV first, so you need to do the same when buying one. Start by setting your budget. Check if your partner is thinking within the same ballpark as you, and then stick to that budget. The slick salespeople and shiny rigs you will see when going through the process of buying an RV will tempt you with lots of things you don't need. Make sure you stand firm.
Also, arrange your finance in advance, although be flexible with this as you might get a better offer if you go through the dealer.
2. Buy at the right time and in the right place
You can save big $$ by getting the 'when' and 'where' questions right:
Buying at the end of the month when the salesperson is sweating their target can make a big difference. Your sale might get them to the bonus they need – make them work for it so you have extra money in your pocket.
Think about the buying season, i.e. it will be more expensive buying a family van close to school holidays as the demand will be much higher.
Buy on the last day of a show as this is when you'll get the biggest discounts, particularly if you are buying from the dealer's existing stock. The RV you like will have seen a lot of footfall during the show, and the dealer won't want to haul it back to their lot to find space for it again. Make an offer – you might be surprised.
Think about the cost of owning the RV when considering where to buy. For example, you might save a couple of hundred bucks buying from a dealer far away, but you can easily lose that money again if you have a warranty problem and need to get the RV back to them for repair.
Choose a dealer you like and are comfortable with. This goes a long way, particularly when all other things are equal.
3. Find the right RV
Remember, price isn't everything. If it was, nobody would use iPhones, right? So, make sure you buy an RV because it's right, not because it's the right price. You'll need to stick within your budget, of course, but make sure you like the RV. It's a bonus if your partner likes it too but always remember: if the RV isn't right, the price becomes irrelevant.
One thing you should remember, though, is it can be better to buy dealer stock rather than a custom RV, particularly models the dealer has a lot of. This is because it's the best way to get a discount as dealers want to turnover their stock quickly. So, identify RVs that have been in stock for a while; this can be done by looking at the build date on the compliance plate. If you think it is suitable for you, think about why the dealer hasn't been able to shift it and turn that knowledge to your advantage to get the best deal. Dealers have very little motivation to negotiate on an RV with a waiting list, such a custom model. Magic happens when supply exceeds demand.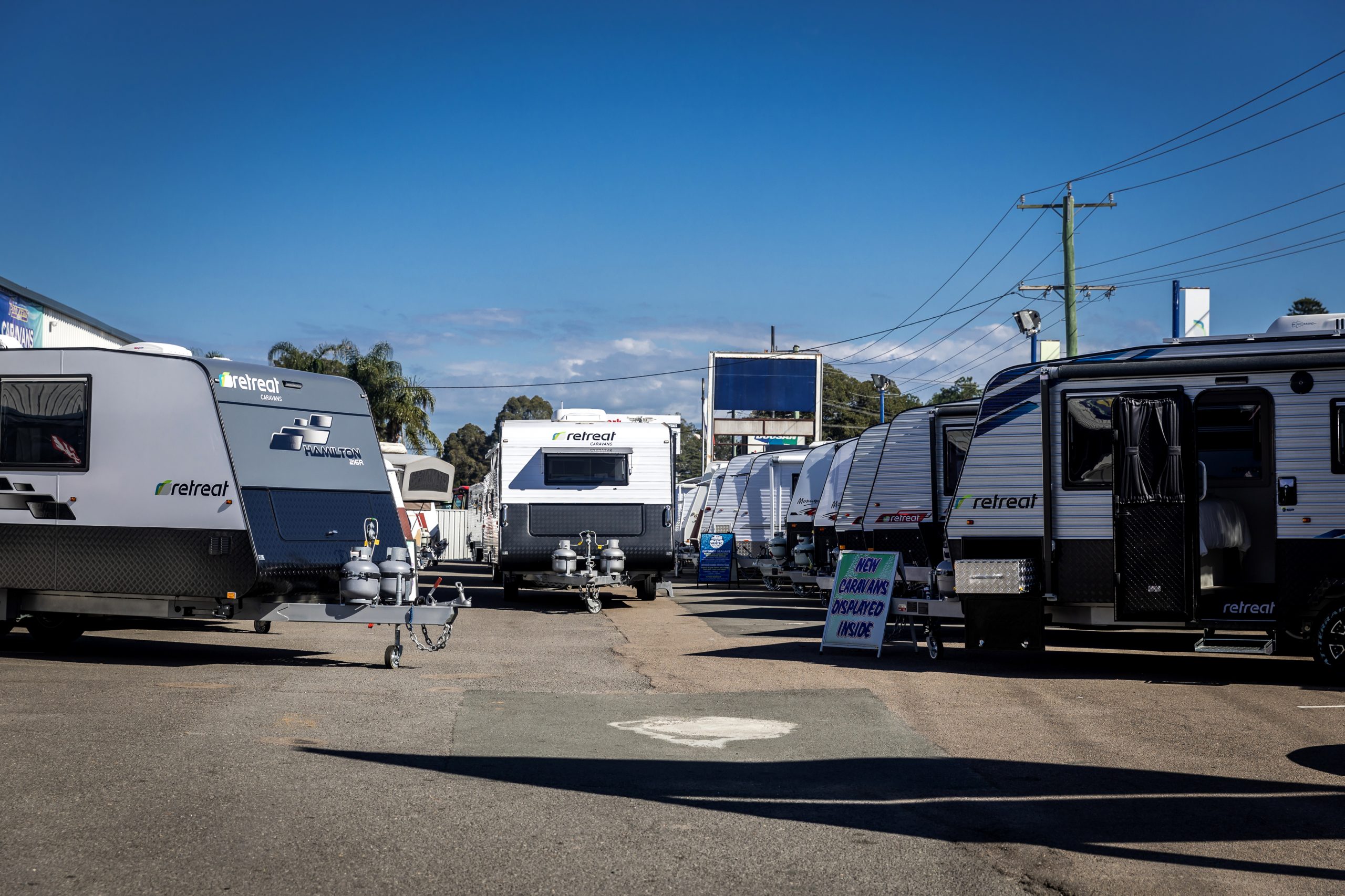 4. Negotiate hard
Here are some tips to help you become an RV negotiating ninja:
Get a trade-in price, but you'll normally need to sell privately to get the best price and to give you the best negotiating hand. Remember, if the dealer gives you a high trade-in price, they will probably make up for it by charging you a high price for the new RV. Also, never go for a trade-in just because it's easy.
Treat each part of the deal separately. This includes the trade-in, purchase, and finance. The dealer will want to lump them together, talking about them as if they were one. This is how they wrangle more money from you though, so insist on talking about each element separately.
Negotiate hard, but respectfully, and don't get emotional. Remember, the salesperson is just doing their job.
Start really low – lower than you're prepared to pay.
Don't show your hand by telling the dealer you love everything about the RV you're negotiating on. It's better for the dealer to think you're willing to compromise on the RV if they are prepared to lower the price.
Don't tell the dealer your budget either. You need room to move, so keep your powder dry.
Basically, tell the dealer as little as possible. One way to do this is by turning each question they ask into a question of your own. This will keep you in control of the situation. Remember, it's your money, so you're in the position of power. Don't be timid!
Play dealers off against each other. Even if they sell the same make of RV, they are in competition and have different deals available.
Everything is negotiable. If the dealer is not moving on the price, get them to move on another part of the deal.
Bring a friend to haggle if you don't like doing it.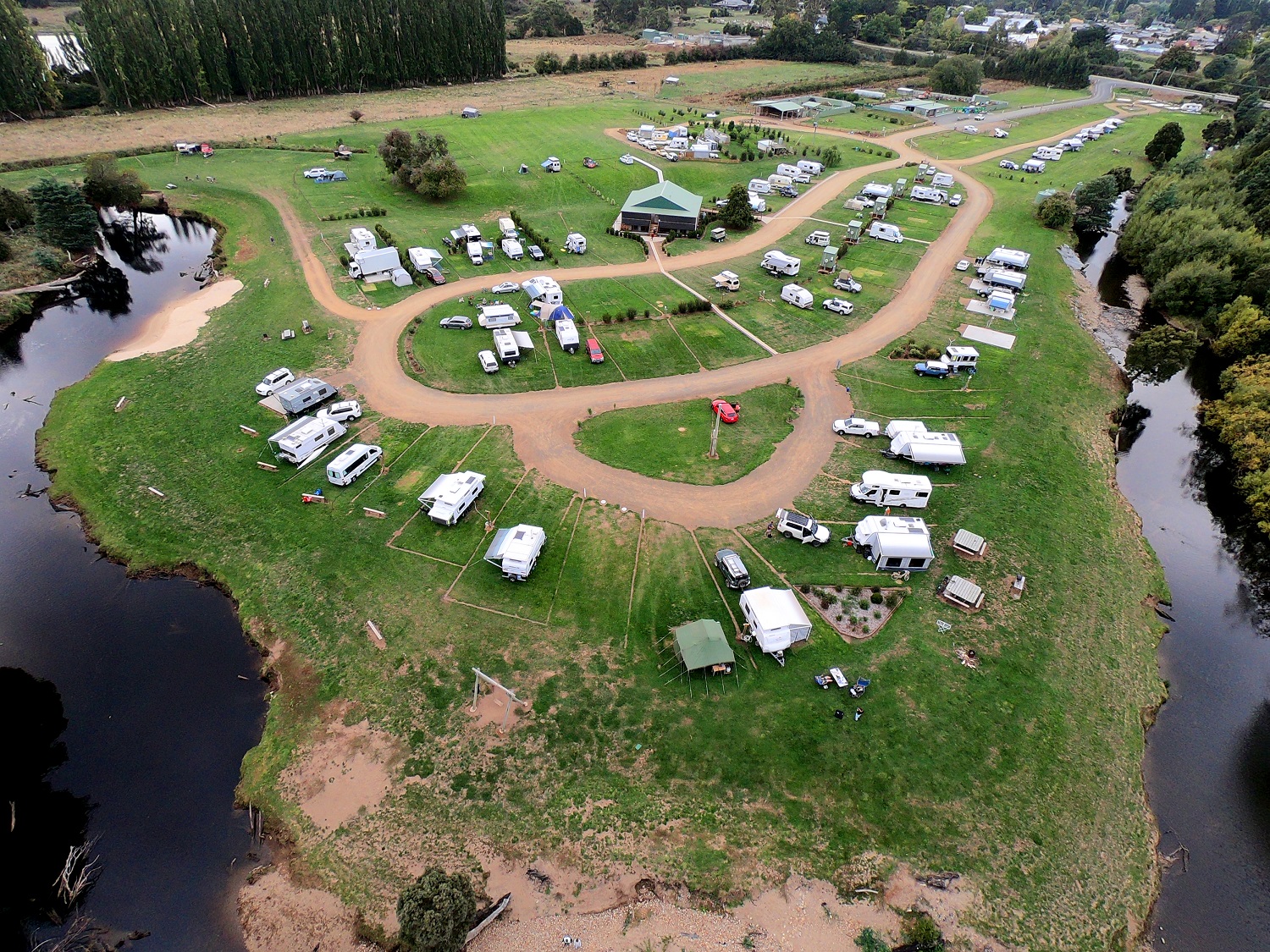 5. Do the deal
Never feel pressure to do a deal. It's your money, and you're in control, so wait for something better if this deal doesn't feel right. This includes "today only" specials – these don't exist except in the fantasy land of salespeople trying to earn a commission. Always wait if the RV or the deal is not right.
If you do decide to go for it, get everything in writing from the included accessories to the agreed trade-in price, and more. Also, get the RV inspected independently before you finalise and collect it. It will cost you a few hundred dollars, but you will have peace of mind.
Words Steve Martin. Images Skye Martin and Wes Whitworth.
Read next How not to buy a lemon caravan, part one