New Age releases its new, entry-level Road Owl pop-top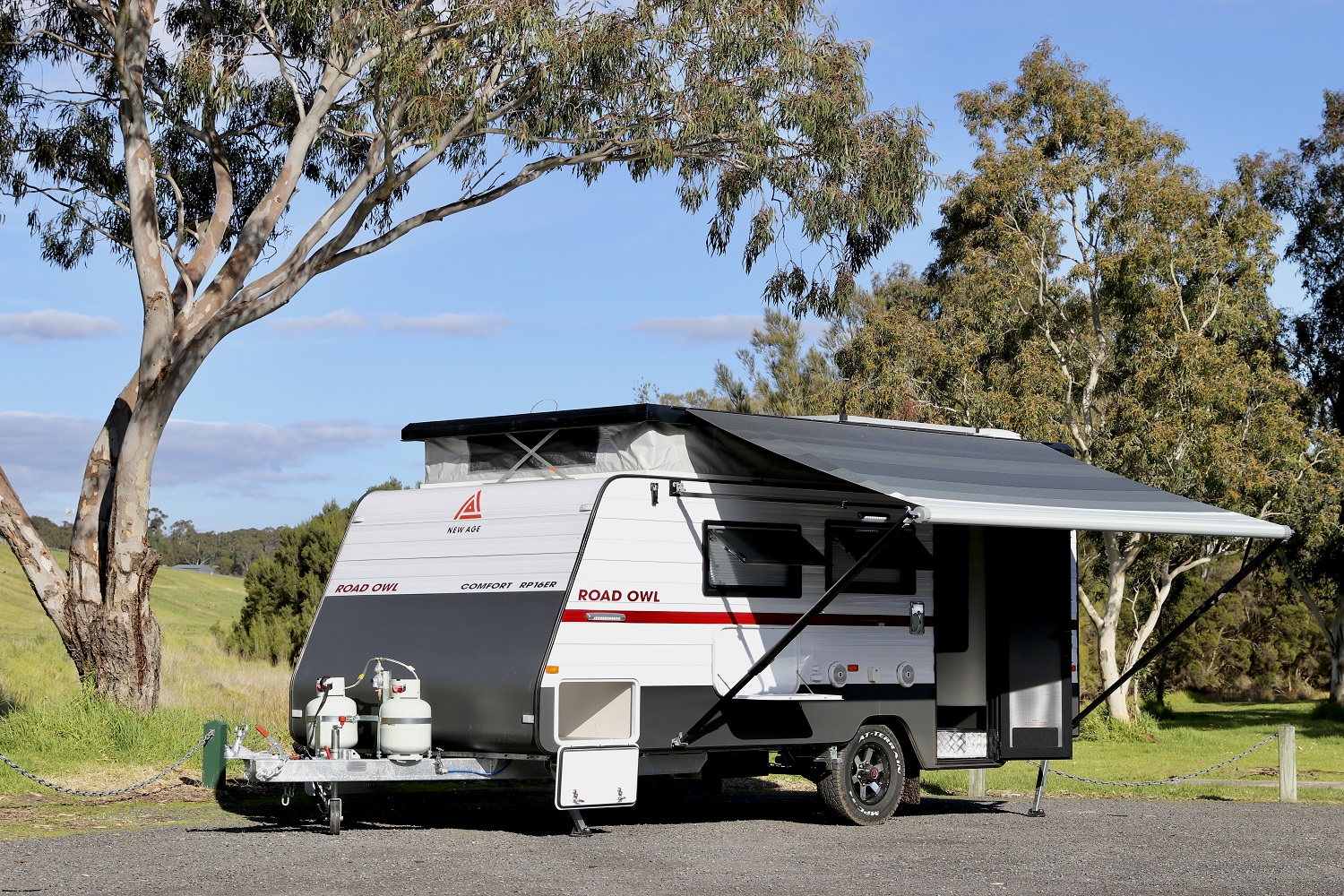 New Age Caravans has announced the release of its brand-new Road Owl pop-top.
According to New Age, the Road Owl pop-top is aimed at those looking to take their first step into the caravanning lifestyle with easy-to-understand upgrade packs for those that want more creature comforts or travel off the beaten track.
There are many people out there who want to take the leap into the caravanning lifestyle but quite often towing can often be the biggest barrier for the inexperienced. New Age has taken this into account when designing this new range.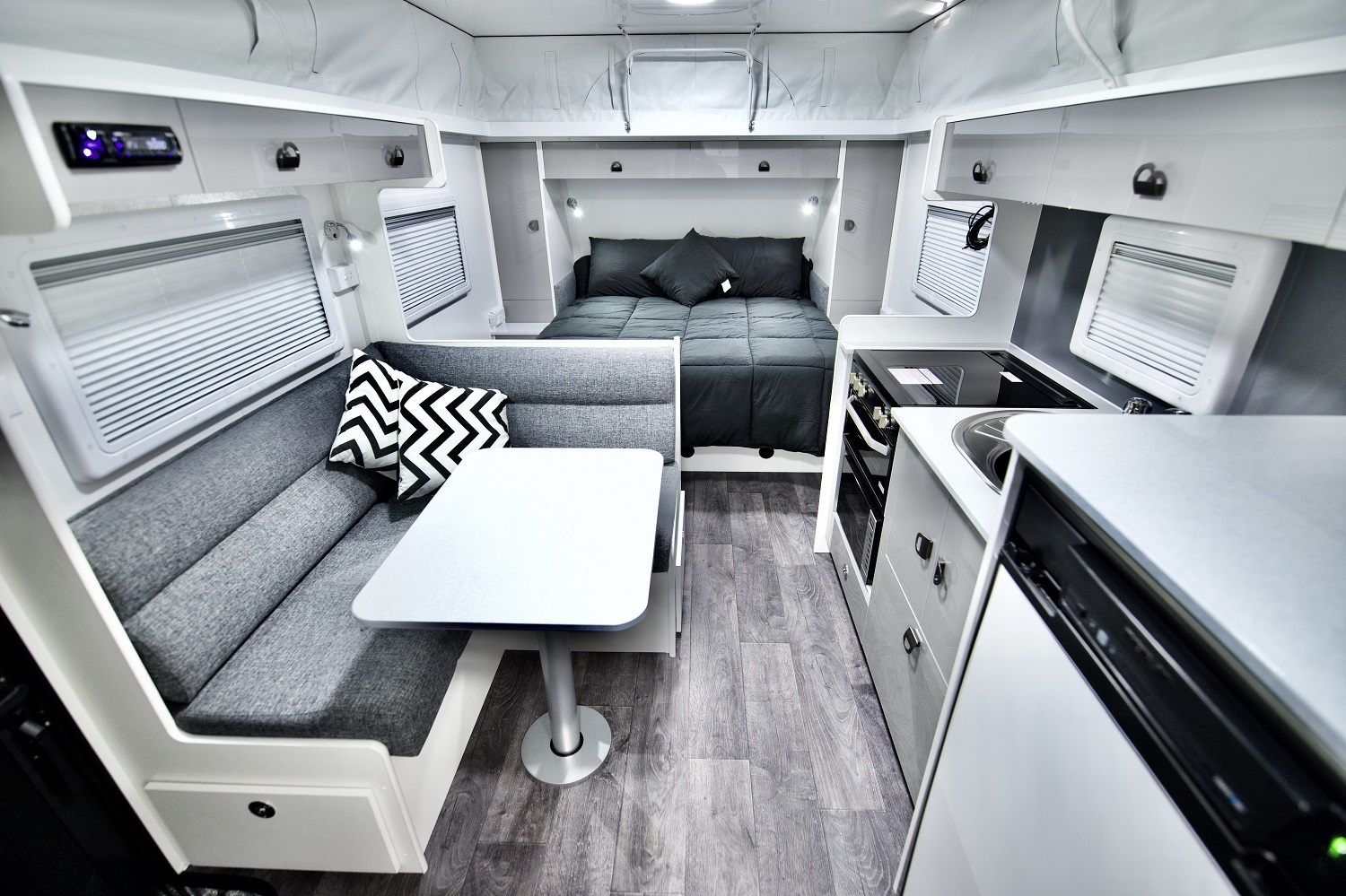 Adrian Di Vincenzo, head of Product Planning and Development at New Age said, "The new pop-tops tow like a breeze; you can hardly tell they're on the back of your car. The new design, weight distribution and Walkinshaw chassis ensure that the towing performance is well-balanced and safe. We hope that with this new product and everything currently happening in the world around us, a new wave of people can experience the joy of caravanning at an entry-level price point."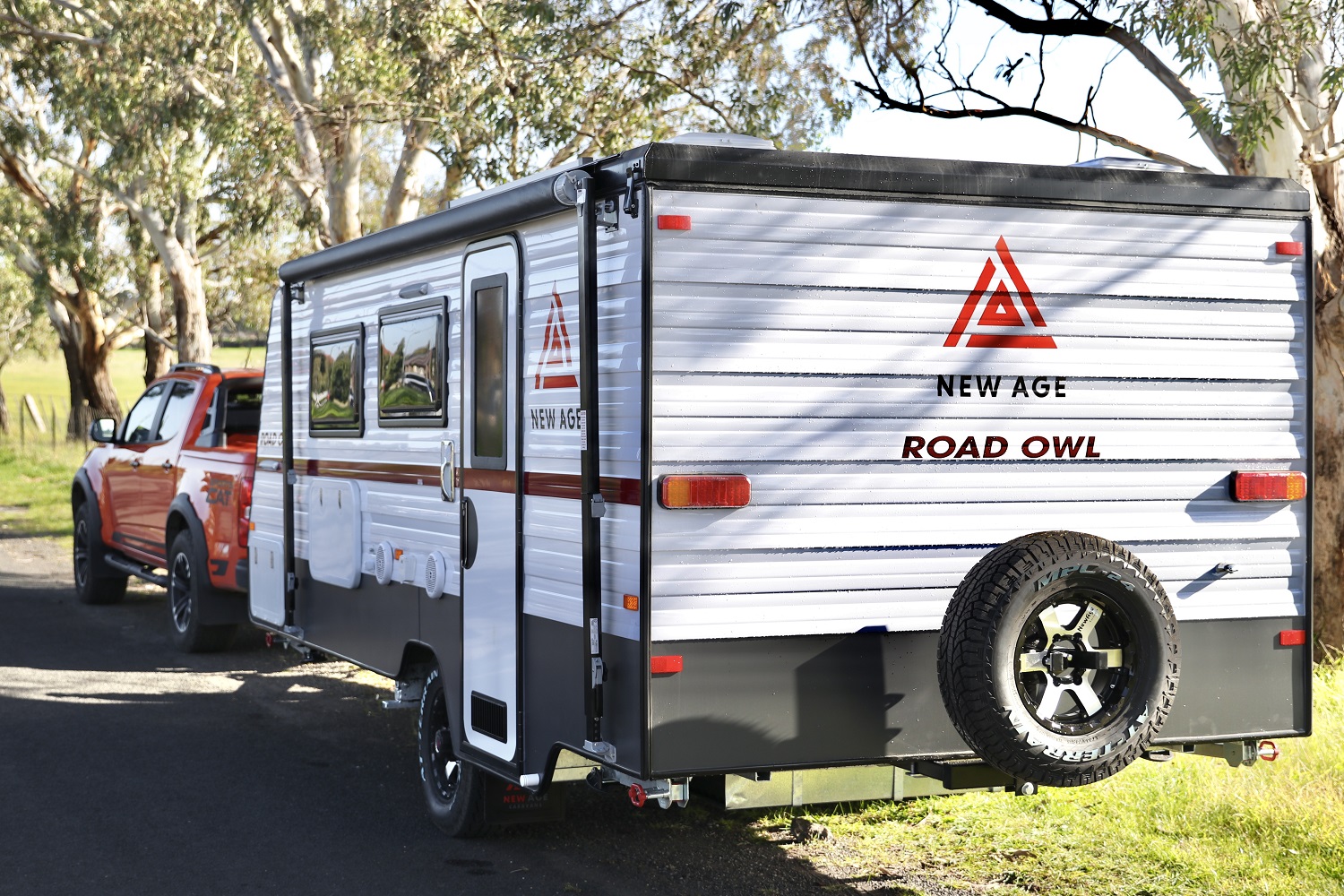 The New Age Road Owl pop-top offers a choice of a couple's or a family layout. New Age has designed upgrades in either a Comfort or Adventurer pack so you can be equipped for your intended travelling style. The Comfort Pack includes everyday living essentials, such as a battery, two gas bottles, an air conditioner, and a solar panel just to name a few. While the Adventurer Pack is designed for those who demand versatility and want to explore terrains other than bitumen. The Adventurer Pack includes independent suspension, a raised chassis, an external shower, reverse camera and it also comes with all the features in the Comfort Pack.
New Age Road Owl pop-top key features:
Domed composite one-piece roof
Uniquely styled aluminium body top and roof surrounds for added strength and durability
Durable exterior sidewall trimming
Compact size for storage and towing
Couples or family layout options
Ensuite with shower and toilet
The Road Owl pop-top is available in a 16ft range (RP16ER) with prices starting from $43,990, and an 18ft range (RP18BE) starting from $47,990.
For more information click here