ENERDRIVE EPRO-PLUS CHARGER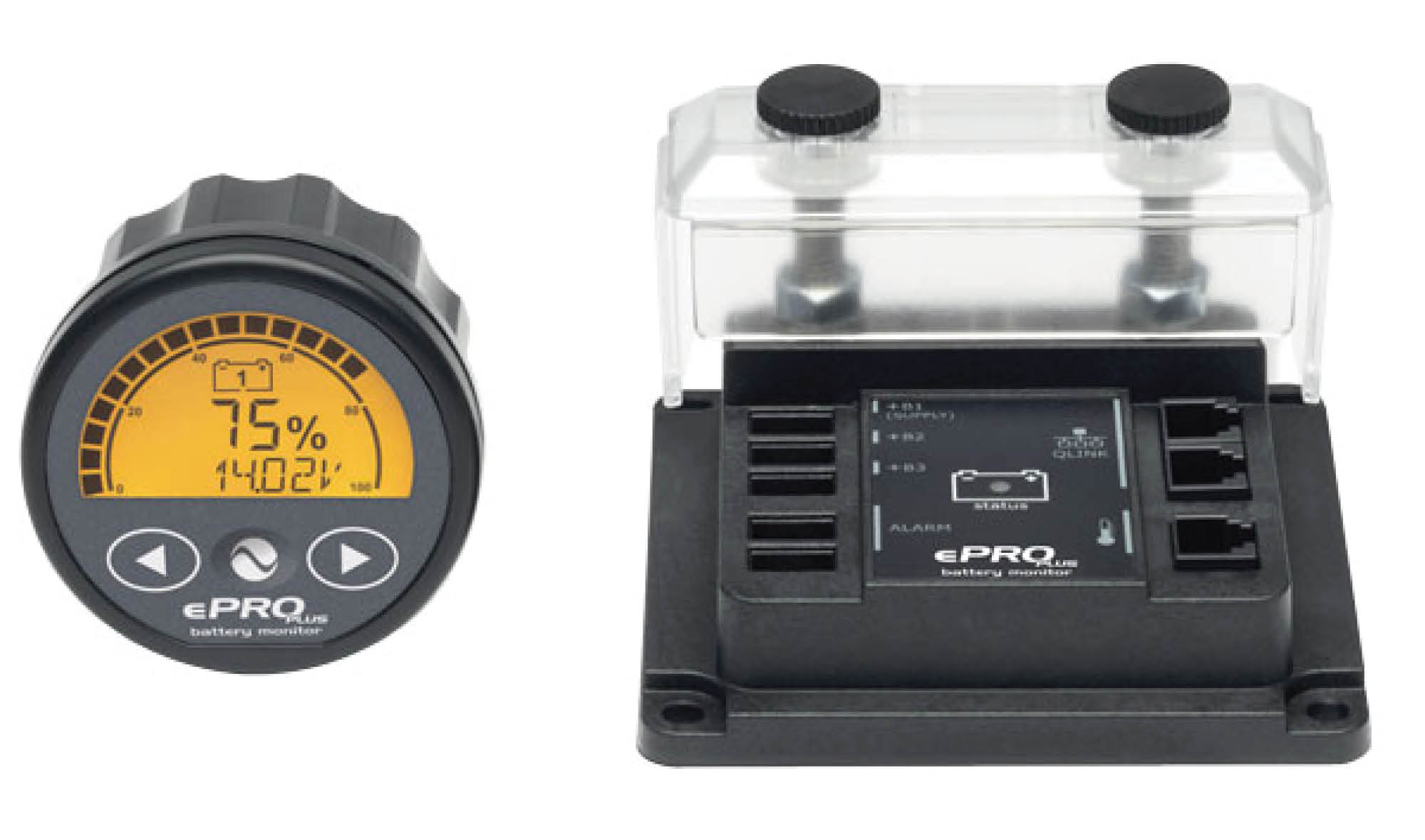 Ever wanted to know your battery status with just one look? Now you can!
Monitor up to three battery banks with the one device with the intelligent shunt and remote control display unit of the ePRO-Plus. Configure the batteries to show mid-point voltage measurement, key switch input, setup lock or backlight control. The display unit has a simple three-button interface so you can monitor your battery status on the go with ease.
For more information: http://www.enerdrive.com.au/product/epro-plus-battery-monitor/