BLACKWOLF FAST CAM PACK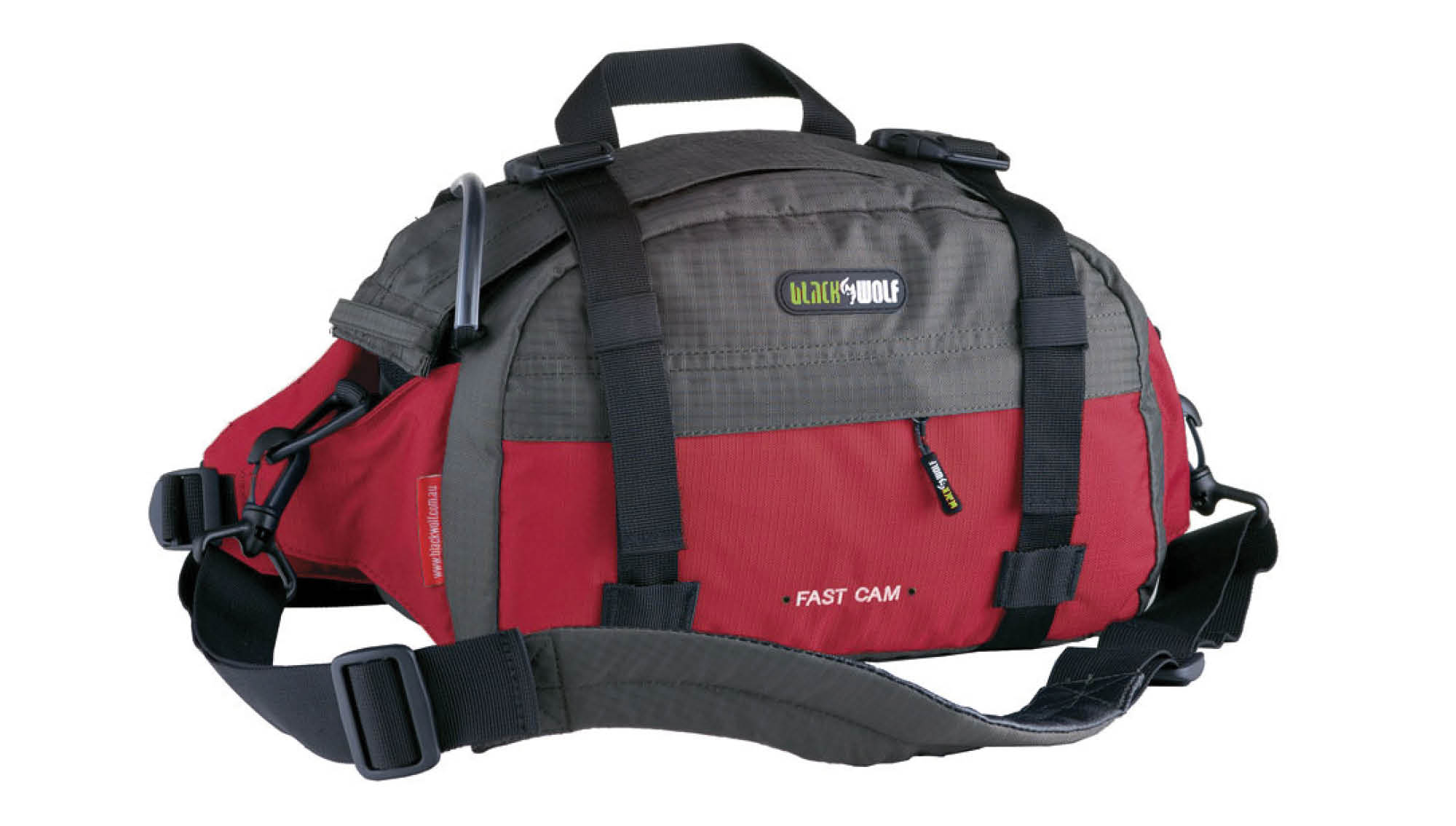 Camera storage perfect for shooting on the go!
Designed for your DSLR camera with room for an extra compact lens and a few accessories, the Fast Cam will keep your camera safe while you explore. Save yourself hours of neck strain; keep your camera packed neatly in the waist bag until you need it; or use the padded shoulder strap. Move the padded internal dividers to suit your setup, with a built-in rain cover for added peace of mind.
Priced from $72.99
For more information: http://www.blackwolf.com.au/product/Fast-Cam/123/category/11/