Now that COVID-19 restrictions are comming down across the states just as we are about to head into the summer holiday period, many owners will be brushing the cobwebs off their caravans in preparation. The Caravan Council of Australia has offered some guidance.
The Caravan Council of Australia (CCA) is urging caravan owners to have their vehicles inspected before they head out on holidays this year.
Honorary Manager of the CCA, Mr. Colin Young, told RV Daily, "Many caravans have been sitting idle for quite some time, because of the travel restrictions imposed by the coronavirus pandemic."
"Most 'vanners will be hoping to hit the road again just as soon as the green light is given to do so. It is extremely important to thoroughly check out your caravan as, no doubt, the long stationary period will have caused some deterioration of components." he said.
The Caravan Council of Australia has prepared a basic inspection checklist to help guide owners through the various steps to best ensure their caravan will provide safe and reliable travel.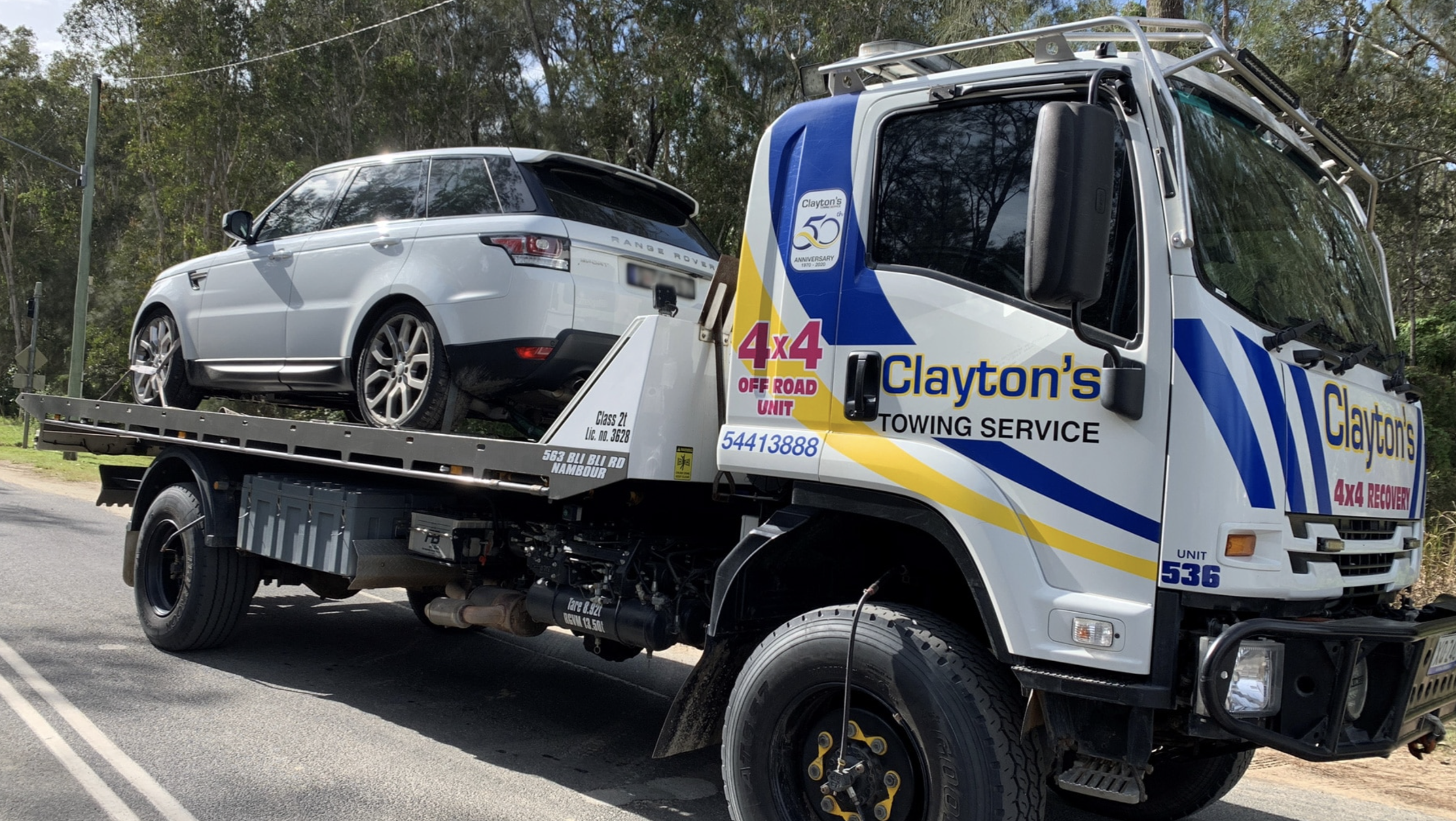 Mr. Young explained that while many items should be able to be satisfactorily checked by the owner of the caravan, he pointed out, "It is essential that an experienced service technician be engaged to inspect, adjust and service components that are crucial to ensuring safe travel on the road and to advise on matters that the owner is not fully conversant with."
Mr. Young also reminded owners that the caravan is only half of the combination. "It is vital that the tow vehicle is also professionally serviced [in accordance with the vehicles service manual]." 
A more-detailed inspection checklist is freely available from the CCA by emailing caravancouncil@optusnet.com.au
If you are interested in finding out more about the activities of the Caravan Council of Australia, visit their website at www.caravancouncil.com.au