If you've purchased a new caravan in the last 2 years or you're a caravan retailer, the ACCC wants to hear from you.
Australians who have recently bought a new caravan are being urged to participate in an ACCC survey about possible consumer law issues in the industry.
The ACCC has received more than 1,300 reports about the caravan industry over the past five years. Common complaints include retailers selling new caravans that do not meet consumer guarantees, and faults leading to disputes between manufacturers and retailers about which party is responsible for the cost of repairs.
"The caravan industry has experienced strong sales growth in recent years, and this is expected to increase as more Australians choose to travel domestically rather than overseas due to the ongoing pandemic," ACCC Deputy Chair Delia Rickard said.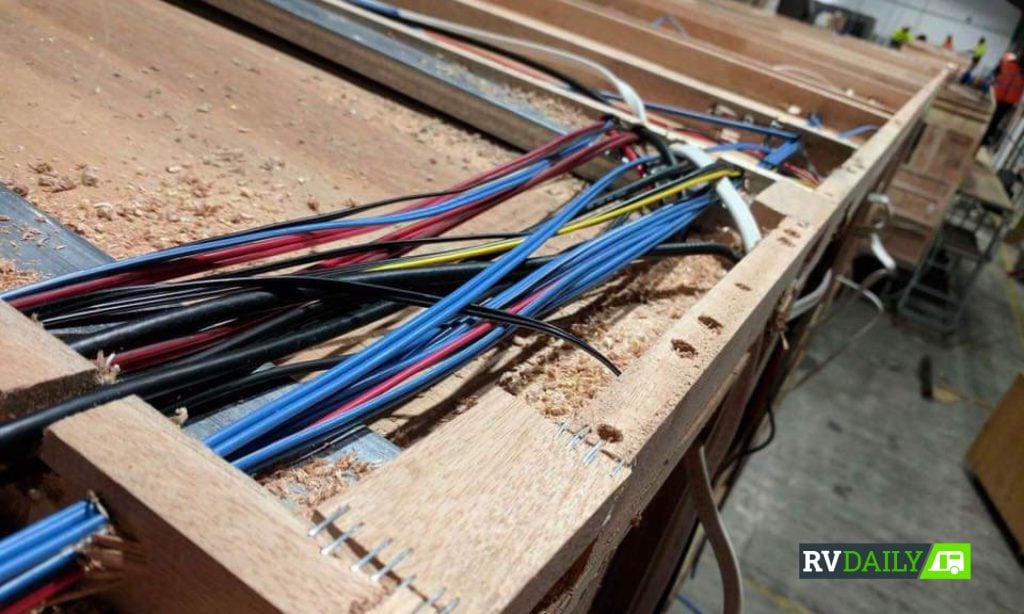 "We are looking for further information from consumers and industry about the issues they have had with their caravans and their experience trying to get their concerns fixed. This information will help to inform our future work, including possible enforcement action."
The ACCC has published separate surveys for purchasers and retailers of new caravans.
The purchaser survey focuses on the sales process and whether consumers had any subsequent faults with their new caravans, and, if so, whether they were able to have these resolved under the warranty or the consumer guarantees under the Australian Consumer Law.
The retailer survey focuses on any disputes with consumers about warranties and consumer guarantees, and whether retailers have had any indemnification disputes with manufacturers.
Both surveys are available at the ACCC consultation hub and will remain open until 10 December 2021
"If you are a retailer of new caravans or a consumer who has purchased a new caravan, please take the time to complete the survey," Ms. Rickard said.
"Empowering consumers and improving industry compliance with consumer guarantees, with a focus on high-value goods including motor vehicles and caravans, is a current compliance and enforcement priority for the ACCC."
The survey has been widely welcomed by consumer advocates particularly those in the caravan industry. The administrator of the Lemon Caravans & RVs in Australia Facebook group, Ms. Tracy Leigh, posted she was 'thrilled' with the announcement.
"In conjunction with a few others, I have been lobbying the ACCC and Treasury for over five years for action. Putting the RV industry on the ACCC priority list this year was a first step. Now we have the second step. This is a prelude to more robust action against those who continue to choose to breach the Australian Consumer Law." Ms. Leigh said in her post.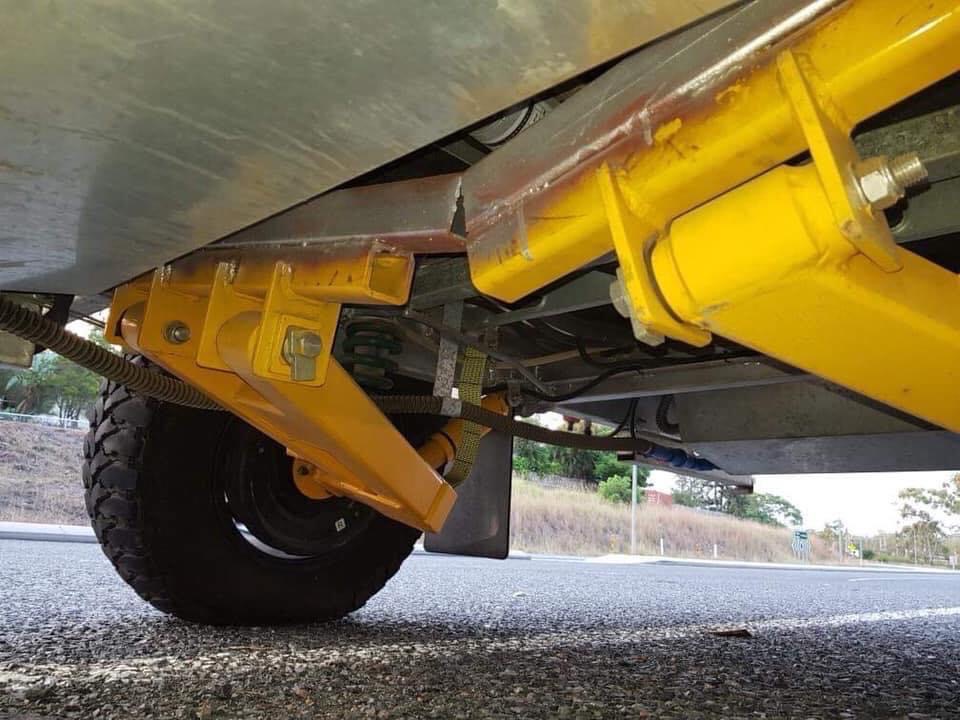 However, she was also critical that the survey only covered purchases that occurred within the last two years and only caravan purchases, not other types of RVs adding, "Many members are complaining about this…"
Mr. Colin Young from the Caravan Council of Australia said it was 'pleasing' to see the ACCC "…is taking a very close inspection of problems in the Caravan Industry in relation to violations of the Australian Consumer Law."
"The Survey is very easy to complete with plain instructions and simple questions. All owners who have had consumer protection problems with their caravan are requested to complete and lodge the "Purchaser Survey" as per the (ACCC's) Media Release. This project is being taken very seriously by the ACCC and provides an excellent opportunity for 'vanners to take practical action to help eliminate the many problems that have caused and are still causing costly, lengthy, and heart-breaking dramas for many caravanners." he said.
RV Daily also welcomes the ACCC's actions here, particularly that they are looking at the issue from both the consumer and retailer's perspective. We actively encourage anyone who meets the criteria for the survey to participate in order to give the ACCC as much data as possible.