When it comes to bucket list events, the Big Red Bash is right up there for most caravanners. It's the world's most remote music festival, and it brings the outback town of Birdsville to life each and every year. And the best bit? The 2019 Big Red Bash is only two months away!
Midnight Oil are headlining the Bash this year, and are being backed up by The Living End, Kasey Chambers, Busby Marou, Richard Clapton and many more. Running from 16-18th July 2019, the Bash promises to be bigger and better than ever!
Midnight Oil! The Living End! Kasey Chambers! Get tickets here!
But there's loads more going on at the Bash than just music, with a full program of entertainment including the Royal Flying Doctor Service Bashville "Drags" (yes, it involves men in skirts), and you can even don your best duds and compete in the Fashions in the Desert competition with proceeds going towards keeping those RFDS legends flying and servicing our remote communities.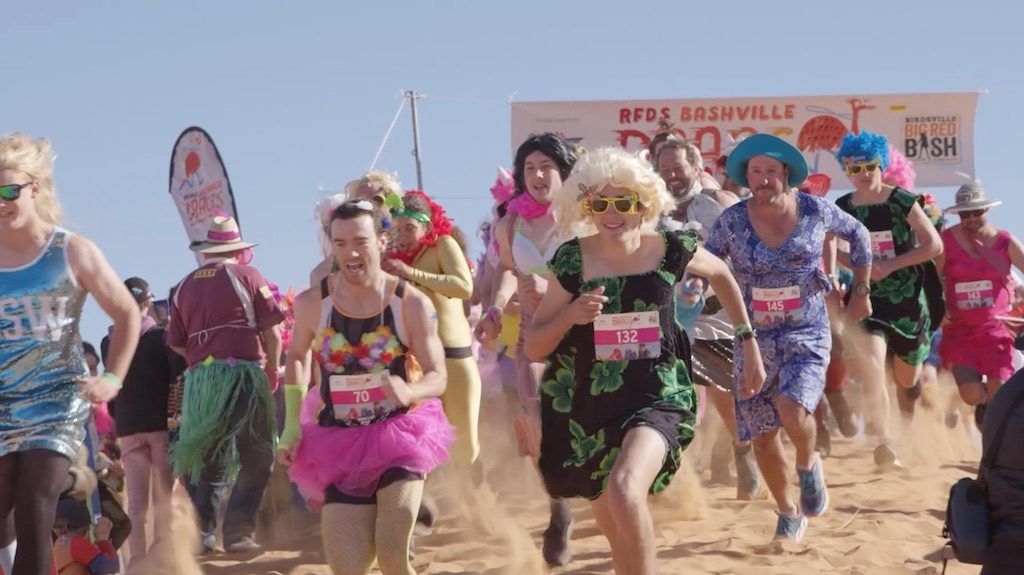 Take part in some indigenous craft-making, or stir up the dust in desert boot scooting. The Bash will be attempting to break the Guinness World Record for the largest amount of people performing the Tina Turner classic Nutbush (1,719 last year), so if you haven't been scarred by one too many wedding dancefloors, that should be a hoot. You could also dust off your ball skills in the Big Red Beach Volleyball games. There's plenty of excitement for everyone.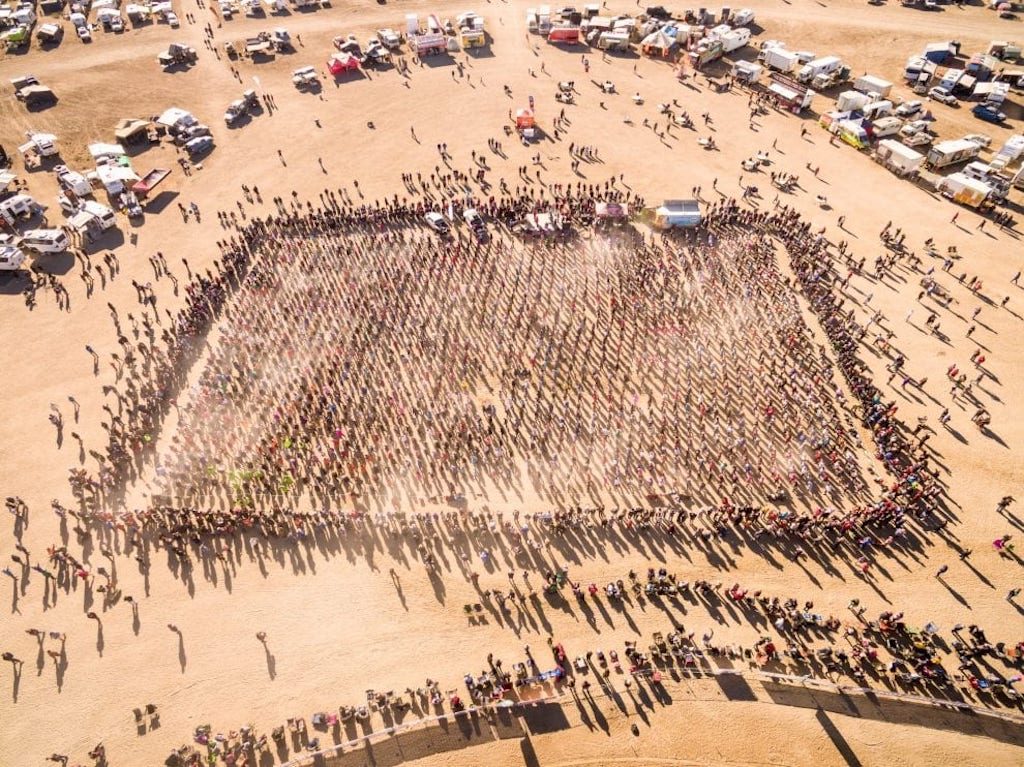 Camping is on site at 'Bashville' or in Birdsville itself, and of course getting there is half of the fun so now's the time to start planning your route and getting your van ready to roll.
Volunteering is a great way to roll up your sleeves and get involved, and tickets are available now and are selling fast.