Campfire Conversations: It's all about caravans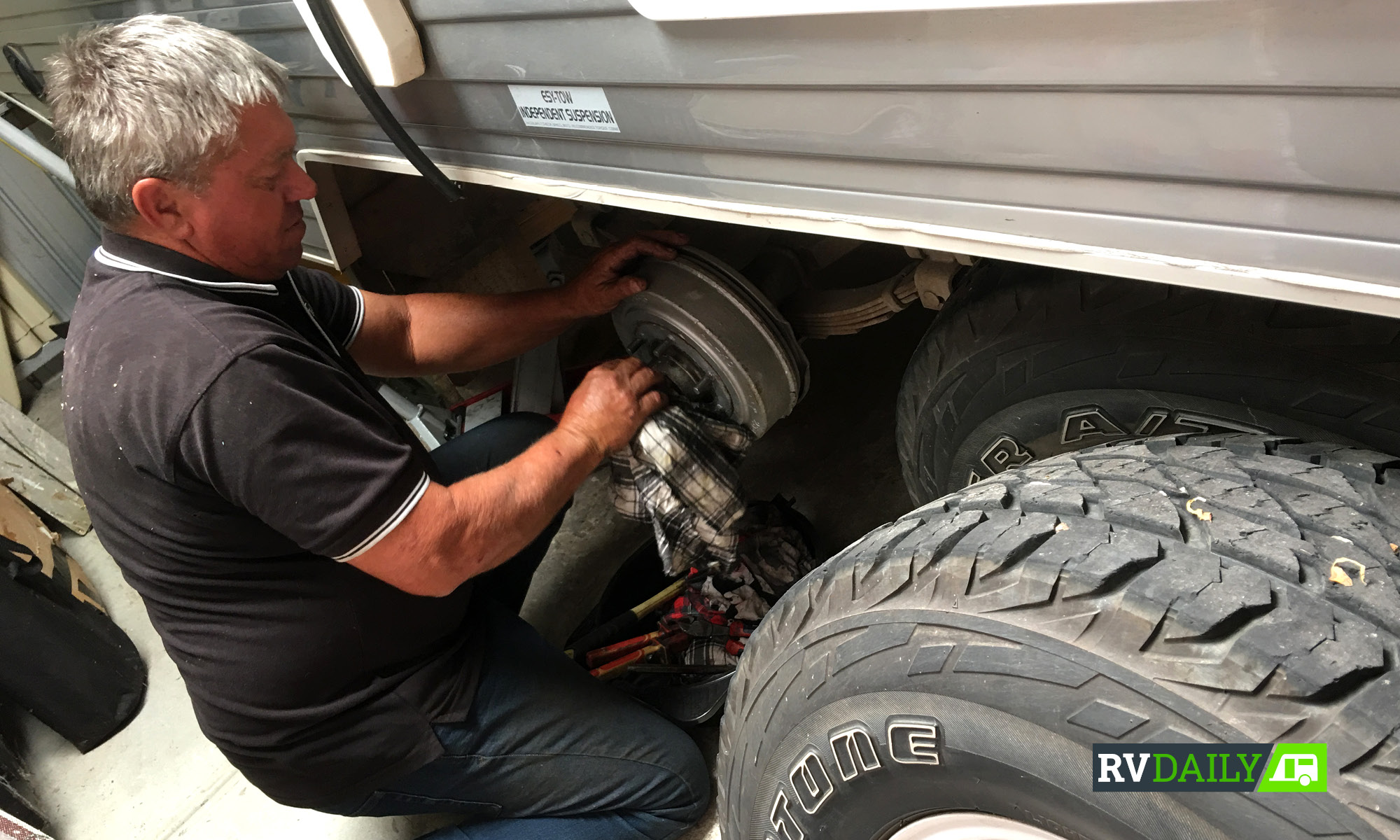 Craig Morgan is a master when it comes to caravan service and repair
Late December 2018, a group of us headed to Streaky Bay in SA for a much-needed break. Usually it's a break from the day-to-day issues we face at work, however, there wasn't a day when those issues weren't far behind one of us.
Craig Morgan is a caravanner, a fisherman, a jack of all trades and a master when it comes to caravan service and repair. Craig has a problem. He's a good bloke, but he just can't help himself. He works hard all day, then jumps on social media at night. It's not Craig's problem, or indeed a problem to him, it's the problems of fellow vanners and people in need of help.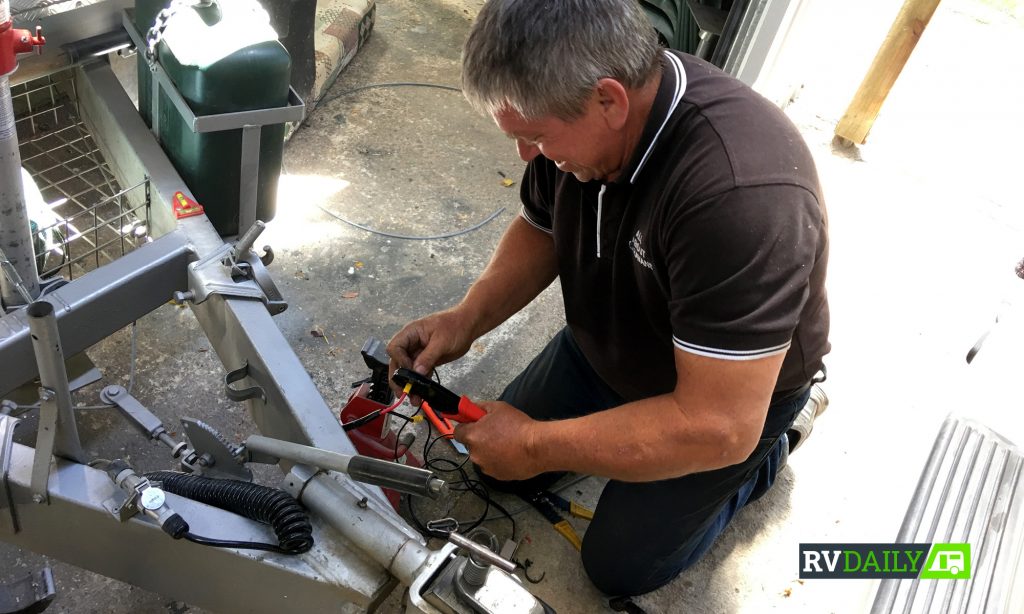 I've sat around a campfire with Craig quite a few times; we've solved the problems of the world and discussed many subjects, however, we usually can't go past the topic of caravans. I've seen him sitting around camp, fiddling with something on his van, when someone wanders in and asks for help – no worries, off he goes, happy to assist.
So, while we were away this trip, we jumped inside my van to escape the excessive heat and wind. We didn't light the campfire up, but we managed to light up a few subjects close to Craig's heart. Plus, we cover 'Eddies', Eddie Experts on social media; we chat about his love of fishing, some of his favourite places, and a lot more. We also find out why he does what he does … even on holidays.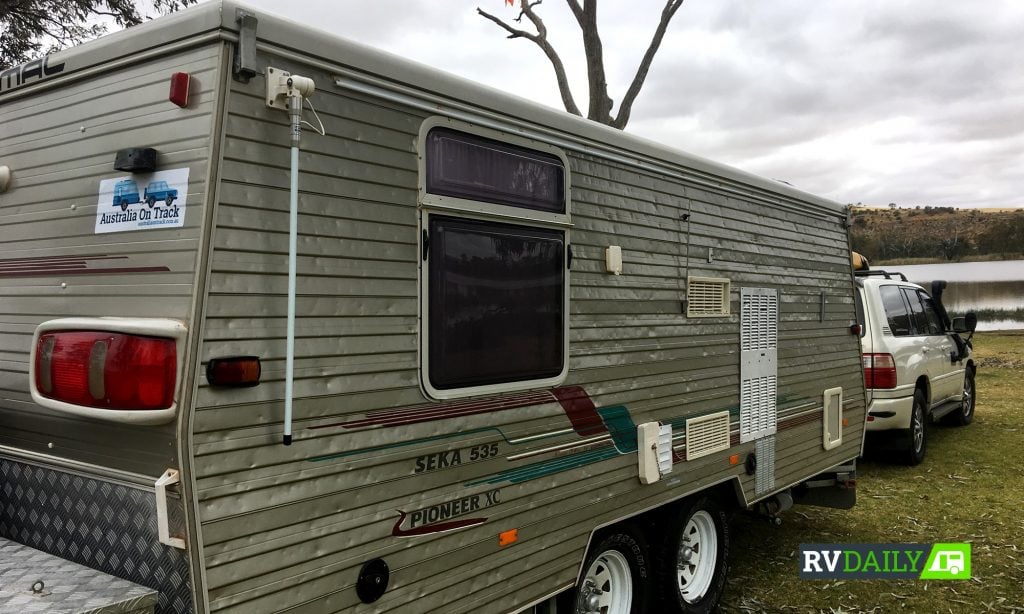 Craig's mobile caravan business is All About Caravans, based in Adelaide. You can reach him on 0455 546 161.