It used to be that grey nomads made up the bulk of those travelling Australia. However, thanks to multiple lockdowns and travel restrictions, the notion has become more popular among young families and middle-aged demographics who no longer want to wait for retirement.
Travel expert, Quentin Long says, "The travel restrictions since the pandemic made us appreciate our own backyard more. And it's hard to appreciate the size, scale and sheer magnificent diversity of this great country without driving it."
To help with your own plans for an Aussie adventure, Toyota Australia has come up with a fantastic list of the top unseen destinations in Australia. Of course, they had a little help from their loyal Toyota drivers and Quentin Long. Why? Well ….
The All-New Toyota LandCruiser 300 is about to launch
Now we already know that the All-New Toyota LandCruiser 300 has some pretty ace specs, delivering the most powerful diesel LandCruiser yet. We covered this a little while ago when Toyota finally unveiled them so I won't bang on about them here.
However, I will share Toyota's list with you, a few of which I have since added to my own Aussie bucket list.
Five Beaches Track, Somerset, Cape York Peninsula
Starting at Somerset around 10km south of The Tip, there is a fun 4WD track that takes you one by one through five beaches. Great fishing can be found at Fly Point and if you're up for an adventure, keep driving beyond the fifth beach to discover a few more.
Lake Pedder, Tasmania
Set in Tasmania's wild southwest, Lake Pedder is a mecca for fishermen boasting some of the best trout fishing in Tassie. When you take into account its companion and neighbour, Lake Gordon, they cover an area of over 500kms and hold over 37 times the volume of the Sydney Harbour.
Secret Springs, Kununurra, West Australia
Kununurra on the eastern extremes of the Kimberley in West Australia is known for its amazing swimming spots and Secret Springs (aka Spring Creek) is one of the best. A short but challenging slog down a 4WD track will take you to a year-round oasis with palm trees and numerous pools and waterfalls.
Explorers Way, South Australia to Northern Territory
From Adelaide in the south to Darwin in the north, The Explorer's Way is one epic road trip spanning over 3,000 km and following in the footsteps of John McDouall Stuart, the trailblazer of the 'Overland Telegraph' in the 1860's.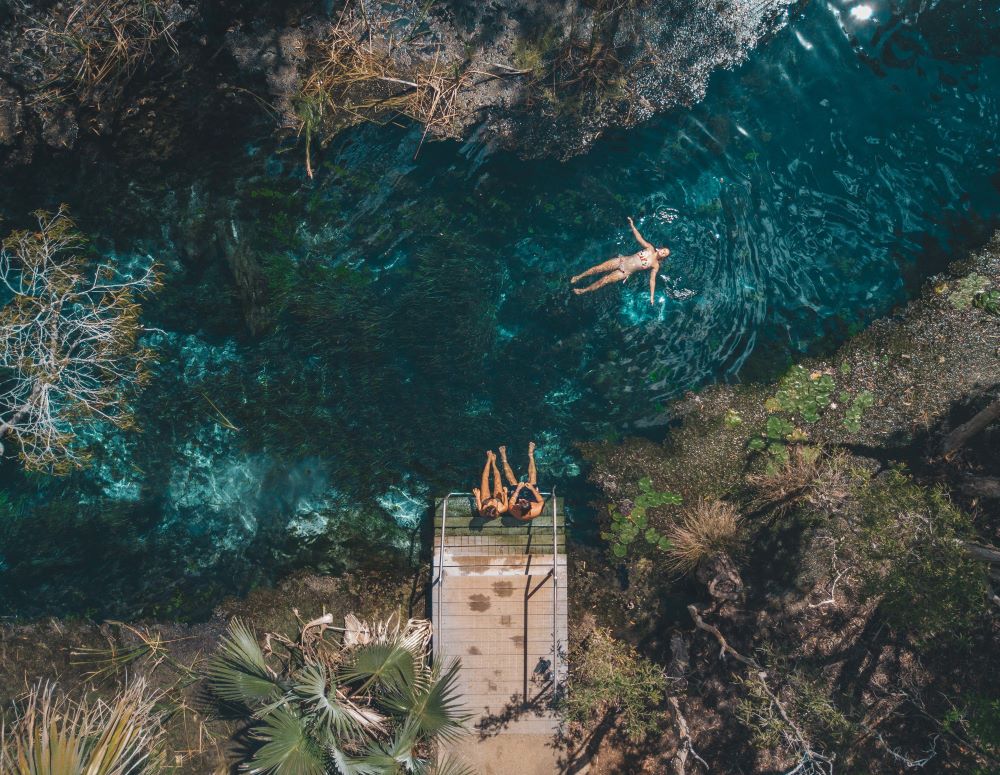 Billy Goat Bluff Track, The High Country, Victoria
Are you up for the challenge of the Billy Goat Bluff Track? Ascending 1,200m in only 7km, this steep fire trail track is said to be one of the toughest in the high country. Don't mind the cliff faces that edge the track!
Pender Bay, Western Australia
Pender Bay can be found around 190km north of Broome on the Dampier Peninsula and is a maternity ward and rest stop for Humpback whales from July to mid-November. Beachfront campsites can be found at Pender Bay Escape and you're going to want to bring your fishing rods!
Sturt's Steps Touring Route, NSW
Sturt's Steps touring route links Broken Hill with Tibooburra and follows the approximate route taken by Captain Charles Sturt in 1845 as he paved the way to inland Australia.
Chace Ranges & Flinders Ranges, South Australia
There is a lot of 4×4 fun to be had in the Flinders Ranges, but make sure to head up to the top of Chace Ranges while you're there to take in Wilpena Pound and the Elders Ranges from a different perspective.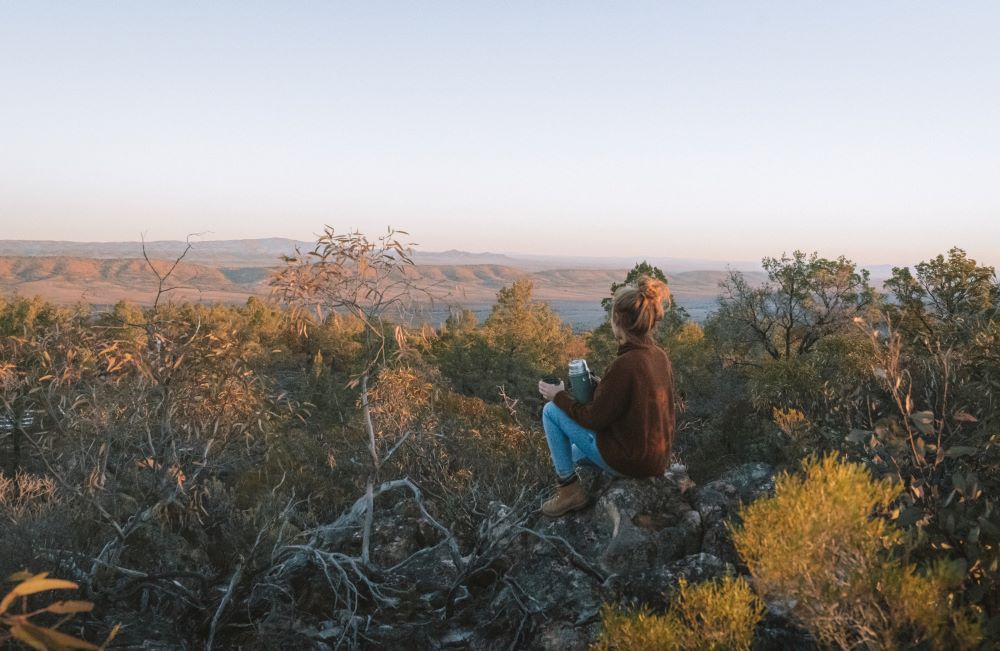 Canning Stock Route, West Australia
Stretching over 1,700km through the Gibson, Great Sandy and Tanami deserts between Wiluna in the south and Halls Creek in the north, The Canning Stock Route is said to be one of the world's most challenging and remote 4×4 adventures. This is not for 4WD newbies!
Lost City, Blue Mountains, NSW
Some say it's easier to hike to the Lost City in NSW's Blue Mountains, but where's the fun in that? Following 4WD tracks from Bungleboori picnic ground, you will eventually come to The Lost City, a series of odd natural formations that look like ancient pagodas that have been swallowed by the hands of time.
---
Pssst. For more information on the All-New Toyota LandCruiser 300, check out the official Toyota website!