We spend a lot of time and money making our tow tugs go faster but seldom worry about them slowing down. This new Dual-Diaphram Brake Booster upgrade from Bendix will give your rig safer and more effective braking performance.
Leading brake manufacturer Bendix has released the latest Ultimate 4WD Brake Booster kit using dual-diaphragm technology to improve safety for 4WD's towing or carrying heavy loads.
Designed as a direct 'bolt-in' replacement for the original equipment single-diaphragm brake boosters fitted to the vehicle, the new booster is designed to improve brake pedal pressure and braking effectiveness resulting in improved stopping distances.
The Bendix Ultimate Brake Booster Upgrade provides more effective, safer braking performance for vehicles carrying added mass such as tradesmen's heavy equipment, loaded camping gear, towing heavy trailers, caravans, boats etc. and also those fitted with larger diameter tyres.
Specifically engineered for popular 4X4 wagons and dual cab utes that are commonly modified with a suspension lift and larger wheels and tyres such as Landcruiser, Patrol, HiLux, Ranger, Navara, Triton etc. There are kits available for vehicles with or without ABS.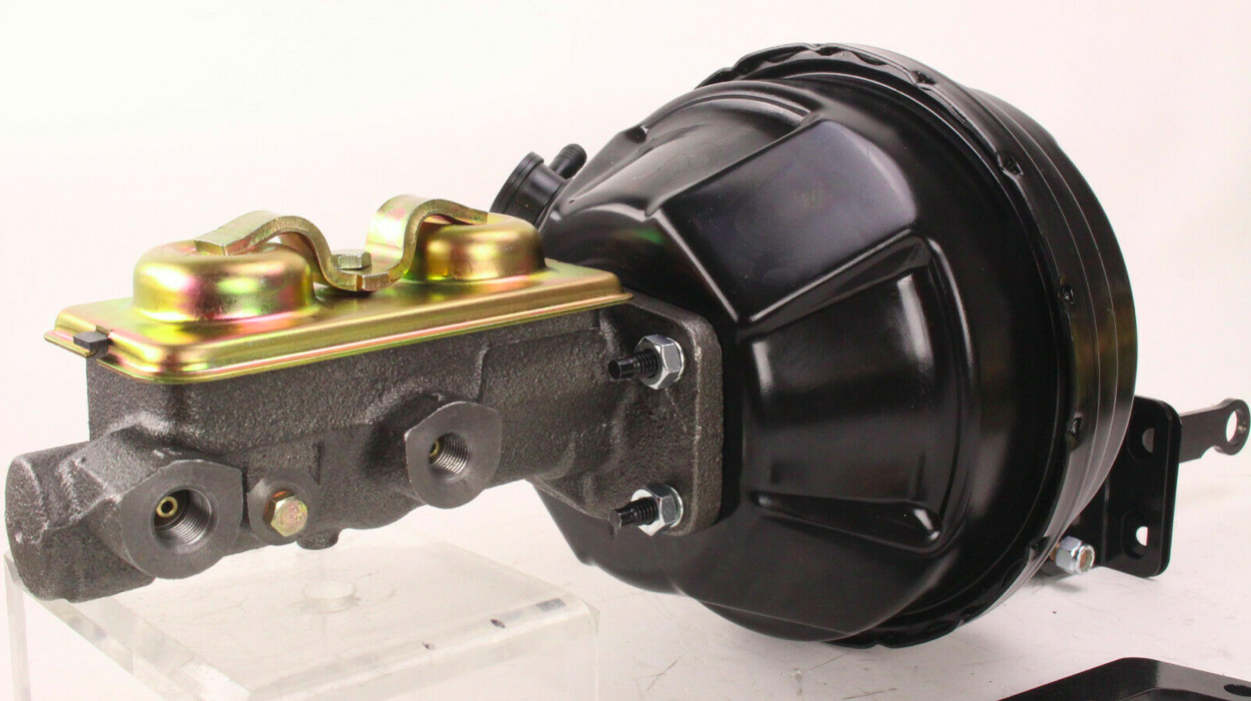 The Bendix Ultimate 4WD Brake Booster uses dual (tandem) rubber diaphragms to effectively double the surface area over the original booster without significantly increasing the size of the canister.
The new booster kit is ADR certified and comes boxed with full fitting instructions, although Bendix strongly advise that the kit should only be fitted by an 'authorised/qualified fitter or technician'. The instructions also recommend that the vehicle's existing vacuum supply has a minimum of 67KPA of vacuum so it's worth checking yours before fitting the new booster. And while it's not necessary, Bendix recommends installation of the Bendix Ultimate 4WD Brake Upgrade Kit, or at the very least the Bendix Ultimate 4WD Brake Hose Kits to ensure the booster is being utilised to its full capacity.
At just $799.00 including GST RRP, it seems to be a small price to pay for the additional safety and peace of mind it offers. For more information free call the Bendix Brake Advice Centre on 1800 819 666 or +61 3 5327 0211 from overseas (8 am-5 pm Monday to Friday EST), e-mail brakeadvicecentre@bendix.com.au or visit www.bendix.com.au