ARB TPMS in practice with review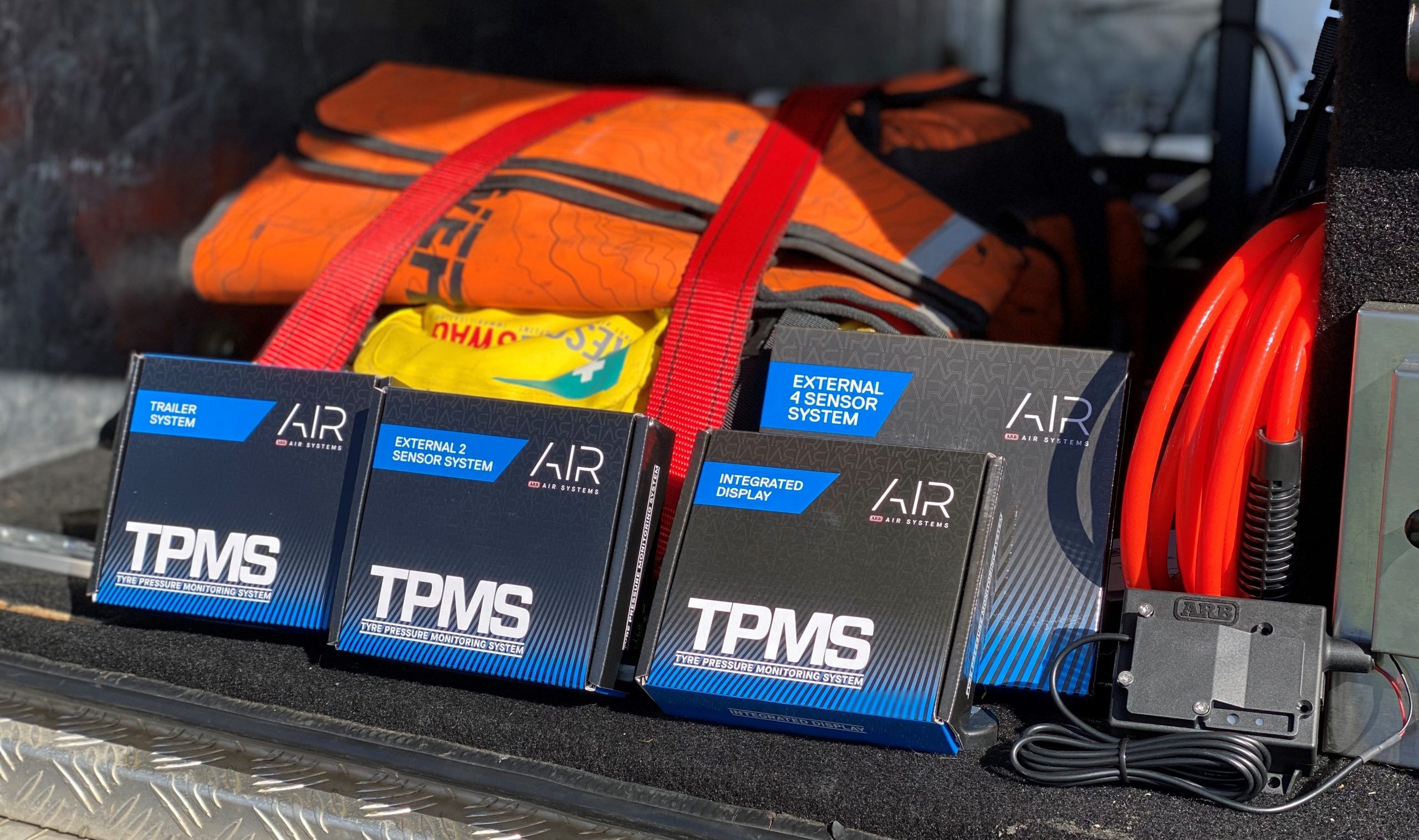 Wes gives the ARB TPMS a review and shows you how a TPMS works, in practice.
So chances are you've read my yarn about what exactly a TPMS is, and how it can save your life and your back pocket. If you missed it, you'll find it here.
In the video you'll find below, I'll run through the ARB TPMS kit, what's included in it, how it all connects up, how it incessantly beeps at you when you've got a tyre with low pressure, and maybe give you a sneak peek at the camper-trailer I get around in.
All in all, the ARB kit is a very straight forward bit of gear, with nothing needed more than a few minutes to read the instructions (read: destructions), then sync it up and you're on your way. Worth mentioning here too, and I forget to say in the video if you spend a bit of time offroad like I do with lowered pressures, the ARB TPMS also has an 'off-road' mode, that you can set at a lower pressure. For example, I've got mine set at 36psi for on-road, as I usually run around there, but I've got the 'off-road' setting set down to 20psi, as that's my standard go-to for when I'm out on the trails. They really are a piece of cake to set up and do their job perfectly.
Anyway, have a look at the video below, as I go through the ARB TPMS in practice, and give them a review; but, spoiler alert, they're a magic bit of kit, and I absolutely rate them.
*Ed's note for the video preview: Something about 'a head only a mother could love'!