With a vision to become Australia's leading distributor of energy, Ampol has unveiled AmpCharge, their electric vehicle charging brand. Customers will soon be able to recharge their cars at home, work and on the road with AmpCharge as part of a national rollout plan.
Ampol intends to build a network of ultra-fast EV chargers across Australia, starting with five pilot locations in June 2022. Using renewable energy sources where possible, these first EV chargers will be found in the following Ampol stations:
Northmead, New South Wales
Ampol Woolworths Metro, 98-100 Windsor Rd, Cnr Lombard, Northmead
Two bays
Alexandria, New South Wales
Ampol Woolworths Metro, 133 Wyndham St, Cnr Mcevoy St, Alexandria
Two bays
Altona North, Victoria
Ampol Foodary, 1 Horsburgh Drive, Altona North
Carseldine, Queensland
Ampol Foodary, 1754 Gympie Rd, Carseldine
Two bays
Belmont, Western Australia
Ampol Foodary, 303 Great Eastern Highway, Belmont
Two bays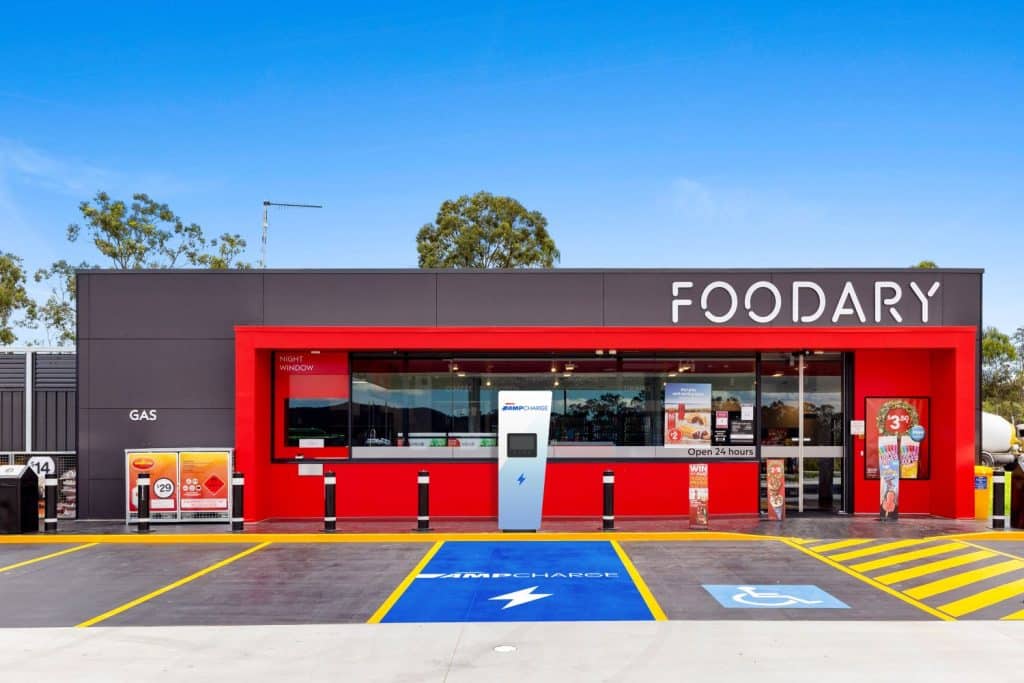 The chargers will reportedly deliver up to 150kW to a battery electric vehicle (BEV), allowing you to charge up within around 10 to 20 minutes. With the ability to charge two vehicles simultaneously per site, the AmpCharge chargers will support all modern electric and plug-in hybrid vehicles in Australia with CCS2 of CHAdeMO plugs. Tesla Model S and X drivers can use a CHAdeMO adapter to charge their vehicle.
An AmpCharge app will be launching in mid-2022 so you can keep an eye on the progress of your charge while you grab a coffee.
The AmpCharge rollout plan
Ampol CEO and Managing Director, Matt Halliday said this will be an important step forward in reducing emissions in the transport sector and supporting the uptake of BEVs.
"I'm pleased to today unveil our full-service electric vehicle fast-charging ecosystem, AmpCharge, leveraging our existing network, skills and infrastructure to provide a diverse and comprehensive charging network that can minimise range anxiety and support the uptake of BEVs in Australia," Halliday said.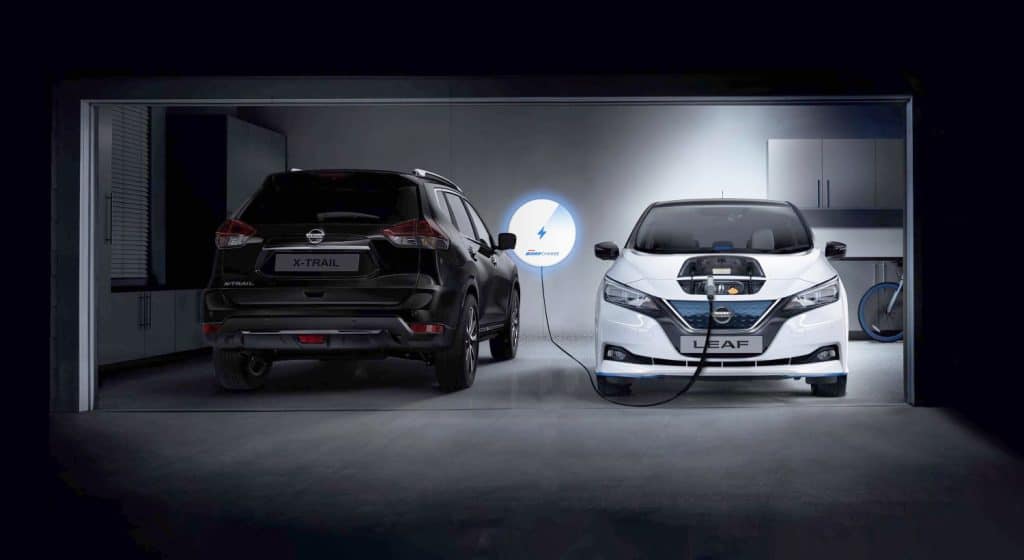 The larger rollout plan includes approximately 120 sites by October 2023. This is part of an agreement with the Australian Renewable Energy Agency (ARENA), which through the Future Fuels Fund is providing partial funding for the project. In addition, Ampol will move for the first time into homes, workplaces and shopping centres as they look to become the leading EV charging network in Australia by 2030.
It's expected that AmpCharge branded at-home chargers will be made available towards the end of 2022. A range of solutions will be available for fleet customers including home charging for staff, commercial charging, workplace charging and Ampol cards.