Jeep has revealed images of their first fully electric SUV and it's not a Wrangler
Images of Jeep's first-ever 100 per cent battery-electric vehicle (BEV) were released on 1 March as the brand marches forward towards the full electrification of its SUV portfolio. Surprisingly, it's not a Wrangler! Expected to launch in early 2023, more information on the new battery-electric vehicle will be released in the next few months.
Europe will be first to get their hands on the fully electric Jeep but details about Australia are still being kept under wraps at this stage. Jeep boss Christian Meunier told media last year the brand will be a "leader, not a follower" in both hybrid and electric cars in Australia however, a spokesperson for Jeep Australia said recently there are … "No details at this time but we will share EV plans later this year."
Here's what we can expect the new fully electric Jeep to look like. Some of the comments on the Instagram post are more entertaining than the actual photos themselves.
What do we know?
The new fully electric Jeep appears to be on the small SUV size, similar to or possibly even smaller than the entry-level Renegade Jeep which is no longer available as a new model in Australia. Given that it's set to be released in early 2023, I can't imagine the design will stray much from what is seen below.
Many have speculated that because the platform is capable of both electric power and petrol that a combustion engine variant may be available in the future. However, time will tell as Jeep aren't giving too much away at this point.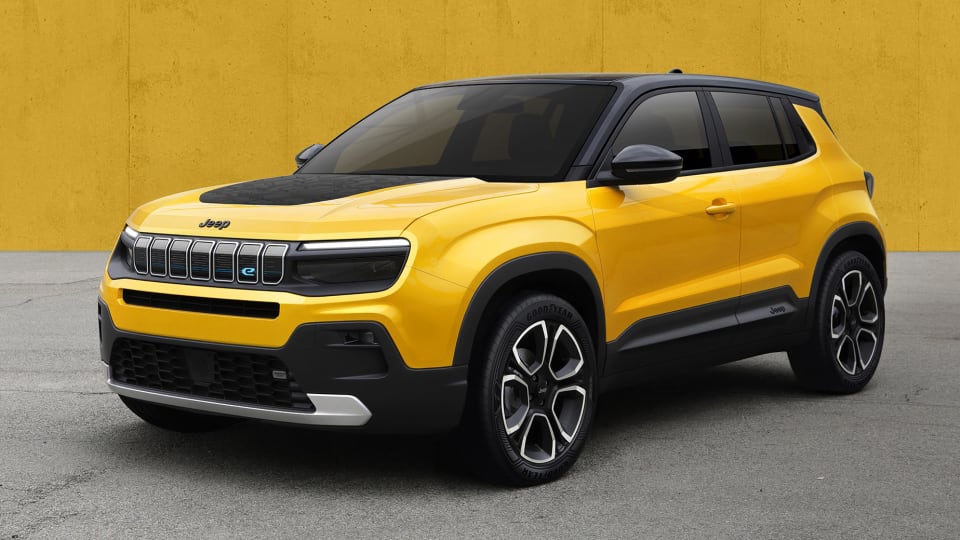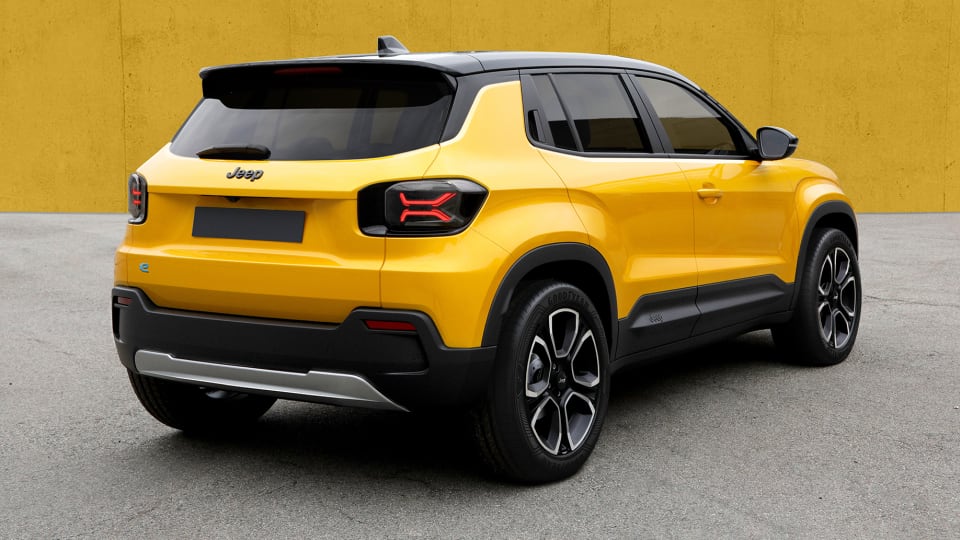 Stay tuned for more details!
Pssst: Don't miss the upcoming National 4X4 and Outdoors Expos to keep up with the latest in all things 4WD and adventure!