The COVID-19 coronavirus pandemic has claimed another event with the 2020 Big Red Bash officially cancelled.
The 2020 Big Red Bash scheduled to take place from 7-9 July this year has been cancelled. Paul Kelly was to headline the massive outback event, along with Ian Moss, Tim Finn, John Williamson and many others, but due to the coronavirus situation, the Big Red Bash key event team has come to the tough decision to cancel the 2020 event.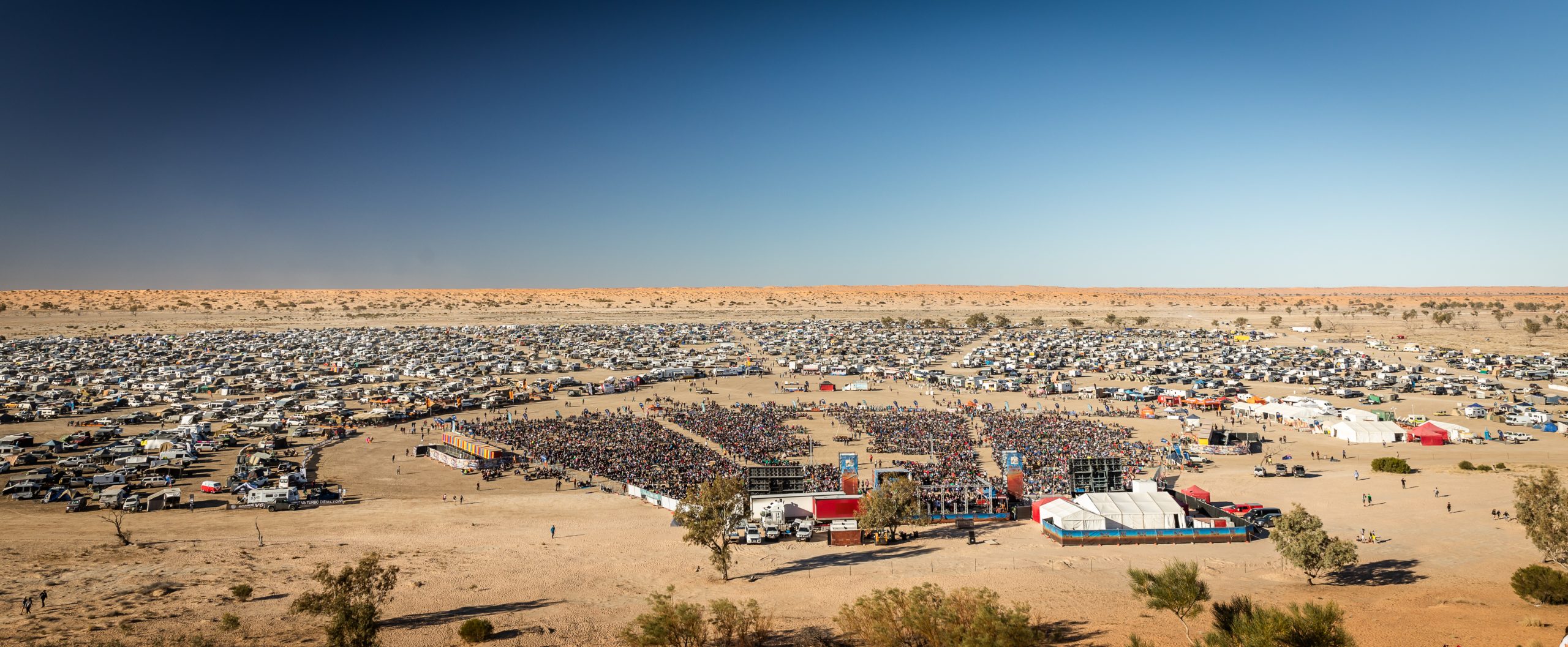 Since its inception in 2013, the Big Red Bash has been held just outside Birdsville, attracting some of the biggest names in the music industry, and the biggest crowds, to the beautiful outback. The organisers of the Big Red Bash have said that all tickets to the 2020 Big Red Bash are now automatically valid for the 2021 event due to be held from 6-8 July. However, if you're unable to or don't wish to go to the 2021 event, the organisers will provide a full refund, excluding booking and processing charges.
Ticket holders will have till 30 September to decide whether or not they want a refund or if they'd prefer to go the 2021 event. For more information click here