Windsor Caravans has produced a motorhome – the new Windsor Daintree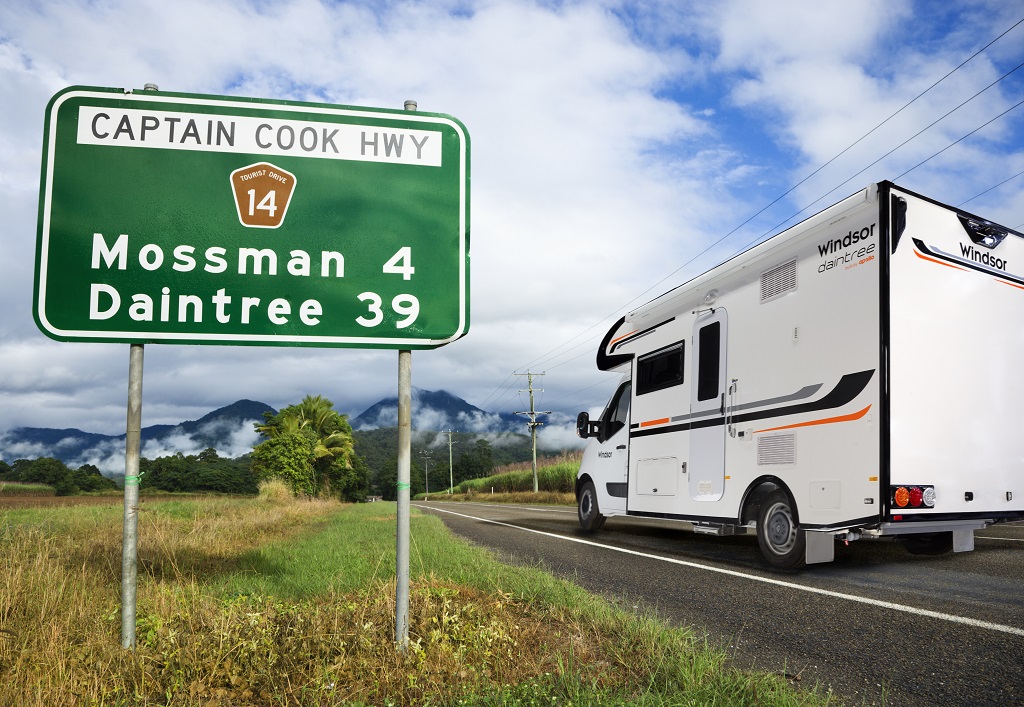 2020 signals a new entry to the motorhome market from an established player, as Apollo relaunches Windsor with an engine up front
Apollo brand parent has added a new motorhome to the Windsor line-up to complement its offerings with nameplates such as Winnebago and Talvor. The Windsor brand has been looking for a boost from Apollo since the RV giant took on the Windsor and Coromal brands a few years ago. The new Windsor Daintree is the first of a range reveal for 2020.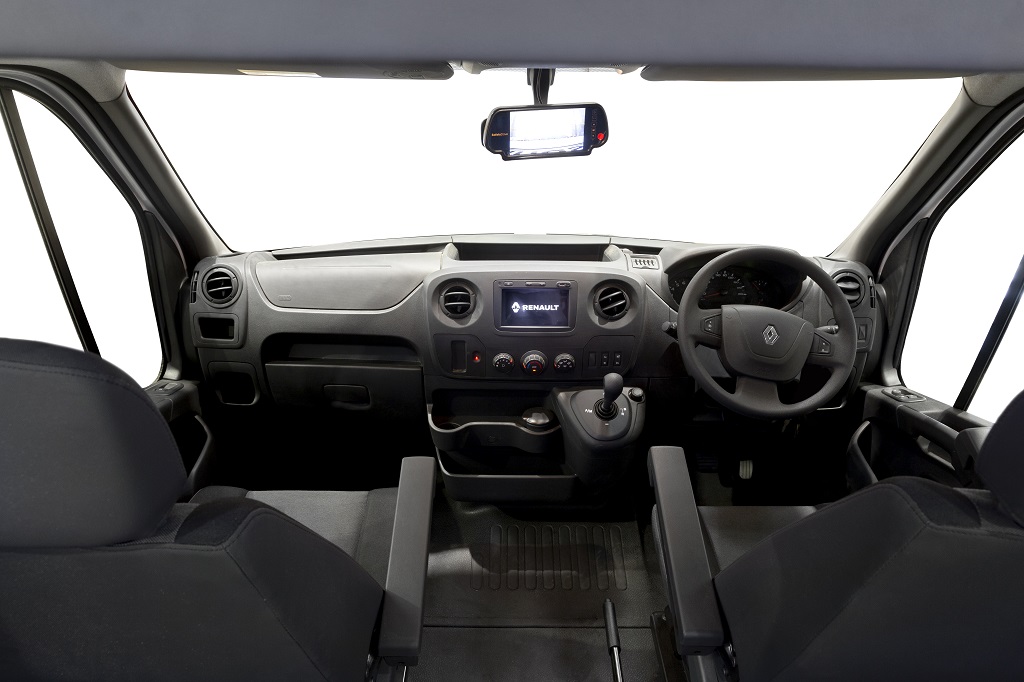 Visitors to the upcoming Victorian Caravan, Camping & Touring Supershow – during February 20-24 – will get the first look at the Daintree before the Apollo dealer network receives stock.
Apollo National Marketing Manager, Simon Kerr, said Apollo is thrilled to launch Windsor motorhomes under the Apollo brand.
"Much like the rainforest in which Windsor's first motorhome is appropriately named after, the Daintree is a breath of fresh air for the RV market. While we're certain the style, quality build and attractive price point will appeal to current motorhome customers, we are confident this modern design will also intrigue and convert first-time RV owners," Mr Kerr said.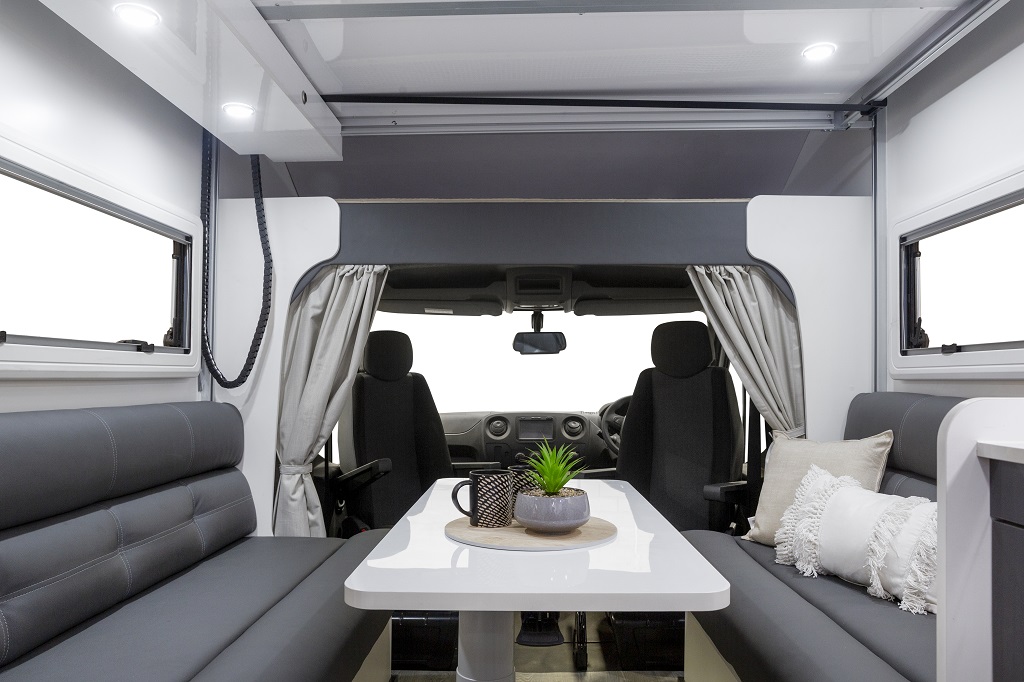 The Daintree is built on the Renault platform, in a departure from the more common Fiat Ducato, but is constructed from one-piece composite materials for the roof, floor and walls. Apollo builds in its modern Brisbane facility and has its own panel production line and CNC machinery on site.
In addition to design and construction technologies, the all-new Windsor Daintree motorhome has been given quality features and innovation. The Renault Master is powered by a 2.3-litre turbo-diesel four and a six-speed auto that's reported to offer a smooth and powerful ride, plus the vehicle can be driven on a standard car licence. Power and torque figures are 110kW and 350Nm.
The Windsor Daintree is a B class motorhome, so no bed over the cab, instead the bed is an electric drop-down installation – the Daintree is a two-berth – that provides a touch of occasion at bedtime. The layout is spacious in the body that's a tad under seven metres at 6.58m overall plus there's a fully appointed kitchen including quality brand appliances, a leatherette dinette and a full bathroom at the rear with separate shower and toilet.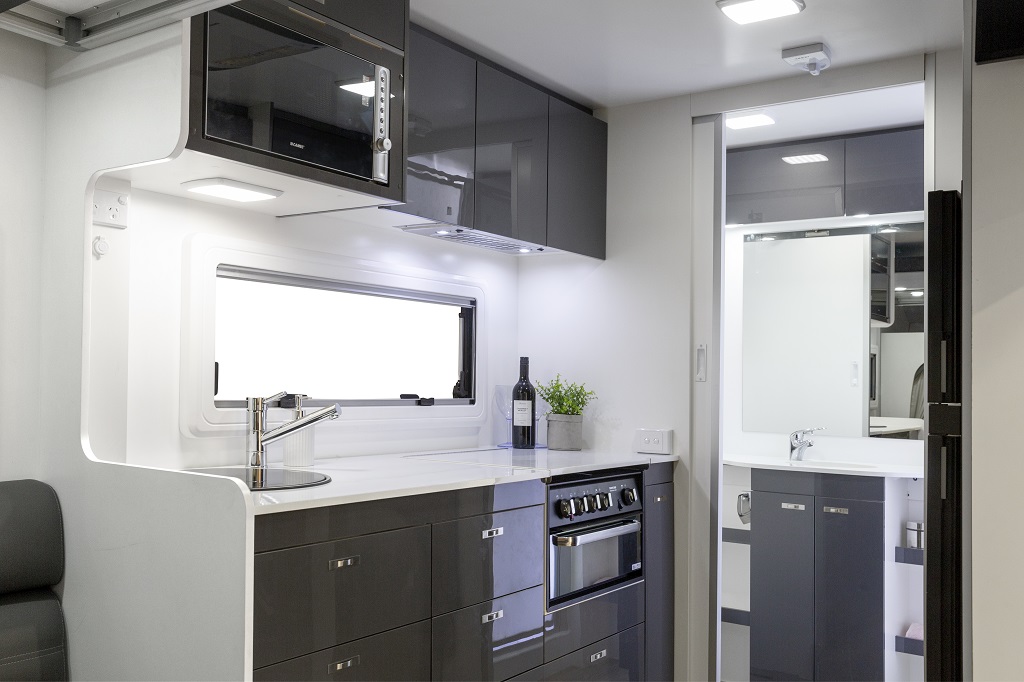 Apollo describes the model as conveniently compact without compromising on comfort and storage.
The new Windsor Daintree appears to offer a Euro-stylish touring vehicle from an established motorhome builder, plus all-new and future release Windsor RVs are backed by Apollo's 5-3-3 multi-year warranty, giving owners peace of mind with: five years structural guarantee on all parts of walls, window fitments, floor and roof; three years body and interior guarantee on all parts of the interior build including cabinets, furniture, framing and wet-area fittings, and three years roadside assist.
Visitors to the Victorian Caravan, Camping & Touring Supershow will be presented with the new model at a show special price of $103,990 before the Daintree lands in Apollo dealers (see www.apollorvsales.com.au) at a regular retail start of $105,990. The show price ends at 4pm on February 24, 2020. See stand 91 at the show.