Williams River Holiday Park reopens for Easter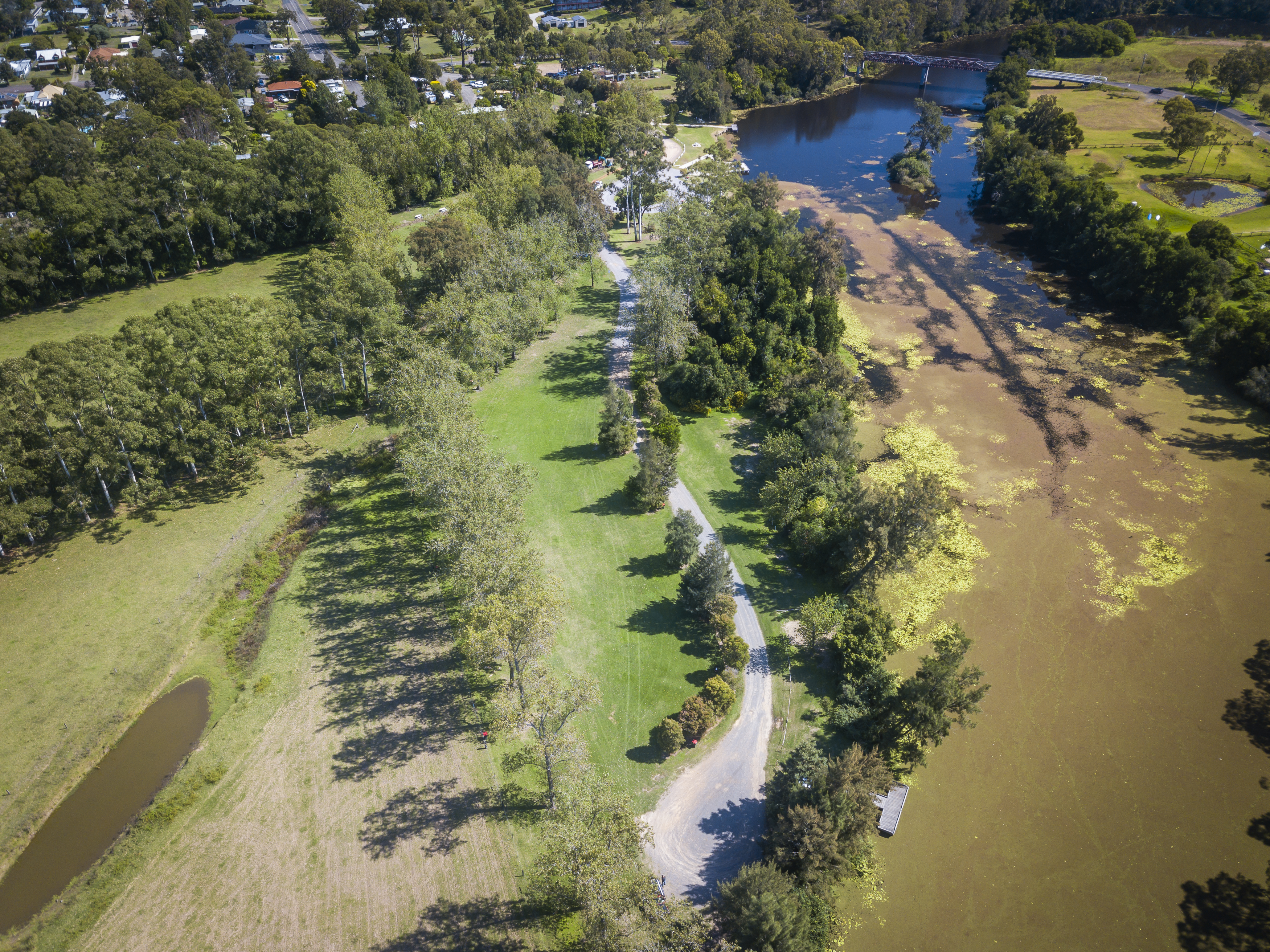 You may have seen on mr4x4.com.au last month our story that ran about the idyllic park at Clarence Town, which was closed down literally overnight. We're now happy to report that after review by council, and an online campaign by locals and visitors alike, the Williams River Holiday Park is set to reopen, albeit with fewer sites, and with much work to be undertaken.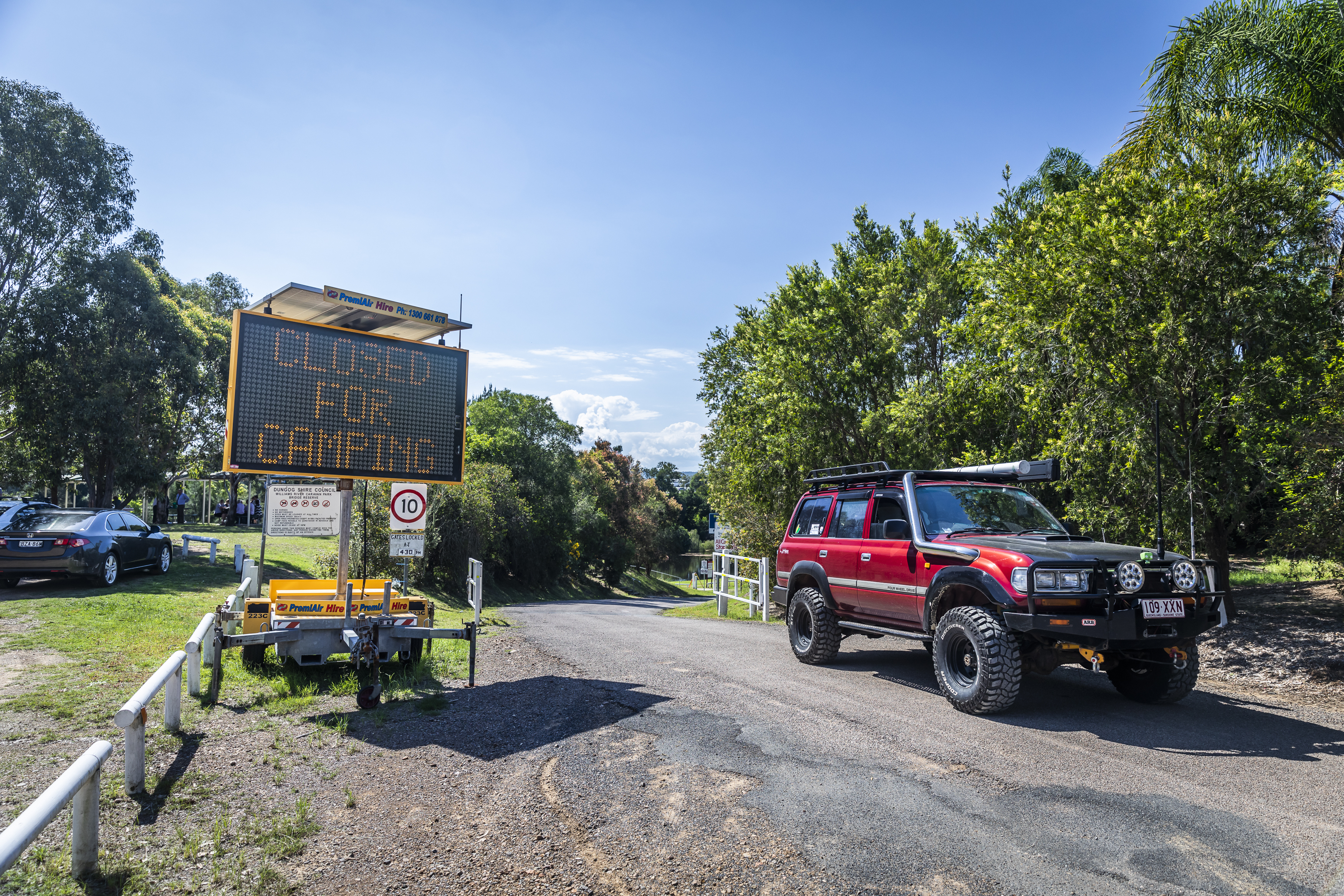 The reopening will be in time for Easter this year, which is just a week away, with 30 camping and caravanning sites being made available this week. Previously there were over 100 camping sites available for visitors to use, however with the ongoing works that are addressing the reasons why the park was initially closed down, the park will be reopened section by section.
Unfortunately all 30 sites are booked out over the Easter break, and Nathan at the park advised us he has a 'reserves' list some 60 names long, should someone cancel their booking. That said, Nathan, who is currently caretaking the park, has confirmed that the park will continue to run with 30 sites up, and as facilities continue to be reopened, those numbers should steadily increase back to what they were before the park was closed.
Keep an eye out for Issue 39 of RV Daily, where we will take a closer look at why the park closed in the first place, and what's in the store for the future. I think a lot of us are just grateful that the Williams River Holiday Park is reopening at all, as many people have made fond memories at the park over the years.