WE'RE HANGING OUT THE HELP WANTED SIGN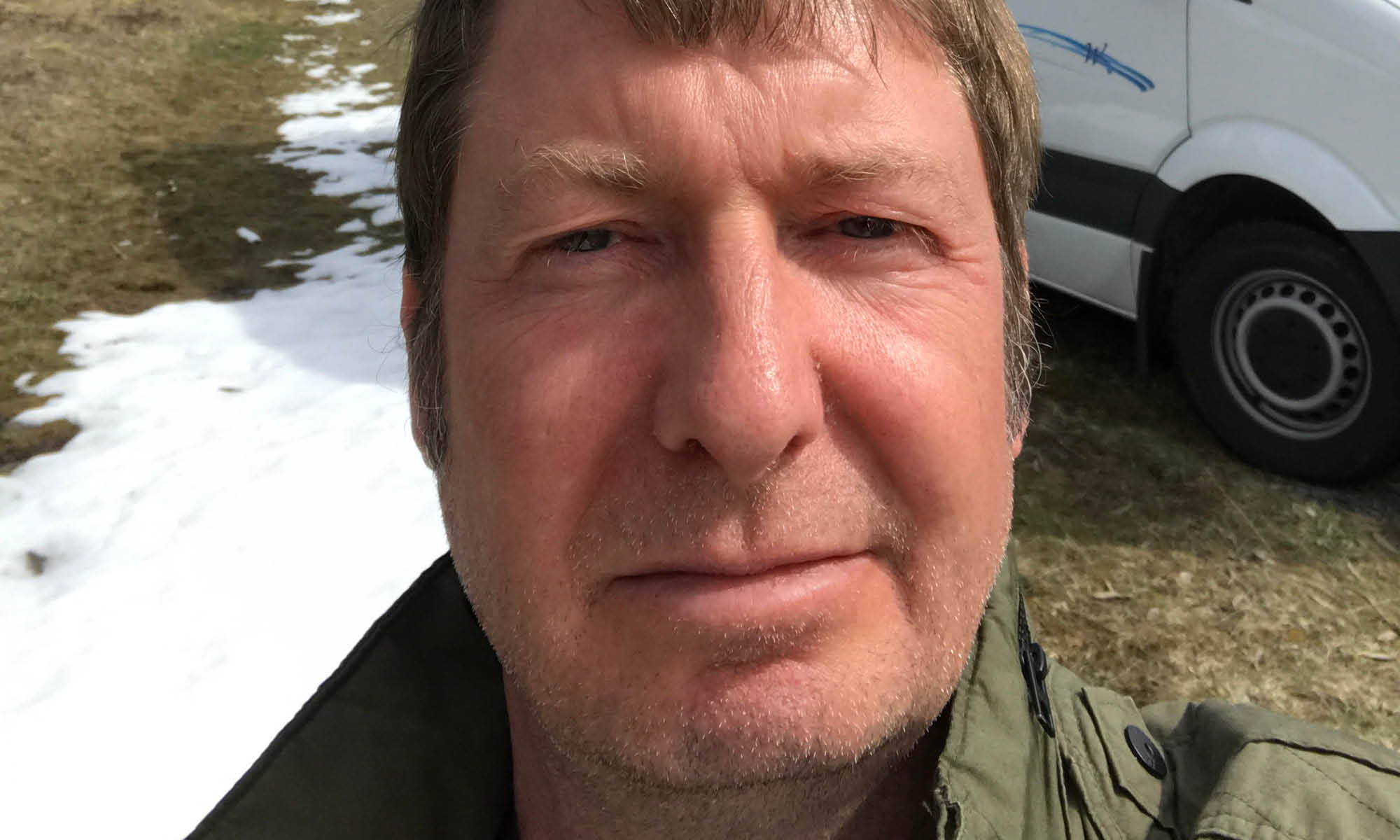 Almost 20 years ago the above headline appeared on the editorial page of a certain editor named Pat, then quite a young fella at the helm of a ground-breaking four-wheel drive mag.
For images, videos and the full RV Daily experience, read this in our online magazine.
He was looking to fill a couple of roles, one of which was the office junior and despite my then relatively 'old' age of early 30s I applied and ended up in the job. With no industry experience but a passion for writing it appeared the only way into what I imagined to be a dream lifestyle job. It's turned out rather well. I haven't worked for Pat all that time, however, I have been in off-road and RV magazines for those 17 years. Anyway, since placing the ad on his page worked for him –  I can only assume he thinks it worked, mind you – I thought I would use the tactic in my search for a deputy editor.
The rapid growth of RV Daily in its first year has created a need for an experienced person to take up the deputy editor's role here. We're based in Blaxland, in the lower Blue Mountains. So we have the great mountain air but are still a stone's throw from the city. I commute from Sydney and it's easy. Apologies to our interstate readers, this is a Sydney-based position.
It's a role for someone with experience and while it's not absolutely necessary for that editorial experience to be with a similar title, a keen interest in and/or pursuit of the outdoor, caravan, camping lifestyle definitely is. And since you're reading RV Daily I guess that you're interested.
There are great benefits to working in this industry that involve travel and testing some very cool gear and vehicles. There's also a lot of hard work in the office too. You will need to be great at juggling multiple tasks and so be very handy with managing your time – there's often plenty of stuff to do outside regular office hours too. Above all, you must be devoted to producing great content and be ready for the digital environment.
If you reckon you're up to the challenge then I would love to hear from you. Click the link here.