WEATHER VEIN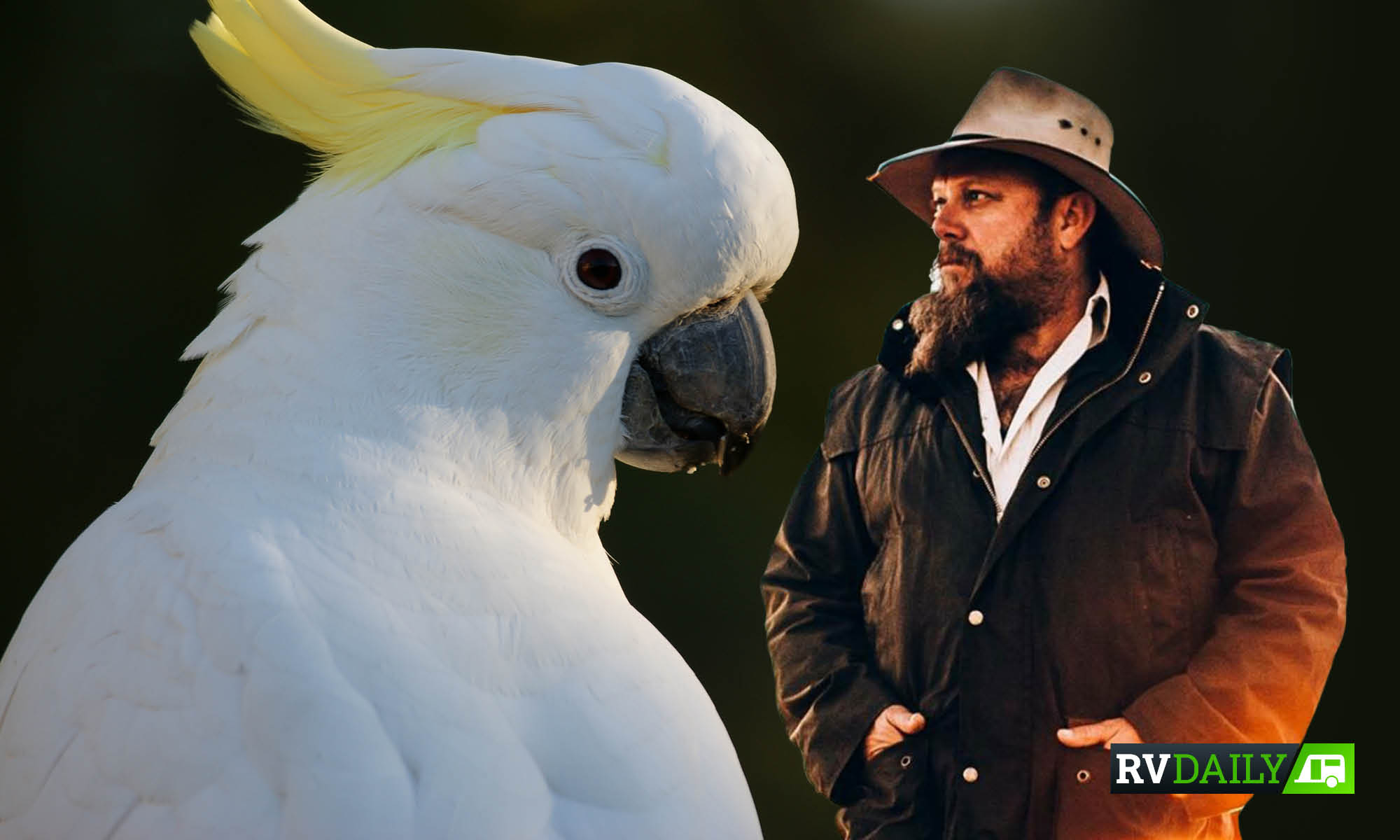 All over Australia every year a new batch of meteorologists graduate from university and
join 'the bureau' to help predict our weather.
At the same time millions of dollars are being spent on new radars and other technology-based gadgets to help the boffins tell us if it's going to rain or not.
Why do we keep at it? Why don't they just ring a few cockies out in the bush and ask them what's coming up;
they always seem to know.
It'd go something like this:
"Harry speakin'",
"Oh, hello Harold, it's Gordon here from the Bureau of Meteorology, just calling to get tomorrow's weather
if I may."
"Struth Gordo, how many times do I have to do this for ya? I got up at sparra's fart smornin' for a dingo's brekky 'n' the sunrise was redder than a sore tonsil, there was six crows hangin' dead on the powerlines 'n' when I fired up the boiler for the scourer the steam dropped on the wood heap like a sack o' spuds. So it's hot 'n' it'll rain by lunch.
See ya at the pub."
Seems like the BOM gets it right about half the time but the bushies nail it every time.
Cheers