Toyota Australia has identified issues with the compliance plates fitted to some Landcruiser 200 series and Hilux Hi-Rider models and has issued a recall to rectify the problem.
Toyota Australia has today announced that it will initiate a Customer Service Exercise (CSE) or Recall Campaign involving a range of HiLux and LandCruiser 200 vehicles.
The vehicles are fitted with a compliance label that is required to certify the vehicle meets Australian Motor Vehicle standards. The compliance label on the affected vehicles contains incorrect information due to an administrative error.
Involved models include:
400 x LandCruiser 200 Sahara Horizon vehicles produced for the Australian market between December 2019 to January 2020. These affected vehicles show the incorrect category of "MV" instead of "MC"
141 x LandCruiser 200 Series VX & Sahara vehicles, produced for the Australian market between September 2015 to July 2019. These affected vehicles show the incorrect seating capacity of "8" people instead of "7 "people
74 x HiLux Workmate Hi-Rider vehicles, produced for the Australian market between April 2019 to May 2020. These affected vehicles show the incorrect Gross Vehicle Mass (GVM) of "2,850" instead of "3,050"
For all involved vehicles, Toyota dealers will replace the compliance label on the vehicle free of charge to vehicle owners.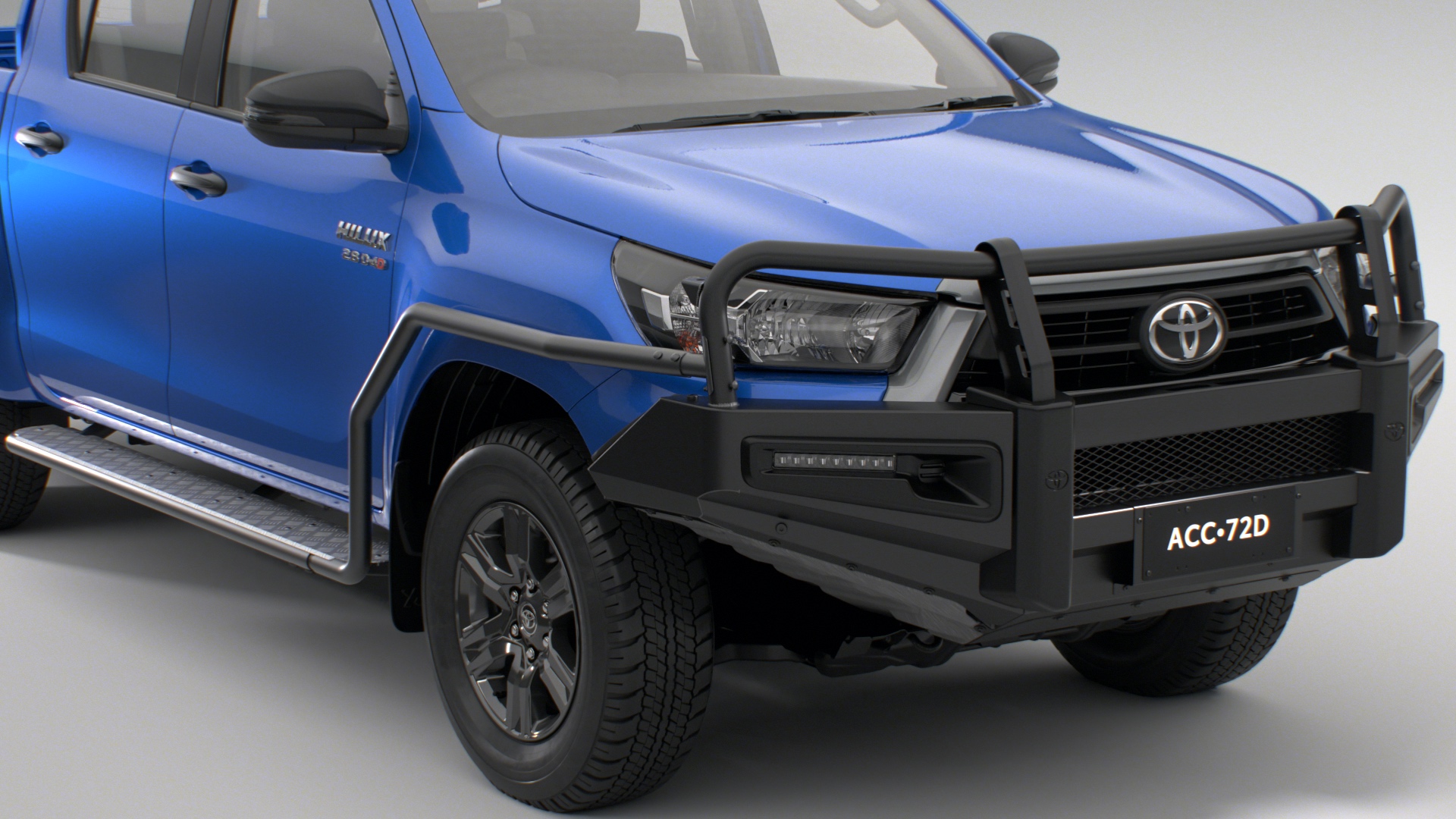 It is expected that the replacement of the compliance label will take approximately 30 minutes. However, depending upon the Dealer's work schedule, it may be necessary for the owner to make the vehicle available for a longer period of time.
Toyota Australia will notify all owners of involved vehicles by SMS, email and/or mail to their last known address and phone number. Owners are asked to keep their contact details up to date with Toyota to ensure communications can be received. You can do that by clicking on this link.
Owners with additional questions are asked to please contact their local/preferred Toyota Dealer in the first instance or the Toyota Recall Campaign Helpline on 1800 987 366 (Mon-Fri 8:00 am-6:00 pm AEDT). Please quote your 17-digit Vehicle Identification Number (VIN).