It was only a matter of time until a solicitor firm launched a class-action lawsuit against Toyota over the myriad of Diesel Particulate Filter (DPF) issues plaguing their 2.8-litre 1GD-FTV D4-D engine. It had been hinted at, flat out yelled from rooftops, and you could argue, was always going to happen. But that was a lot of talk, and for a few years, nothing eventuated; until now.
Bannister Law and Gilbert and Tobin have brought the class-action suit against Toyota in the Federal Court, which affects up to 250,000 vehicles. This includes the Toyota HiLux, Toyota Prado and Toyota Fortuner; all of which run the 1GD-FTV 2.8-litre engine.
The suit alleges that certain Toyota models have defective equipment installed, and this has affected the performance and efficiency of the vehicles. Namely, that the DPF system is faulty, and this has led to decreases in power, increases in fuel consumption, and the obvious white smoke pouring out of the exhaust when the DPF is undergoing a regeneration cycle. If you want to know exactly how the DPF system works, have a look at our essential guide to Diesel Particulate Filters we put together for you last issue, here.
An interesting thought however, is why are we seeing a class-action suit against Toyota for the DPF issues now? There were certainly bigger issues with the original 1KD-FTV D4-D engine and their injector washers causing the injectors to lock open and melt pistons, and not to forget the issues with the earlier Nissan ZD30 'Hand grenades'. The DPF economy and performance issues seem to be such a small concern compared with entire engines blowing up due to design faults.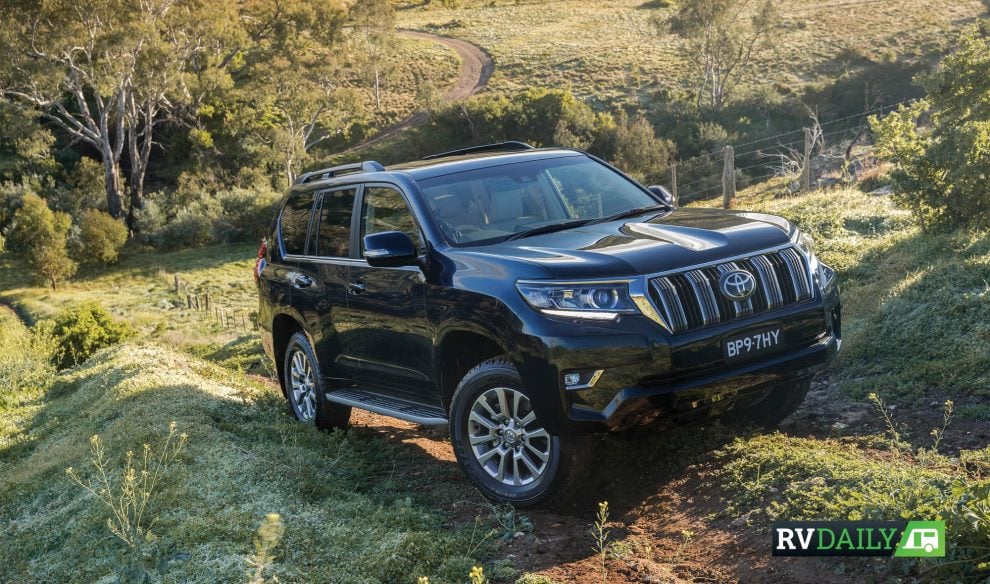 But what is a class action?
But what exactly is a 'class-action' suit, we hear you ask? The long and the short of it is that it's a legal proceeding where seven or more (up to 250,000 in this case) people have claims against the same individual or corporation such that their claims give rise to a substantial common issue of law or fact. Where there is evidence that the criteria for launching a class-action case have been met, these proceedings can be commenced by one or more of those people, on behalf of some, or all of them.
So basically, Bannister Law and Gilbert and Tobin are launching a case on behalf of those impacted by the DPF issues with the 1GD-FTV engine. Should you own one of these vehicles, it's then up to you to ask to be included in the case. It shouldn't cost you a cent to be involved, you're essentially adding your name to a list, and the costs of the case are then settled and paid to the solicitor firms before any money being dolled out to those affected. To be included and register your interest in the proceedings, head over to Banister Law here.
So what's in the case?
 The case itself states that in many cases, combustion has not been occurring due to the regeneration system having a "propensity to fail".
"This causes the affected vehicles to experience a myriad of other issues, including decreased power, increased fuel consumption and the emission of excessive white smoke and diesel particulate matter into the atmosphere.
"The vehicles experiencing these issues require time-consuming and costly repairs, including repeated vehicle servicing and repeated replacement of the DPF in its entirety."
The case states that since at least October 2015, Toyota Australia has told customers the DPF was "durable, reliable and of good quality". However, since February 2016, the company knew that wasn't the case.
"Those representations were misleading because the affected vehicles could not, and did not, deliver the advertised combination of durability, reliability, quality, comfort and convenience, and the DPF System in the vehicles was not durable, reliable and of good quality," the claim states.
Is this really grounds for a class-action lawsuit?
That is the million-dollar question in this case. The Toyota DPF system does indeed work as it should; DPFs are no new thing. But DPFs have been made to work on vehicles that are on the road a lot of the time – not just relegated to dropping the kids off at school five-minutes up the road, or running up to the corner store for bread and milk, hitting a top speed of 60km/h.
Only a few years ago, HiLuxes and to some extent Prados, were deemed 'country vehicles'. Very few in the cities had them. They handled badly, used a lot of fuel for short runs, and were expensive to buy and service. Especially where you could just get a Corolla for daily duties, and maybe, have a four-wheel drive for weekends. It's not that long ago, where mum would own a little Corolla or van for the kids and shopping duties, and dad would have the fourby for weekend adventures and driving the 40 minutes to work.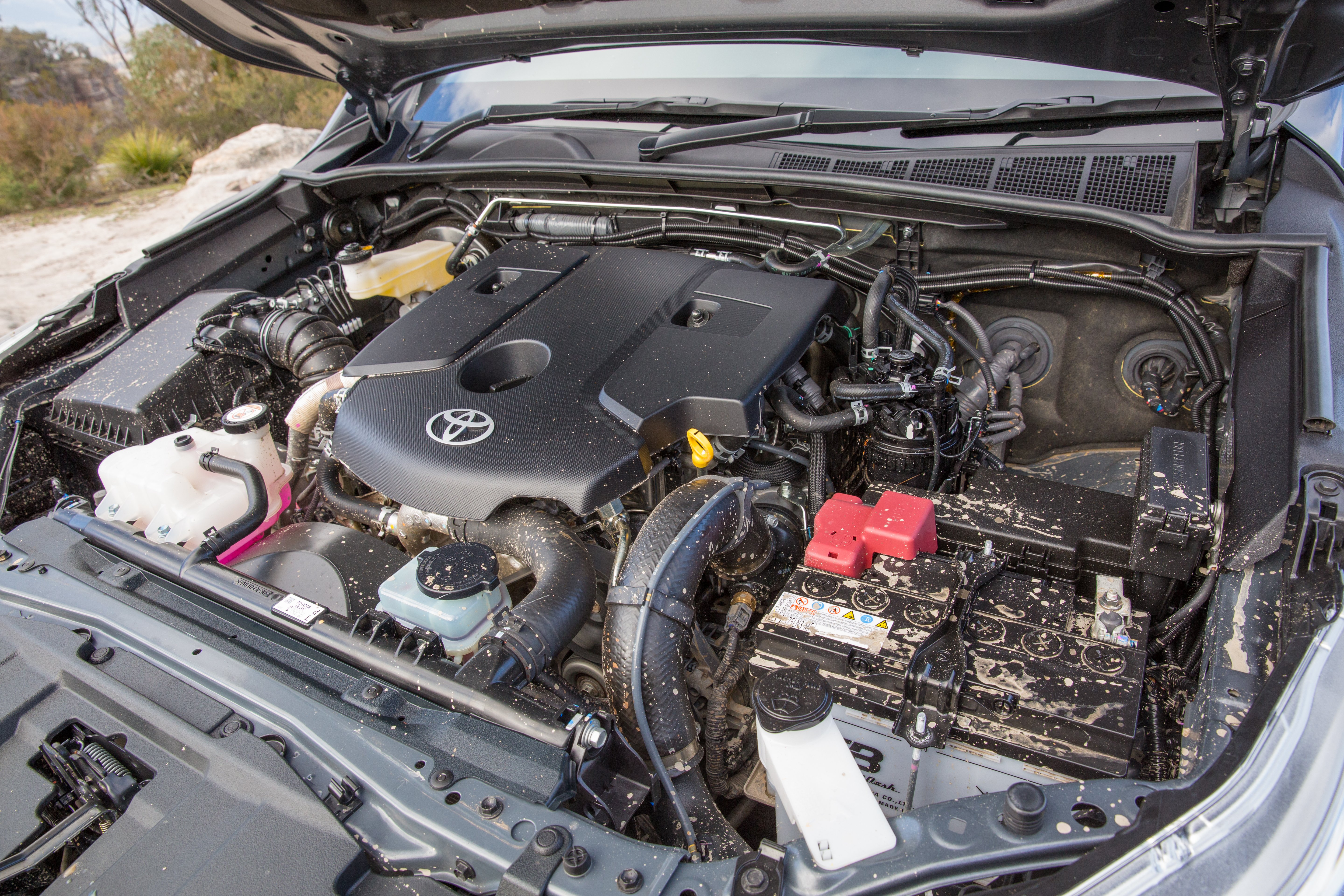 With the marketing and advertising these days pushing people into buying these diesel four-wheel drives as your normal daily driver, there were going to be problems. Especially considering that the DPF systems need to get up to a decent temperature to work effectively. When they're driven three times a day for 10 kilometres, at 60km/h, it's not nearly long enough for it to work properly, and you're going to have issues.
On the flip side, there's a lot of blame to be laid at the salespeople's feet, as chances are, they would not have explained to you the need to get the vehicle up to a decent temp and speed to ensure the DPF functions as it should. Being fed this information within the sales pitch may well have been a deal-breaker for some punters.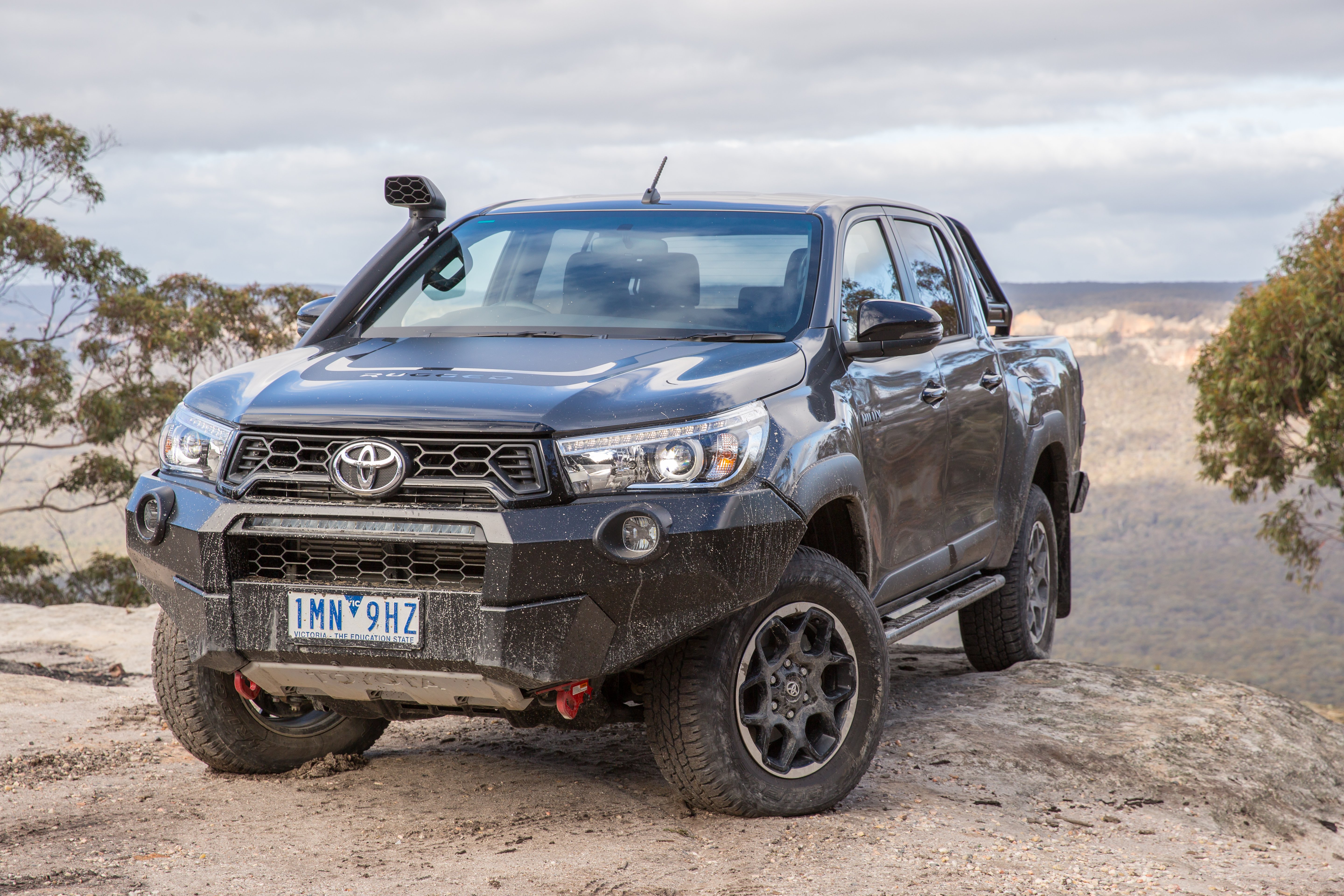 For the most important question: What do you think?
Depending on whether you're the owner of a 2.8-litre 'Yota with DPF issues will probably sway you one way or the other, but do you think this is a warranted class action? Or have the owners of the affected vehicles just not been driving them the way that they should be? Sure, your Fortuner pumping out white smoke in the school carpark while waiting for the kids is probably a tad embarrassing, but does it warrant a class action against Toyota? Make sure you let us know in the comments below!
As more information about the case comes to light, we'll be sure to keep you updated on the goings-on with the Toyota class-action lawsuit.