Towing demands new driving skills – do you have them?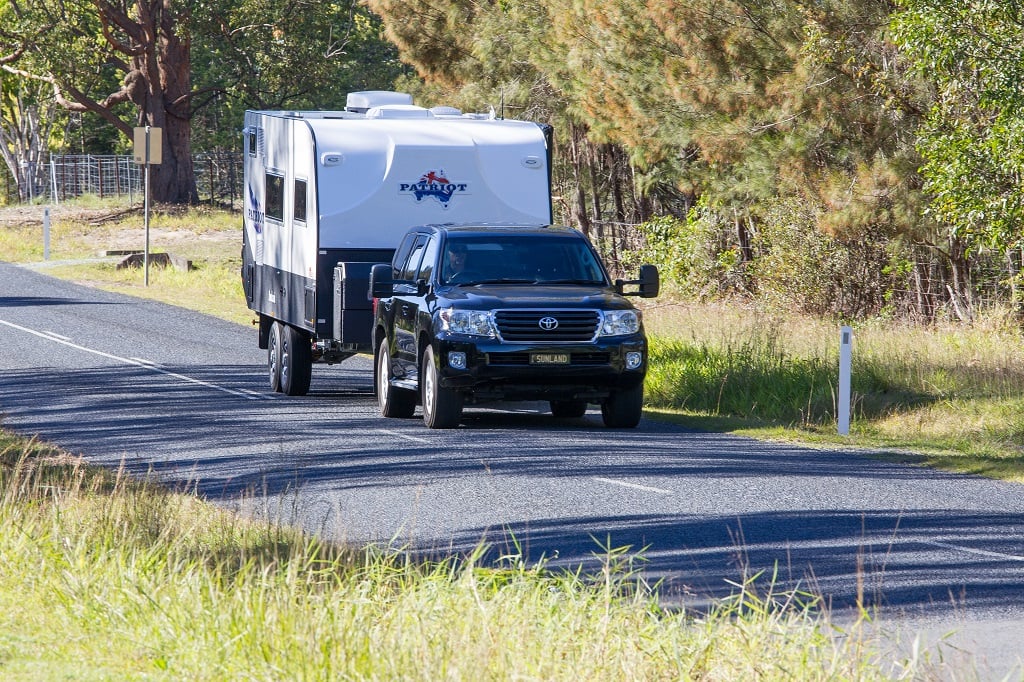 Do you have years of driving experience, but are new to trailers? Your road experience will be valid for the most part. Here's what you'll need to learn or unlearn when you start towing
UNDERSTAND YOUR WEIGHTS
Have you given serious thought to how much your vehicle weighs? We'd like to hope so, but for towing you'll need to know your things like your GVM, GCM, TBM and more so you can be sure various limits aren't exceeded. The "hook-up and hope" approach to caravan towing will not end well for you, as you'd most likely end up with a caravan combination that is overweight, illegal, uninsured and potentially putting you at liability in the event of an accident. It's becoming more of a problem as caravans become heavier, and car marketing people become more fanciful in their idea of what their vehicles can tow.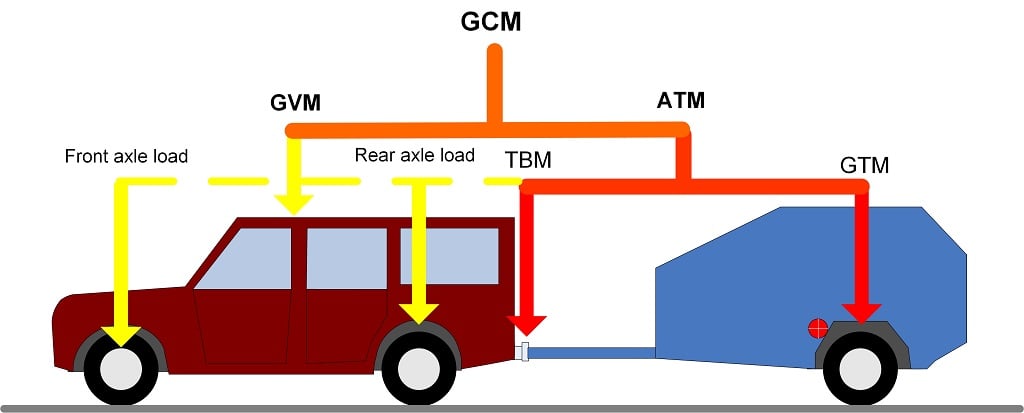 RETHINK YOUR STOPPING DISTANCE
The heavier the weight of your vehicle, the longer it takes to stop. So your 2.5-tonne tow vehicle will stop in a shorter distance than your five-tonne car/van combination, and that's even before we get into whether you've set up your trailer brakes correctly. You've heard of the rule where you have to leave a two-second gap between cars? With a trailer, make it five seconds.
FORGET QUICK ACCELERATION
Again, the heavier you are, the slower you go. You are probably doubling the total weight the engine needs to pull, but not adding any more power. So, you'll accelerate a lot slower, and need to plan your driving accordingly.
PLAN FOR MORE FUEL STOPS
All that weight being pulled around means you'll need more energy to pull it. You may wish to fit a long-range tank, which could double your fuel capacity.
KNOW YOUR TOW VEHICLE
Is your towbar rated to your vehicle's maximum towing capacity? Do you need a weight-distribution hitch? Do you have a tow/haul mode? Has the manufacturer placed a speed limit on towing? The weights question comes in here too. Towing a caravan asks a lot from the car, and you'll need to understand how to get the best from it and again, remain legal.
LEARN NEW ROAD RULES
Where can you park? How fast can you travel on a freeway? Are you allowed to swing right then left to make a turn? Is it legal for a P-plater to tow? So many road rules, and as you'd expect, they will be different from state to state.
LEARN HOW TO HOOK UP
Connecting your tow vehicle to the trailer isn't intuitive until you learn what to do with chains, electrics, towballs and breakaway wires.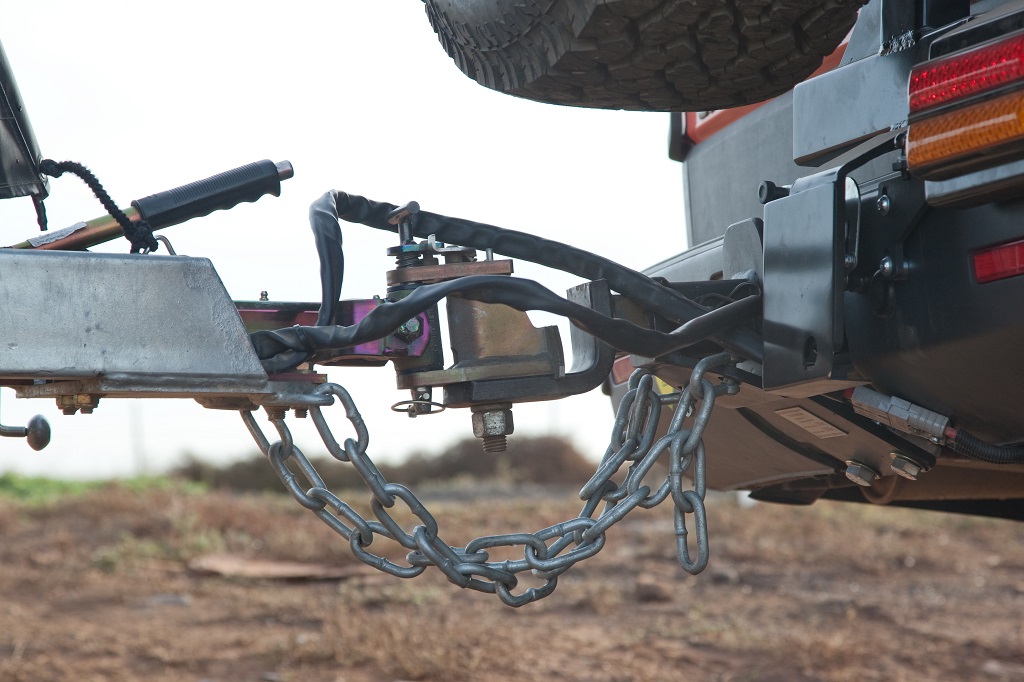 REVERSE YOUR TRAILER!
Ah, backing a trailer. Is it the ultimate mark of manliness? The best way to break a marriage? Witchcraft? Whatever it is, you'll need to learn how to do it. It's not quite as hard as it seems, provided you're taught correctly.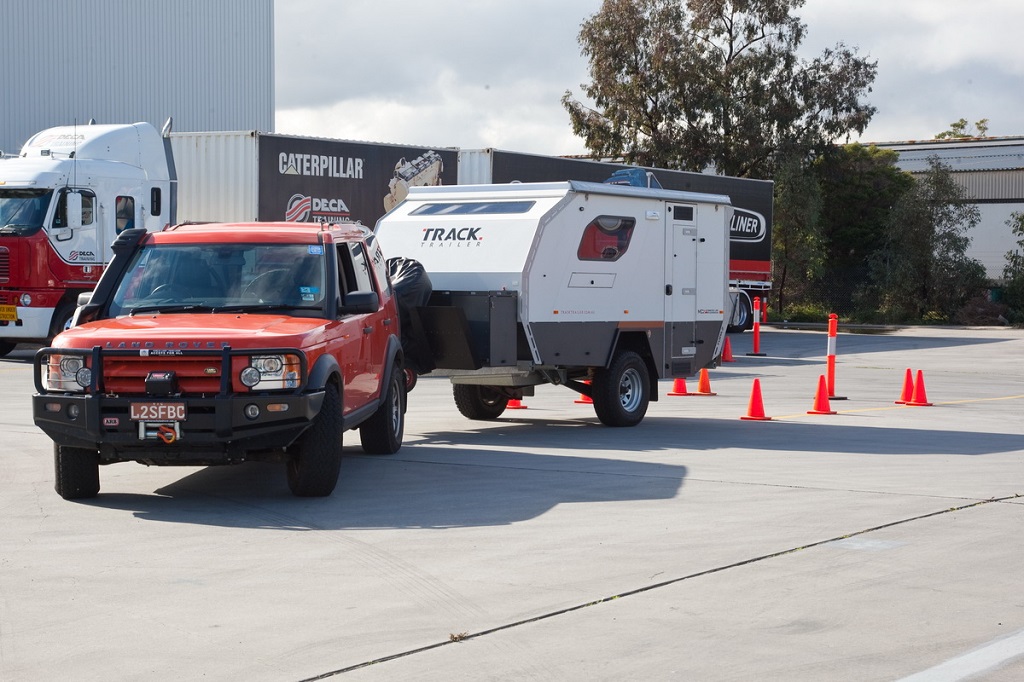 DEAL WITH TRAILER SWAY
This is one skill we hope you'll never need. Sway is when the trailer starts oscillating left and right ever more wildly, and ultimately can roll the towing vehicle. You can see it as a precursor to many caravan roll videos. The solution is to apply the trailer brakes, look well ahead and steer where you want to go. Don't try and counter-steer out of it, or accelerate.
PLAN TO PARK
Without a trailer, you can just drive into any car park and then start to think about where you'll park. Not so with a trailer, as it's easy to drive in somewhere you simply cannot back out of no matter what your skill level. And you won't fit a trailer in any normal-size parking space.
DON'T OVERHEAT COMING DOWN HILLS
Weight, again. Long, steep descents test the braking capacity of anything other than a lightly-loaded sportscar. Add in a trailer, and that's a lot more weight to slow down for each corner. Even if the trailer is braked to near perfection, then you'll be placing extra stress on your tow vehicle's brakes. So you need to learn techniques to deal with long descents, and that starts with selecting low gears for engine braking and, guess what, slowing down even further!
KNOW HOW TO LOAD
The most significant cause of trailer instability is poor weight distribution. To some extent, that's set by the trailer manufacturer, but you can make it worse or better. Here's the basics:

TAKE YOUR TIME CHANGING LANES
Your tow vehicle will probably be between five and six metres long. Your caravan is likely to be longer than that, so you could be looking at a rig 11 or 12 metres long. That means you'll need to allow a lot more space when changing lanes, and again … mass. Moving a large mass from one lane to another can't be done quickly. Well, not if you want to keep travelling, that is.
USE NEW MIRRORS
Your caravan likely will be wider than your tow car, so you'll need extra-wide mirrors called towing mirrors, and you can forget your interior mirror being of any use.
SLOW FOR CORNERS
Guess what. Heavy weights don't go around corners as nicely as lighter ones, particularly when half or more of that weight is just connected to the other half by a towball. So, you need to go slower around corners, and be super-smooth on the controls.
SWING OUT WIDE FOR CORNERS
Ever turned a corner, and the back wheels hit something like a kerb? That's because the back wheels of a vehicle describe a shorter arc than the front wheels. This problem is true of trailer towing, but even more so, and the tighter and longer you turn, the worse it gets.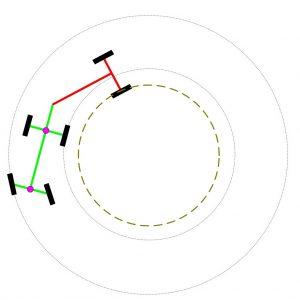 USE ANOTHER SET OF BRAKES
Your caravan will weigh more than 2000kg, so by law, it'll need a set of brakes you can control independently from the tow vehicle. You'll need to know when, and how to operate the trailer brakes, and how to set the trailer brakes to come in automatically in proportion to the tow vehicle's brakes.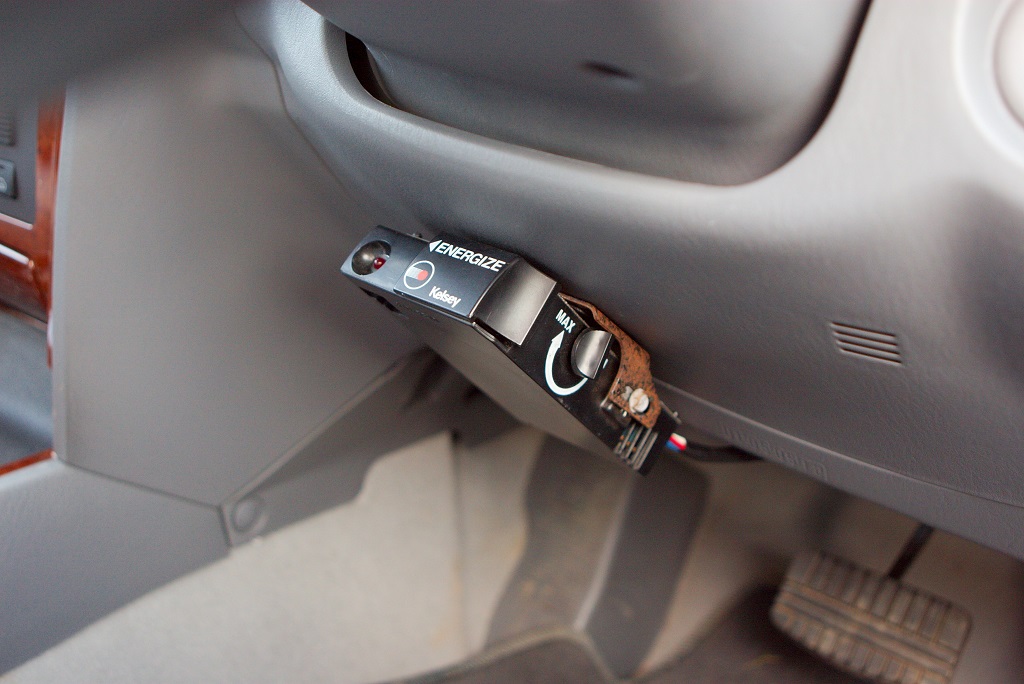 HOW DO I LEARN ALL THIS!
We've got two suggestions – subscribe to and read this excellent publication and get yourself on a caravan towing course. Check if your insurer offers a discount for attending a course. Then, practice and knowledge building. Find a deserted industrial area and practice backing-up and the effects of different brake settings. Take the time to read your vehicle owner's manual. Join an owner's club. Like anything else, building knowledge, skills and expertise is the key to success for a long and happy life as a caravan tower. It'll be too late to start this process of learning when you pull into a mandatory weighing station and an official with a clipboard approaches, or when the trailer starts to sway as a b-double passes.