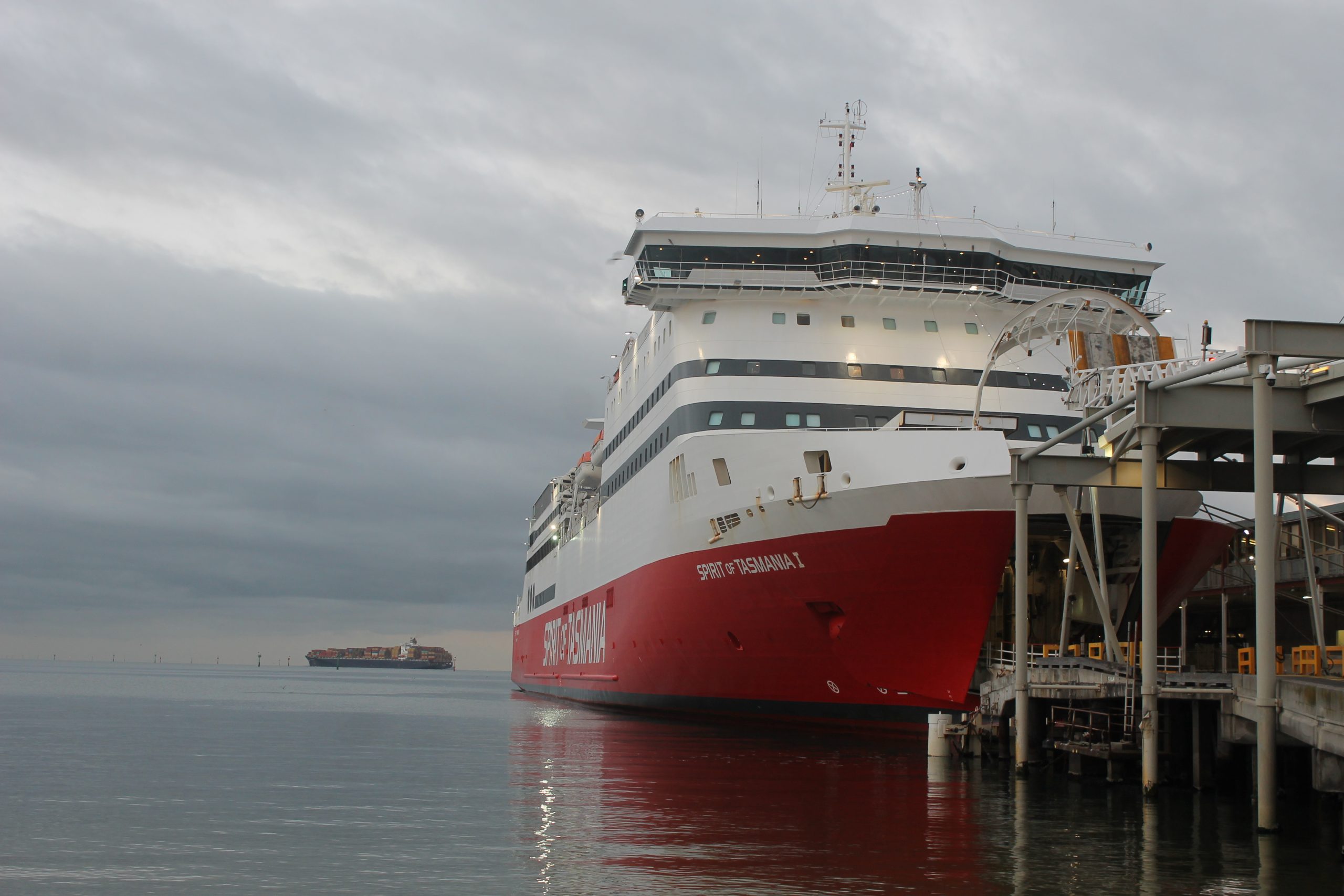 Despite Tasmanian borders remaining open to non-essential travellers after their strict quarantine measures last week, the Tasmanian Premier, Peter Gutwein has now closed the island state off completely to non-essential travellers.
"In terms of TT-Line, as of today there is a hard-line position in place that unless you're an essential traveller, or a Tasmanian returning home on the TT-Line, you will not be travelling with us," Mr Gutwein told the media.
"The self-isolation rules have been applied and largely are being adhered to but I want to be absolutely certain and so, as from today, if you are travelling to Tasmania and it's non-essential travel, do not come. Do not get on the TT-Line. What we will do is turn you around and ask you to go back."
What this now means, is that from today, Tasmania is completely off-limits to those wishing to travel there on the Spirit of Tasmania (and we believe by air too), even if they were prepared to undergo the mandatory 14-days of self-isolation once they had arrived. The only travellers being allowed onto the island, are Tasmanians returning home from the mainland. They still are required to undergo the 14-day self-isolation period.
This appears, so far, to be Australia's strictest internal border control measure put in place. We can only guess as to whether other states will take similar, or the same 'hard-line' stance as Tasmania.
We will continue to update this and our other stories surrounding COVID-19 as more information comes to hand.