The gasless caravan testing crew has made it to Exmouth and some unexpected shenanigans with the lighting system has freaked them out.
This is how they described what happened: "At 4:00am this morning suddenly all the lights in the van came on and soon after, switched back off – scaring the daylights out of us!"
"As part of our test plan we were instructed to camp at Yardie Creek Homestead, close to the Harold E. Holt Communications Station. In fact, the whole reason for visiting Exmouth was to expose the caravan to the high-power VLF (Very Low Frequency) towers, as we are testing a very early iteration of OzXcorp's digital lighting system."
The VLF towers transmit a whopping 1mW of radio RF in the VLF spectrum, supported by a total power generation capacity of 18mW. In fact, the Harold E. Holt Communications Station is the most powerful transmission station in the Southern Hemisphere."
"OzXcorp digital lighting system is controlling all our lighting systems and thus exposing the caravan to edge situations like TV towers, high-voltage power lines and other intense interference sources is all part of our testing. This is the only issue to-date."
"A point to note is that this lighting abnormality was an expected result of which a solution is already at hand thanks to OzXcorp data-logging capability."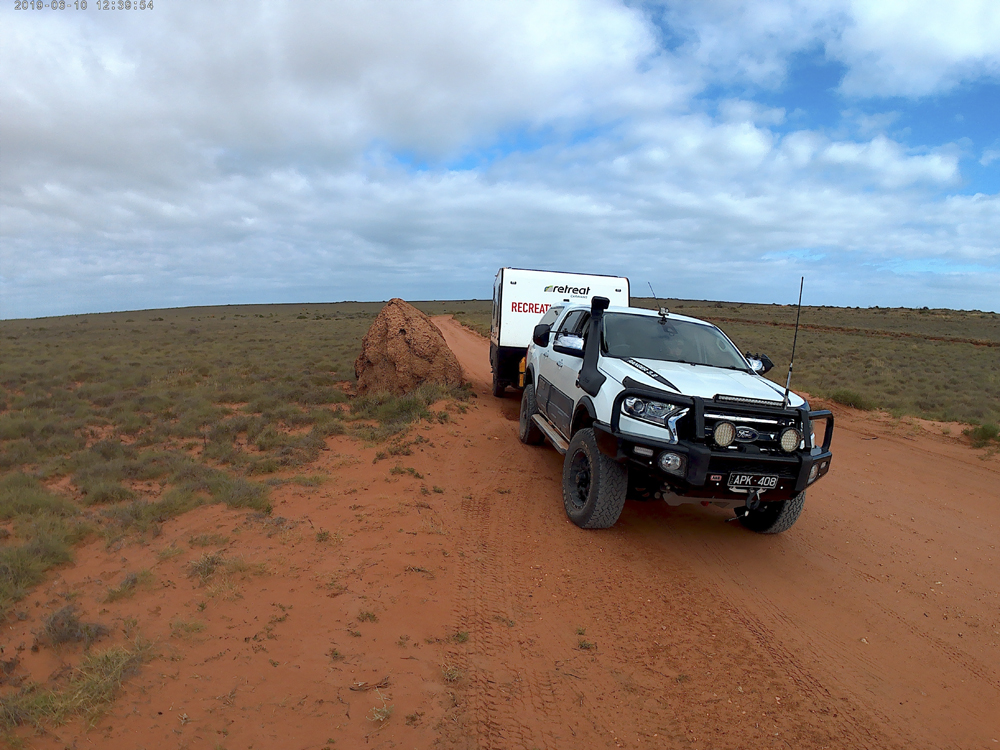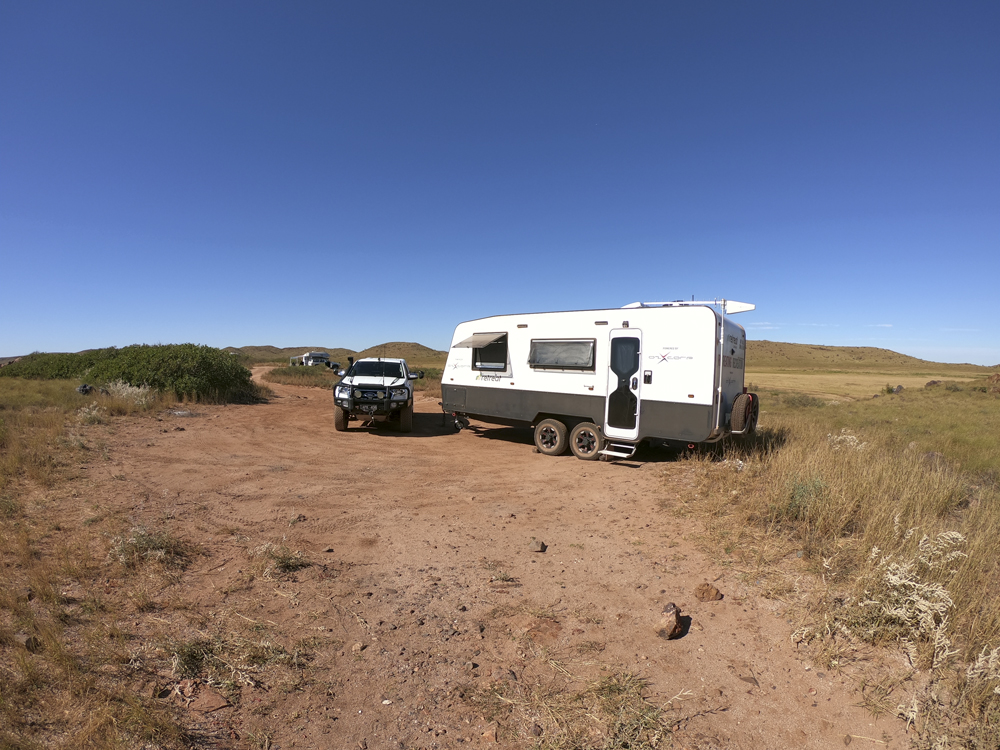 With the time moving past the winter equinox, the sun is going to be hanging around longer and the fact is the van's state of charge is steadily rising and even using all the appliances it's hit 74 percent!
Keep following the adventures of the gasless caravan as it heads further north into WA through RV Daily.