Tassie's furry fire victims NEED your help!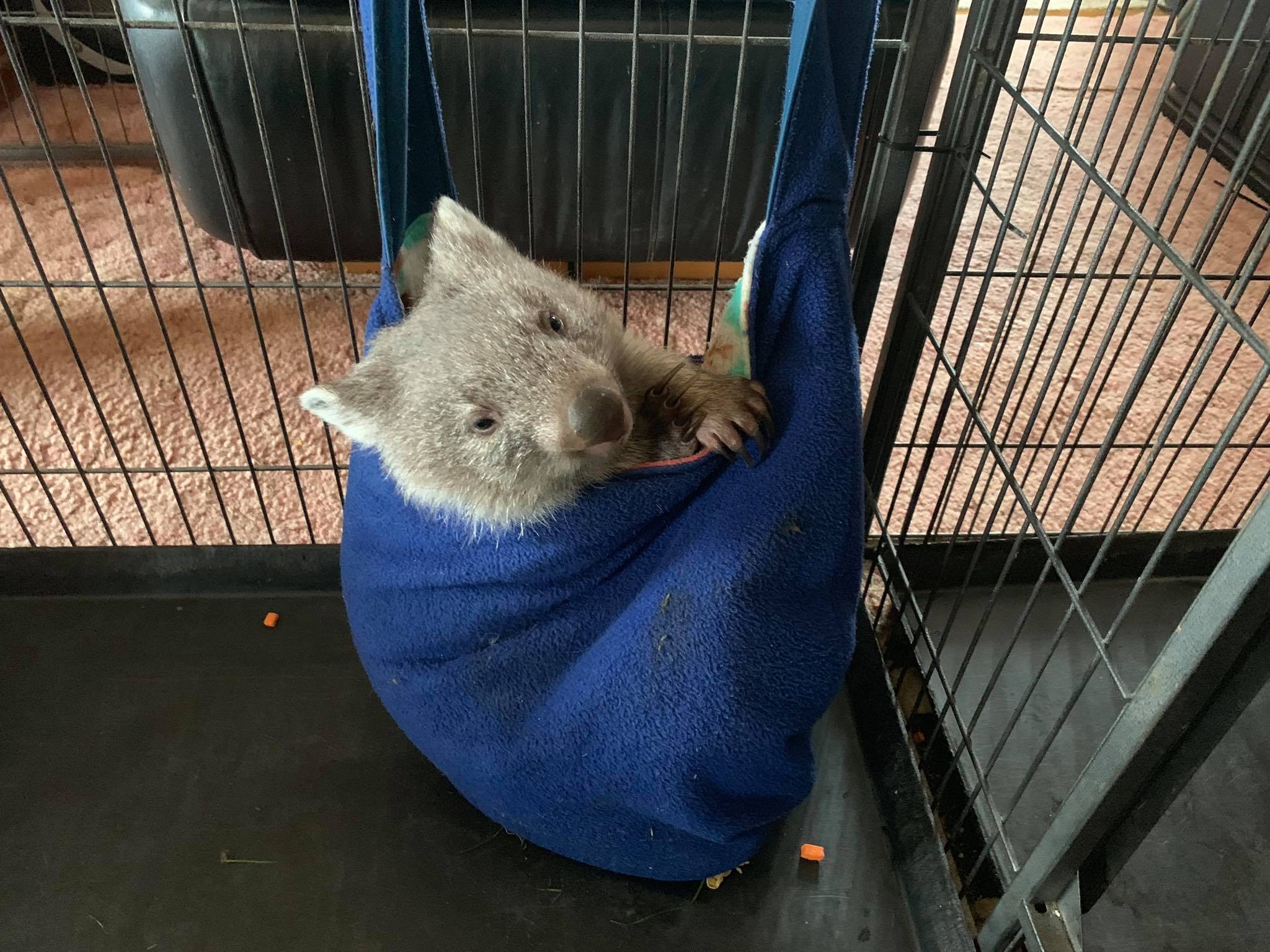 Tasmania has recently been ravaged  by bushfire. As a result, local wildlife has lost food and habitat, and rural communities have suffered along with their livestock. Many are doing it tough and those who are endeavouring to assist are in desperate need of funds.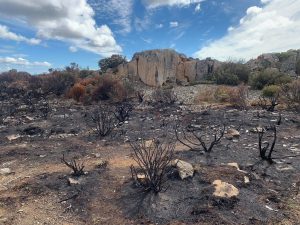 We noticed a post on Facebook by one Ken Kemp in Tassie. Ken is travelling 250km every couple of days to carry food to hungry and frightened animals, and is going to be based in his Zone RV caravan up in the Highlands to avoid making the long journey. He is helping a local group called Central Highlands Tasmania Wildlife Response. They've essentially run out of money. Coordinator Robyn Lewis has posted the following message:
We need immediate donations, please, of:
Lucerne hay or lucerne mulch
Cash to buy lucerne – you can either phone Animal Tuckerbox Derwent Park on (03) 6273 1366 and buy a bale (or several!) direct, they cost $20 each. Please tell them it's for this group (the code word is Bush Babies) and txt Christie on 0416 793 593 so she knows it's there and can arrange collection by one of our volunteer transporters.
Transport – volunteers who can do a trip between Hobart and Miena to transport feed such as bulk apples, bales of lucerne etc. A trailer isn't necessary but obviously would be helpful.
And this is the broader appeal where you can help wherever you are:
Cash to pay for at least some of the fuel and for future feed needs including pellets. This can be done direct to the Fur on Fire bank a/c set up and managed by Elleke Leurs
BSB: 633 000
A/c no: 1653 42536
Thank you for your support, your donation WILL make a difference to our wildlife and to helping the community of Tasmania's Central Plateau feel supported.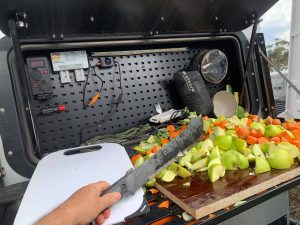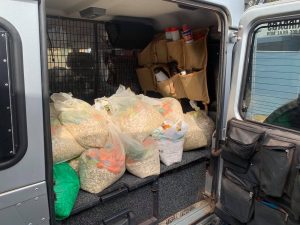 Thanks very much to those people on the ground working hard and to you if you can top up funds to continue help everyone get back on their paws (and feet)!