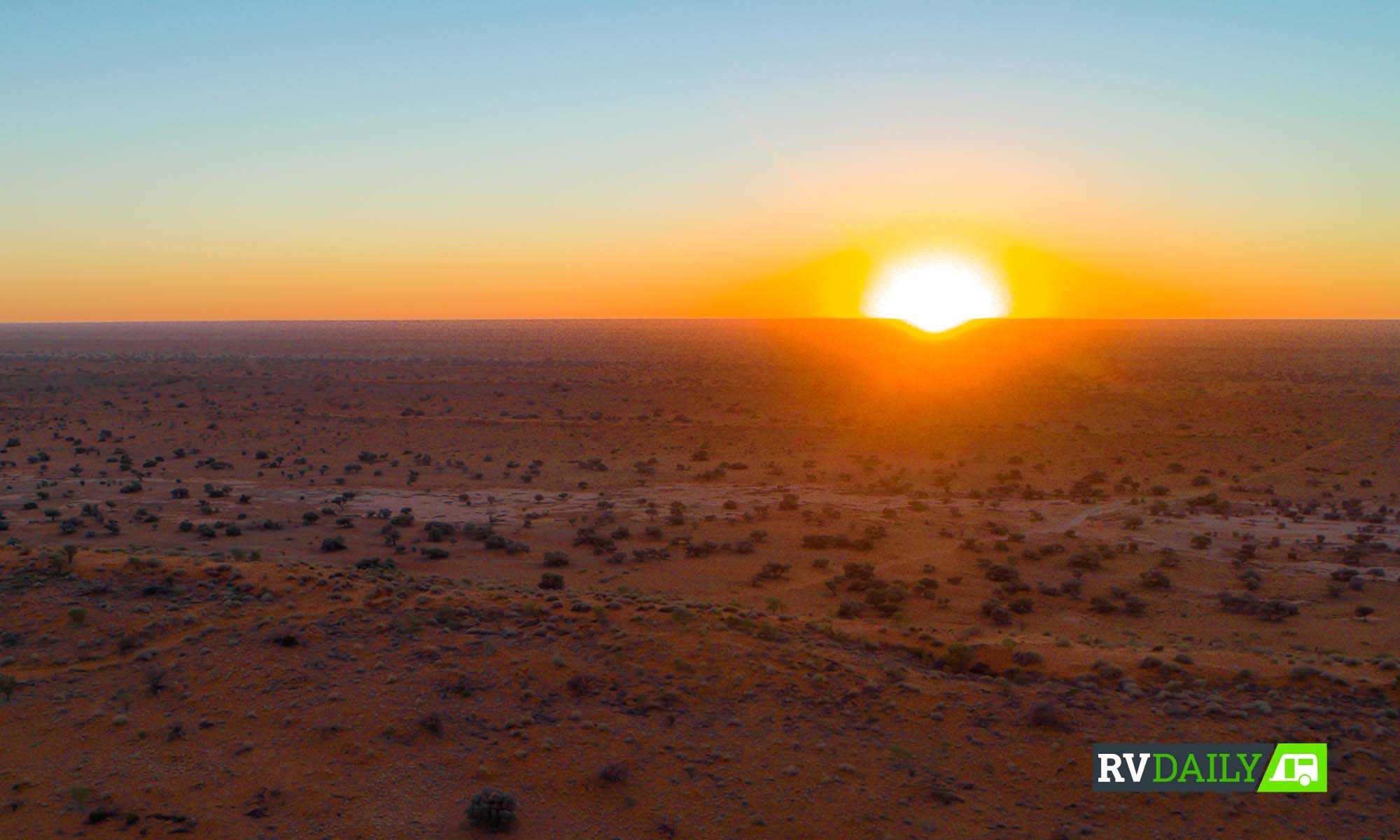 Solar Regulators: Putting sunlight into your batteries, and how to make sure that your panels don't draw it back out!
Solar panels are great for collecting energy from the sun but they need a solar controller to ensure the correct amount of energy is going to your batteries. If batteries are overcharged, they will at the least be damaged so they will have a reduced battery life. At worst, they will be damaged to the point of being unusable.
There are two main types of controllers on the market these days that will do the job of regulating the input from your solar panels into energy that can be accepted by your batteries. Traditionally this has been done with a Pulse Width Modulation (PWM) controller but now the more sophisticated MPPT controllers are becoming more common. The requirements of your system will determine which regulator or controller you should use.
Older style of charge controllers were simple monitors that opened the circuit when the battery voltage rose to a certain level. Opening the circuit would stop the battery charging. They used a mechanical relay to open and close the circuit which stopped and started the power going to
the batteries.
PULSE WIDTH MODULATION (PWM) CONTROLLERS
Rather than open or close the circuit like older controllers, the PWM controllers slowly lower the amount of power going to the batteries as the batteries get closer to being fully charged. The PWM charges batteries with less stress on the battery which will extend battery life. A "float" charge can also be provided keeping batteries fully charged indefinitely.
The PWM controller is more complex than the older mechanical style of controller but has no moving parts to break. It is best suited to less complex solar installations where the nominal voltage is matched to the nominal voltage of the battery bank. PWM controllers are limited in the level of DC amps they can work with.
MAXIMUM POWER POINT TRACKING (MPPT)
The most recent of the solar controllers is the MPPT and has a major advantage over previous versions of controllers in that they are able to convert excess voltage into amps. Hold that thought, we'll explain further.
In most RVs and vehicles, we are using 12V batteries, but the solar panels we use can deliver far more voltage than 12V. This is where the MPPT performs its magic as it converts excess voltage to amps and thereby reducing the amount of time it takes to charge our batteries. When optimal solar input is often limited, reducing the amount of time to charge the batteries is extremely important.
With PWM controllers, the voltage in the cables between solar panels and PWM controller typically needs to be 18V. There can be considerable power loss with lower voltage in the cables between solar panel and controller. An MPPT accepts much higher voltage from the solar panels which in turn reduces the amount of power loss in the cables.
This is another good reason for ensuring good quality thick cables are used from your solar panels. Any excess voltage received by the MPPT is converted to additional amps making the MPPT much more efficient at converting available energy to usable charge for the 12-volt batteries.
Did you know that at night, solar panels can suck? Power from your batteries that is. Another feature of the MPPT is that it can detect when no power is coming from the solar panels and disconnect them. The last thing you want, is your hard-earned solar energy getting inadvertently put back into the
night sky.
DO I NEED A SEPARATE SOLAR CONTROLLER IF I HAVE A DC2DC CHARGER?
Maybe. This will depend on whether the DC2DC charger has a solar controller integrated into it. Check with your DC2DC supplier.
MY SOLAR PANELS AND DC2DC BOTH HAVE SOLAR CONTROLLERS.
To get the best out of your solar panels, it would be most efficient to bypass the solar controller on the panels if using a DC2DC charger with an inbuilt solar controller to charge batteries.
Just remember to ensure that the solar controller is in the circuit if going directly from panels to your battery. Solar panels without a controller that are connected directly to your battery will cause significant damage.
I'M NOT SURE WHAT TO DO!
It is best to contact a supplier/installer who is familiar with all parts of the your 12V electrical system as there are a number of decisions that need to be made in conjunction with your whole system. And it's easier and cheaper to get it right the first time!
DO I NEED A QUALIFIED ELECTRICIAN/INSTALLER IF MY SOLAR PANELS OUTPUT MORE THAN 120V DC?
Yes. Definitely.
Words and images Gary Tischer.