September: 5 Ripper Bush Camps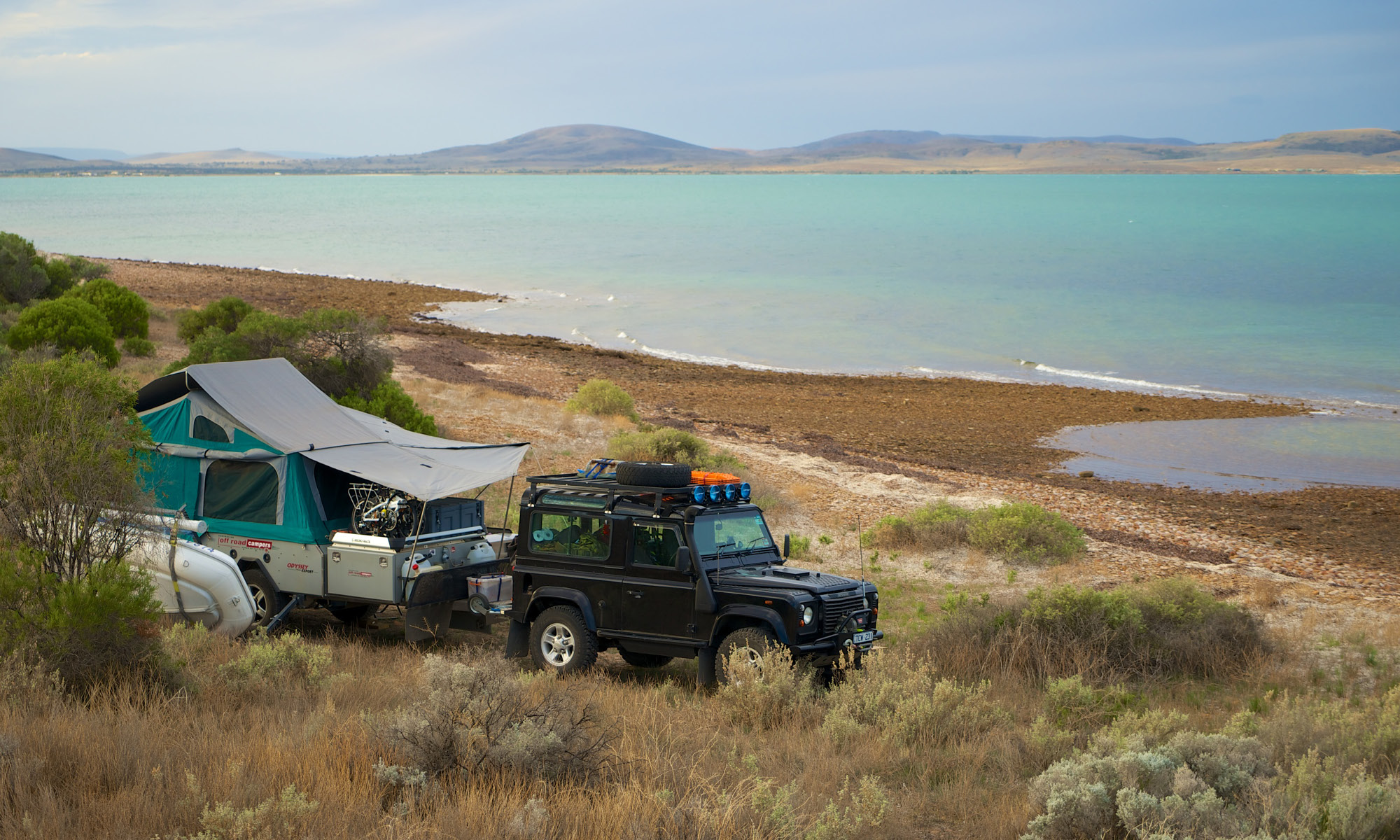 Spring has well and truly arrived, and what better time to pitch a tent under the stars?
Dunns Swamp, NSW
Camping by a 'swamp' may not exactly sound appealing, but this particular one happens to be a serene waterway located in the beautiful Wollemi National Park, just outside of Mudgee in Central NSW. The camp is found on the banks of the Cudgegong River, surrounded by sandstone rock formations. It's perfect for car-based camping and small caravans will find room, too. With numerous walking trails, canoeing and swimming spots, plus the chance of spotting wallabies, long-necked turtles and platypus, it's a setting that can aptly be described as a 'nature lover's dream'.
For a relatively easy walk that ends with a brilliant view, head down the Pagoda Lookout walking track. There are wood barbecues and toilets; everything else, you will need to bring with you. At only three hours' drive from Sydney, you don't have to go far to see nature at its best.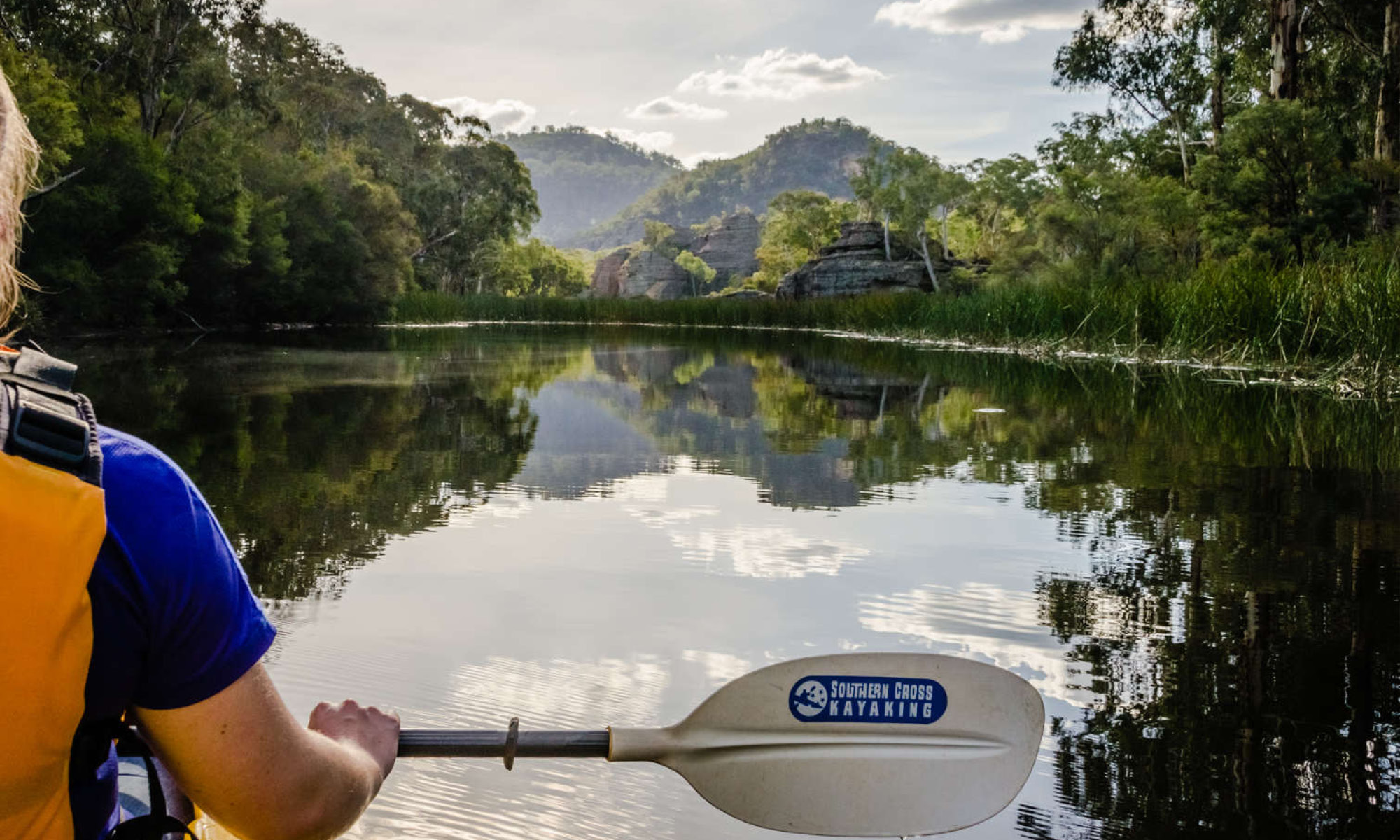 Amamoor Creek Camping Area, Qld
In Gympie, Queensland, you don't have to venture too far from the highway to find camping gold. You will find Amamoor Creek 16km west of the Amamoor township; any vehicle can travel down the unsealed road to arrive upon the open forest campground, where iron bark and blue gum trees tower over the flat, grassy grounds. The sites are ideal for tent camping beside your vehicle, as well as for camper-trailers and caravans. There are several walking tracks to take advantage of, including the 2.5km Amamoor Creek hiking trail.
You're welcome to get a campfire roaring, but it must be in one of the fire rings and with clean-milled firewood that you've brought along. Water is pumped from the creek, and will need treating if you plan on drinking it (otherwise bring your own). Toilets and barbecues are also provided, but everything else is up to you – and don't forget to take your rubbish with you when you leave.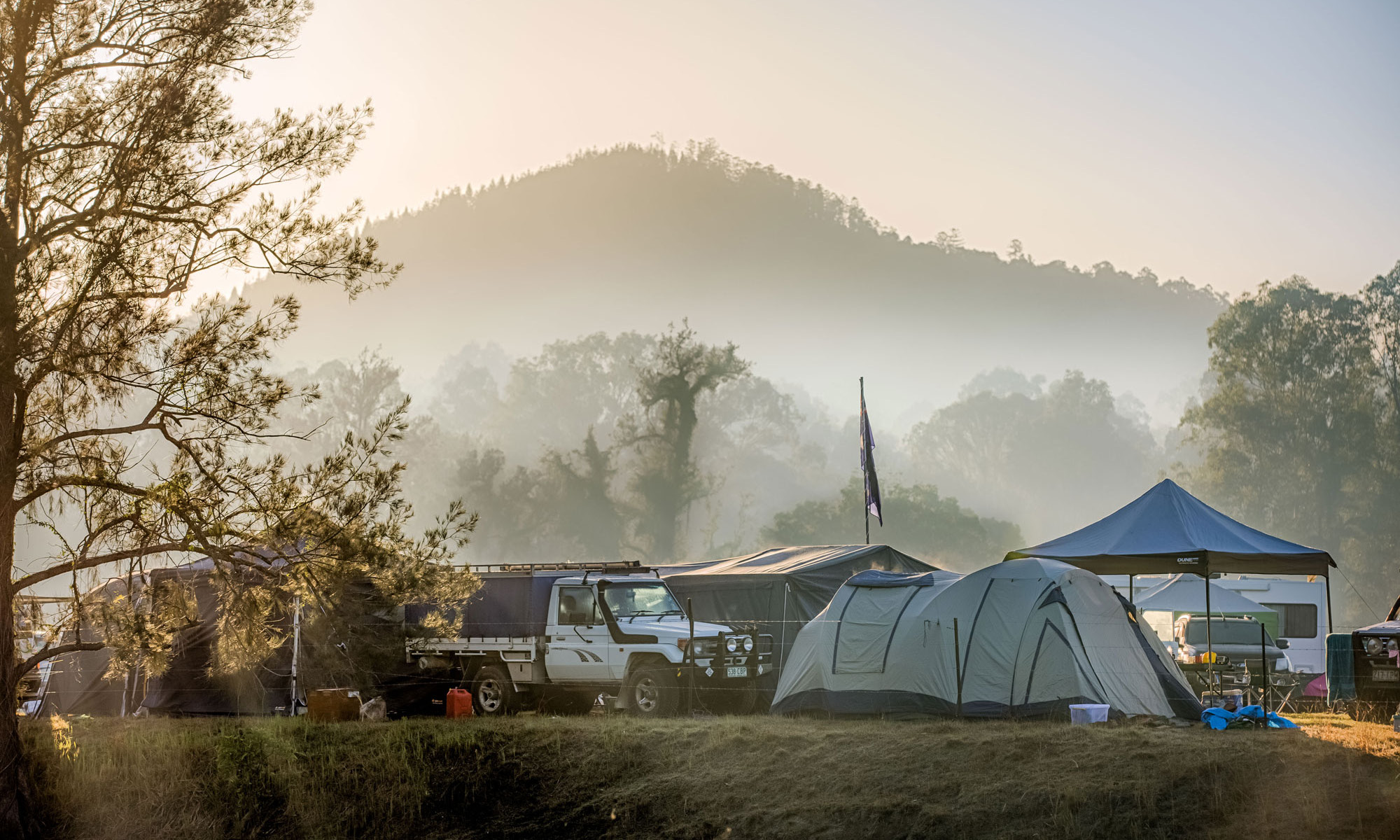 Gnaala Mia Campground, WA
The Gnaala Mia Campground offers a secluded forest camping experience set in the Dryandra Woodland, less than two hours from Perth. There are 27 caravan bays, and eight tents sites spread across two separate 'loops' – sites are spaced at least 20 metres apart, so you won't be on top of your neighbours; in fact, you will have plenty of peace and privacy. You will get to appreciate the brilliant wildflowers that appear in spring, and the myriad marsupials and birds that call this area home.
Gas barbecues, barbecue shelters, and pit toilets are provided, while each campsite also has its own picnic table, log benches and open firepits. Even the firewood is provided! Keep in mind though, that fires are only permitted May-October. There are water tanks here, but you should bring your own water just in case these are empty.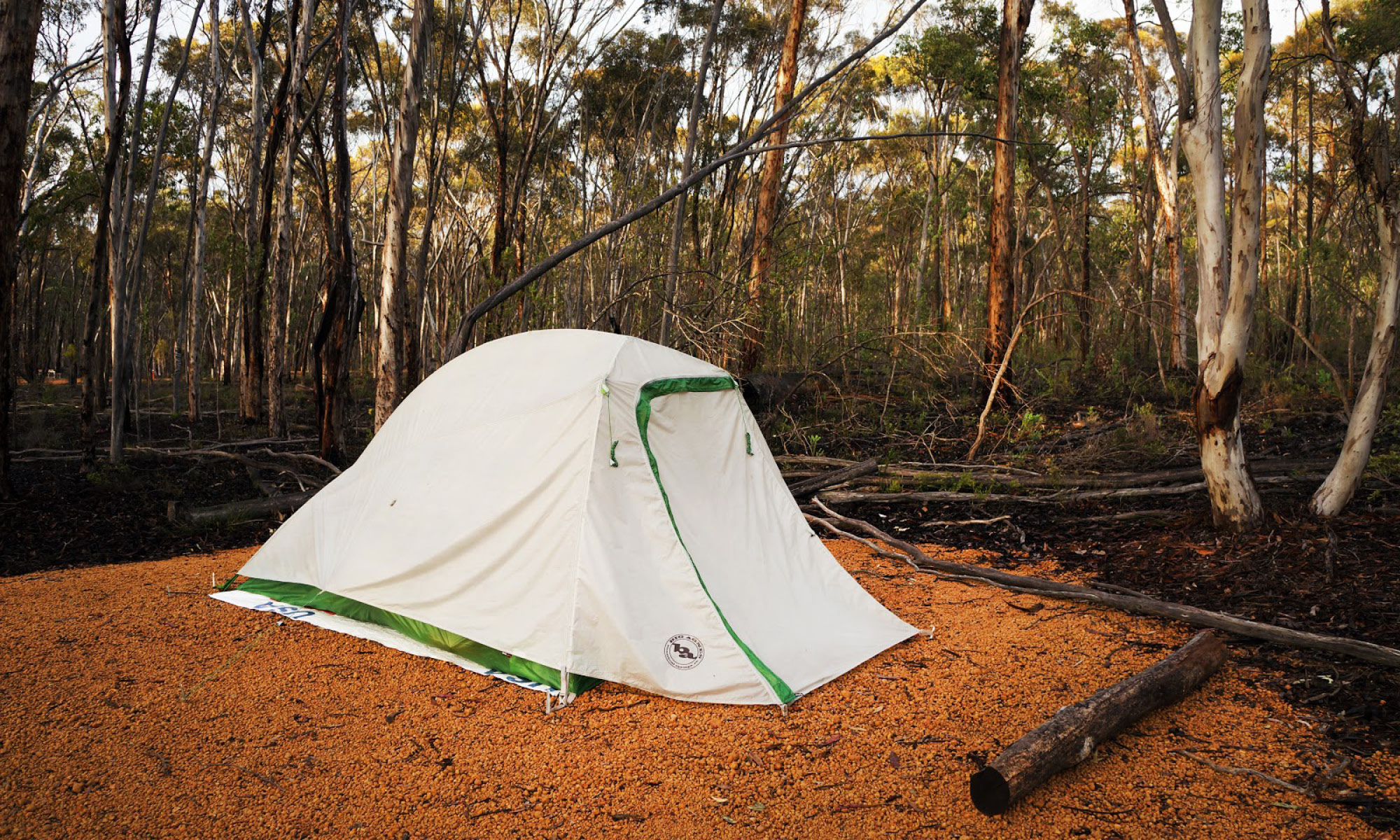 Fitzgerald Bay Bush Camp, SA
On the south coast of Australia, along the Spencer Gulf, is the Fitzgerald Bay Bush Camp. It's a 10 minute drive from the big seaside city of Whyalla – well worth exploring if you get the time. As well as offering the usual coastal activities of fishing, swimming and boating, with a boat ramp just 4km from the campground, you can also visit the heritage-listed Point Lowly Lighthouse and two lighthouse keepers' cottages – the oldest buildings in the Whyalla region.
The campground is easy to access – you follow a 2km gravel road (suitable for two-wheel drives and caravans) off the Port Bonython Road on the way to Point Lowly; the turnoff is roughly 22km from Lincoln Highway. You will find camping spots scattered along the bay's shore, some with toilets, and each offering beach access and great views of the water. With spring here, now is the perfect time to visit this lovely camping area!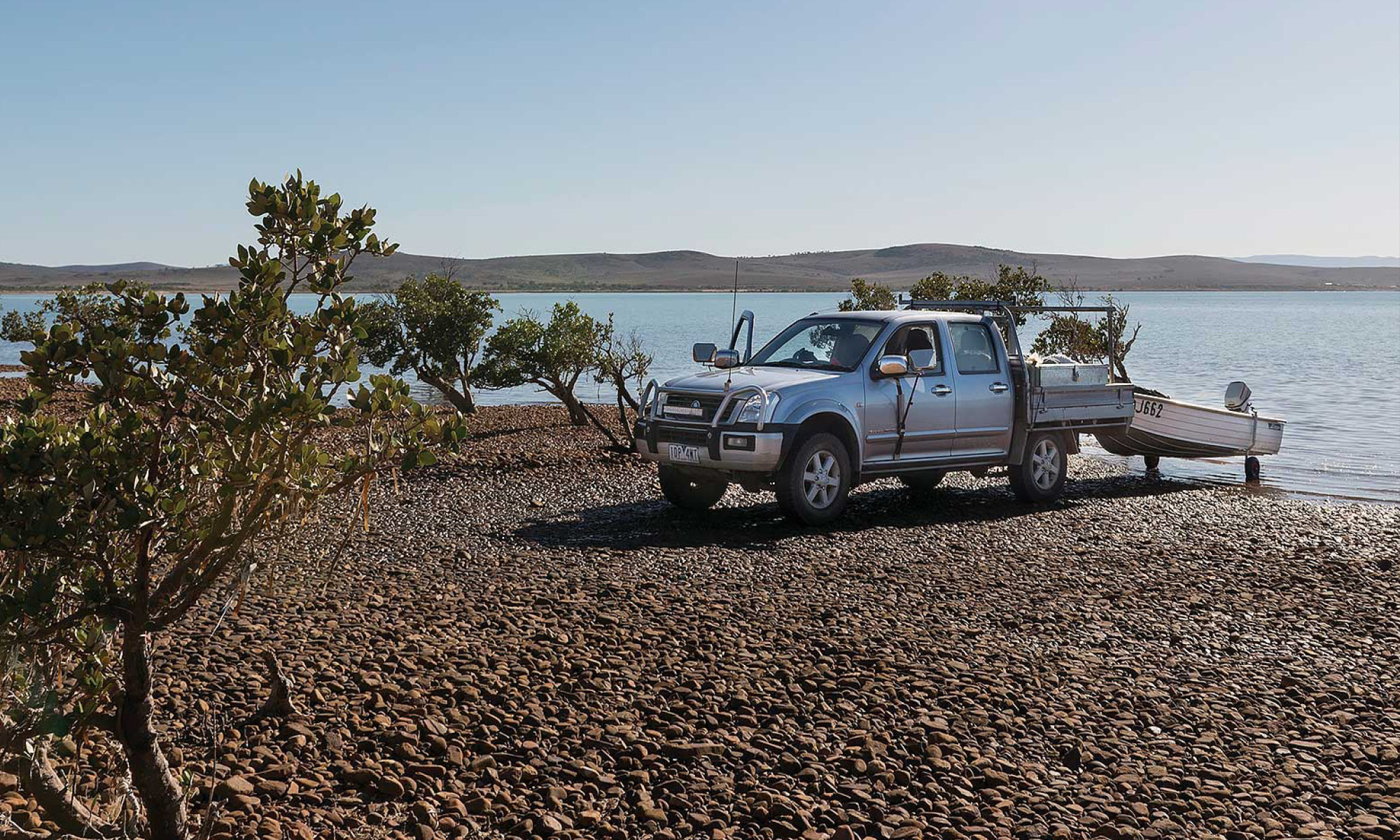 Douglas Hot Springs, NT
Roughly 50km south of Hayes Creek, off the Oolloo-Douglas Daly Road, is a large camping area within the Douglas (also known as Tjuwaliyn) Hot Springs Park, complete with pit toilets and bore water, and a designated area for generators. As you might have guessed, it's a popular spot for those wishing to enjoy the wonderful thermal pools. The natural pools are surrounded by dry woodland and the flying foxes, assortment of birds and various fish that consider this area home.
Swim in one of the cool waterholes or soak into a relaxing hot spring, just a few hundred metres downstream from the camping area. 2WDs and caravans shouldn't have much difficultly using the 7km gravel road that leads into this camping spot. Best to only visit during the dry season, though.