September 2018: 5 ripper bush camps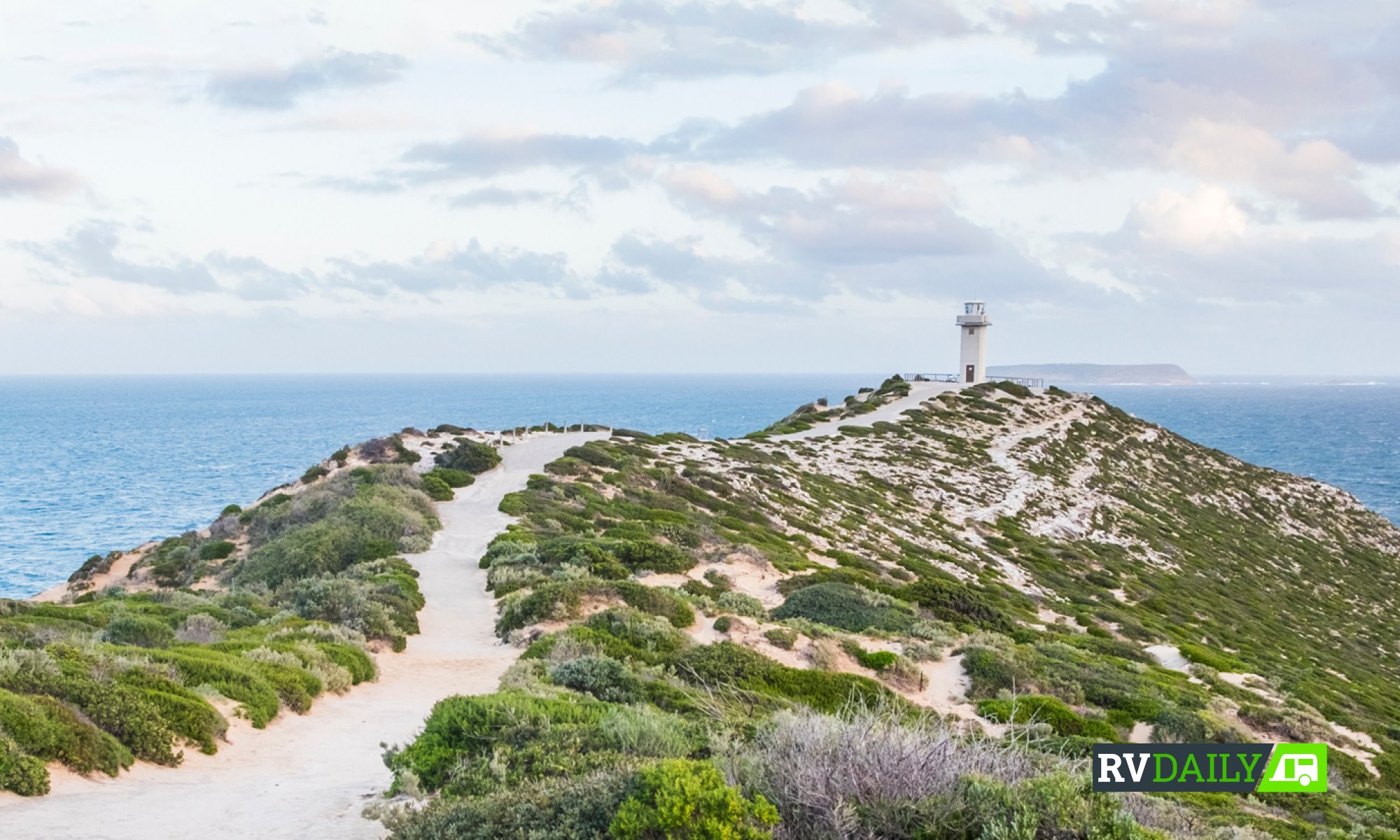 Warmer weather is on the way, so it's time to dust off the camping gear and start planning your next adventure 
Burbie Camp, NSW
Burbie Camp in Warrumbungle National Park is the perfect place to kick-off your springtime travels. Wildflowers are blooming and the moderate climate means a comfortable stay. There will be ample opportunity for wildlife spotting and birdwatching, as well as hikes amid the wonderful scenery. Surrounded by rugged mountain views and breathing in the crisp air in this remote bush setting, you will feel connected with nature. Be sure to dedicate time to stargazing, as the Warrumbungles are famous for its dark night skies.
Burbie Camp can be found between Mount Exmouth and Belougery Split Rock, and is accessed via foot along Burbie Canyon Track and Burbie trail. There are only basic facilities – pit toilets and wood barbecues – so you will need to bring everything else with you. There is spring water available from a tap, however it's recommended that you boil it.
Lake Catani, Vic
Lake Catani Campground is set within magnificent snow gum woodlands, close to beautiful waterfalls and the lake's shore, where you can take a canoe out, or enjoy a swim. There is a newly refurbished picnic shelter where you can enjoy a meal overlooking the lake. You will also have access to toilets, hot showers, free gas barbecues, picnic tables and a basic laundry (no washing machine). Campers will need to organise their own drinking water.
There are only 15 sites suitable for caravans, so if you want to bring yours, you'll need to get in early.
Campsites are marked by a numbered post; all have a maximum number of six people per site. You will need to book and pay in advance, as this campground can get quite busy. Fires are permitted only in group fireplaces and in the stone shelter, provided there are no fire bans.
Kilkivan Bush Camp, Qld
Kilkivan Bush Camp is a private bush camp/caravan park sheltered in the foothills of the Oakview State Forest, roughly a three-hour drive from Brisbane. Whatever your needs, you are bound to find the ideal site here – whether you're in a tent, caravan or camper-trailer, and require powered or unpowered. Sites are spacious with good shade, and never feel crowded. Pets of all sizes are welcome, even horses! In fact, horse-riding is a popular activity at Kilkivan.
Speaking of activities … a short drive takes you to Mudlo Gap National Park and Kinbombi Falls, and there are many 4WD tracks around to have a go at. Kilkivan supply a clean, modern toilet/shower block, laundry and clothes line, and a camp kitchen with plenty of cooking space and seating. Campfires have never been easier, with kindling and pre-chopped wood available at the camp, and plenty of fireplaces and barbecues around.
Cable Bay Campground, SA
Cable Bay is a lovely beach camping area within Innes National Park, about a three-and-a-half-hour drive from Adelaide. Situated at the southern tip of the Yorke Peninsula, the park is enveloped by magnificent beaches and towering cliffs. In fact, the surrounding beaches offer some of the best surfing in Australia. Out in the wilderness here, you will feel very far away from it all.
The 10 sites are set among the low coastal scrub, just behind the beach; note that only two of those sites are suitable for a caravan/camper-trailer. Check the weather forecast before you set up camp, as the area is exposed to the elements and can get quite windy. Pit toilets are the only facilities provided, so self-sufficiency is essential. Visit the intriguing Inneston ghost town, explore the many walking trails in this stunning coastal landscape, and be sure to catch a magnificent sunset over the beach.
Couzen's Lookout Camping Area, NT
If you are a self-sufficient camper looking for a secluded campsite with amazing views, you will love Couzen's Lookout in the Mary River National Park, known for its spectacular views and prime sunset-watching location. The camping facilities consist of only a drop toilet, so make sure you bring everything else with you. Mary River is a popular place to fish, and it's also surrounded by great four-wheel driving, bush tracks, and an abundance of interesting birdlife.
Be vigilant, as there are many saltwater crocs in the park – and certainly do not swim in the river. History buffs should take the 6km walk in Point Stuart Coastal Reserve to Stuart's Memorial Cairn, where you can discover the area's explorer history. Within the park, you will find picnic areas, fire pits, public toilets, information signs and boat ramps.