The winner of the RV Daily Track Trailer $114k Giveaway has been announced at the Outback HQ open day!
Tracy W picked up first place, taking home the Track Trailer Topaz Eyre, Revolution power Lithium Batteries, an ARB 60L fridge freezer, ARB Tred Pro's, Redarc dual input battery charger, solar blanket and Tow Pro Elite, a $1000 Club 4X4 voucher, a four-stroke Yamaha inverter generator, and a set of CSA renegade wheels wrapped up in General tyres, with the prizes valued at $114,000!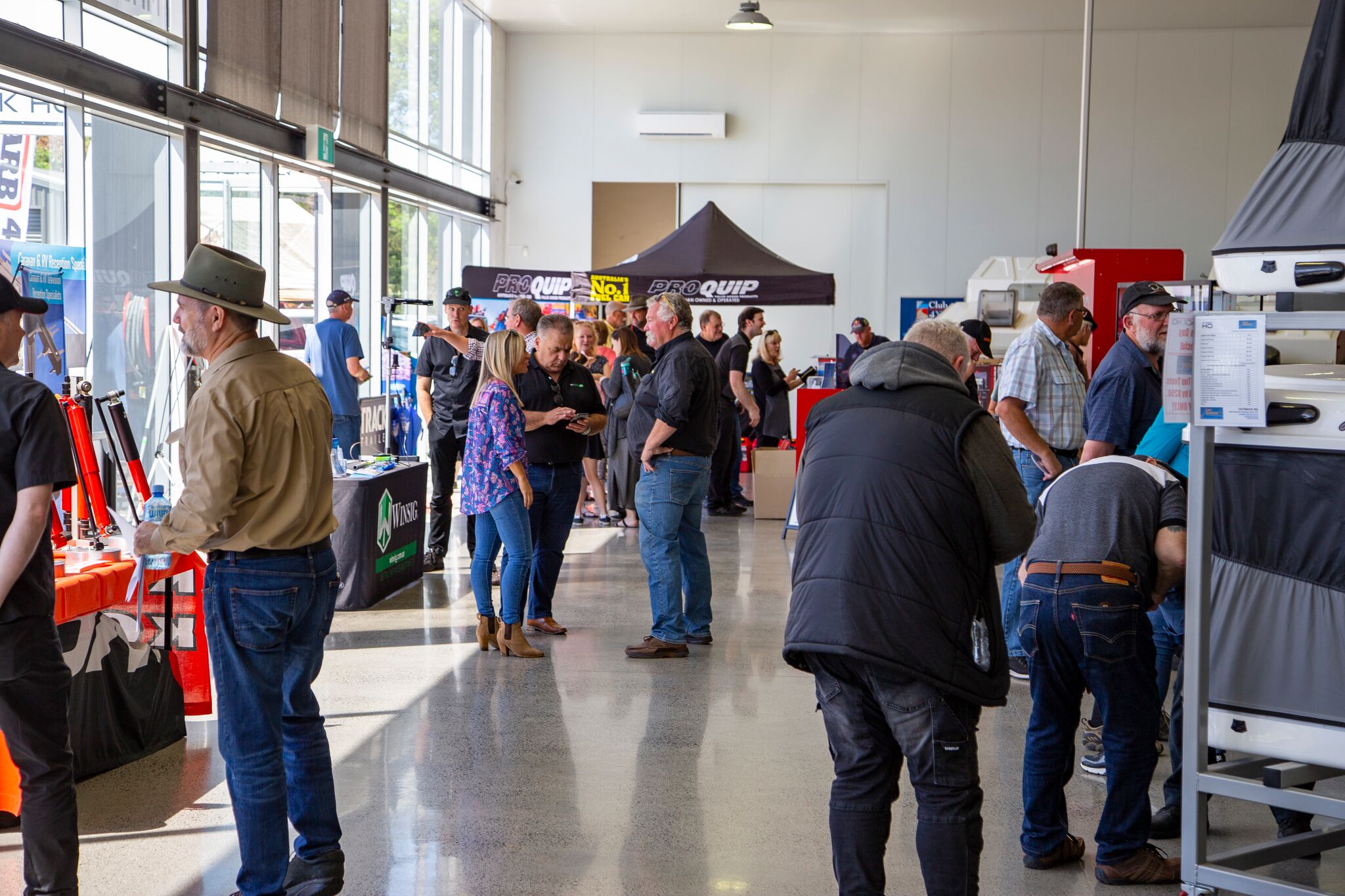 The draw was announced at the Outback HQ open day in Melbourne over the weekend, where the Outback HQ folks threw on a huge open day, with a sausage sizzle, live band, plus a bunch of specials, product demonstrations, and displays from the different manufacturers.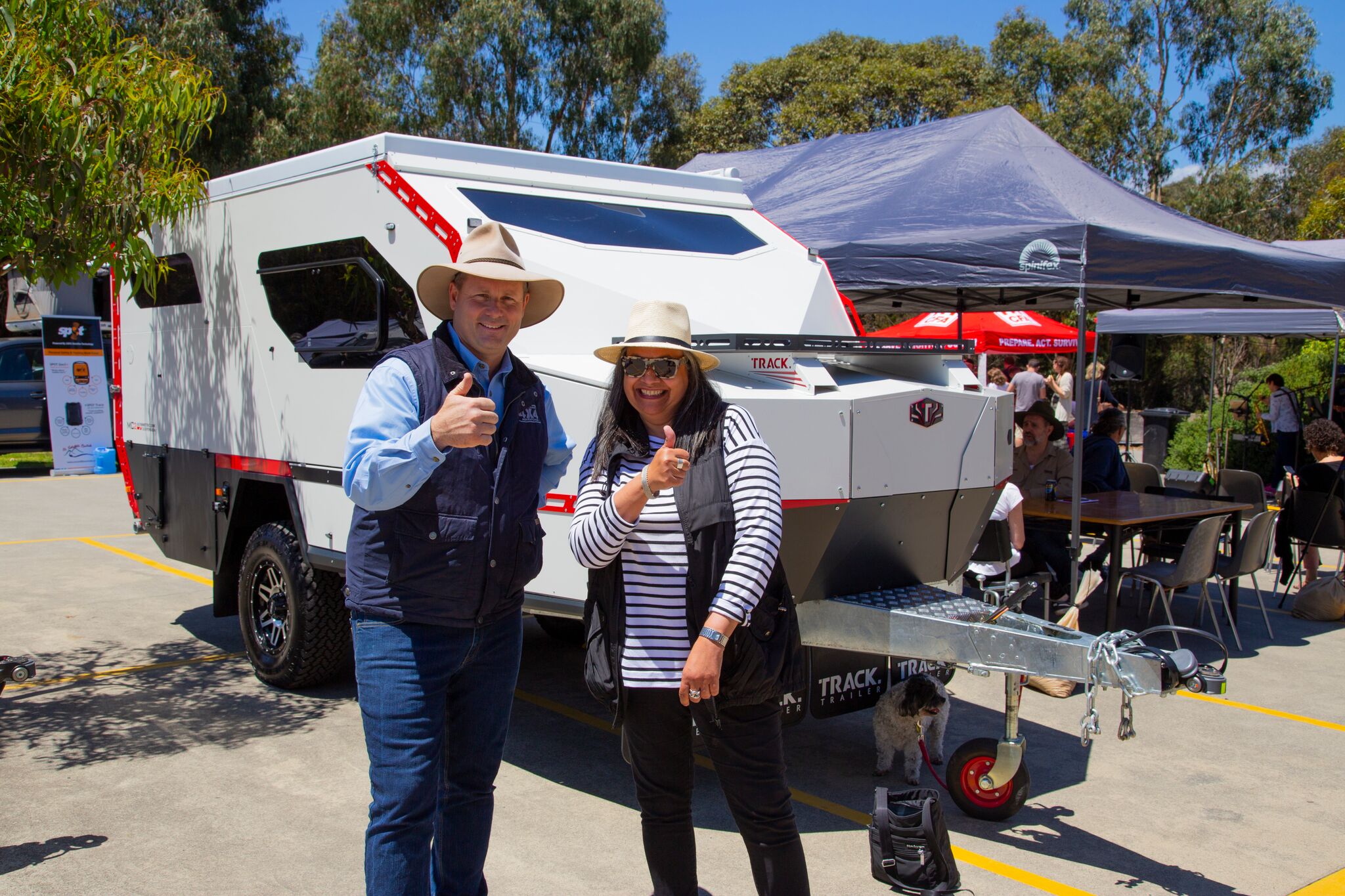 There were also five runner-up prizes, that went to  Paul R, Samara L, Robert S, Kirsty J and Lyn P, with all winners now having been notified.
We'd like to say a huge thanks to the supporters of the Track Trailer Giveaway, Redarc, ARB, Club 4X4!
Make sure you keep an eye out on the TV for our next competition which has kicked off on Pat Callinan's 4X4 Adventures show, as season 10 has just started airing on Channel Ten.