From fuel supply issues up the Cape to a COVID lockdown in Alice Springs, here are 5 quick news bites from around the net for RV Daily readers.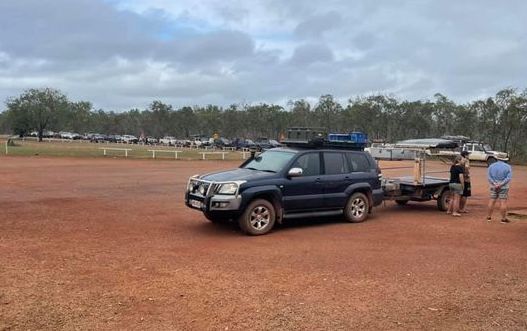 Cape York Fuel Issues
Reports are circulating on social media sites about an apparent fuel issue affecting the Cape York region. These pictures posted Wednesday morning on the Cape York Adventures Facebook Group by Scotty Sutton shows a long line of vehicles waiting to fill up at Bramwell Junction Roadhouse on Monday at around 10 am. While the actual cause of the shortage is not clear, it appears to be a combination of a failed bowser, a high number of tourists to the area and a limited number of qualified fuel delivery drivers. RV Daily has approached the Bramwell Junction Roadhouse for comment to explain the situation and update travellers to the area. As soon as we get more information, we'll let you know.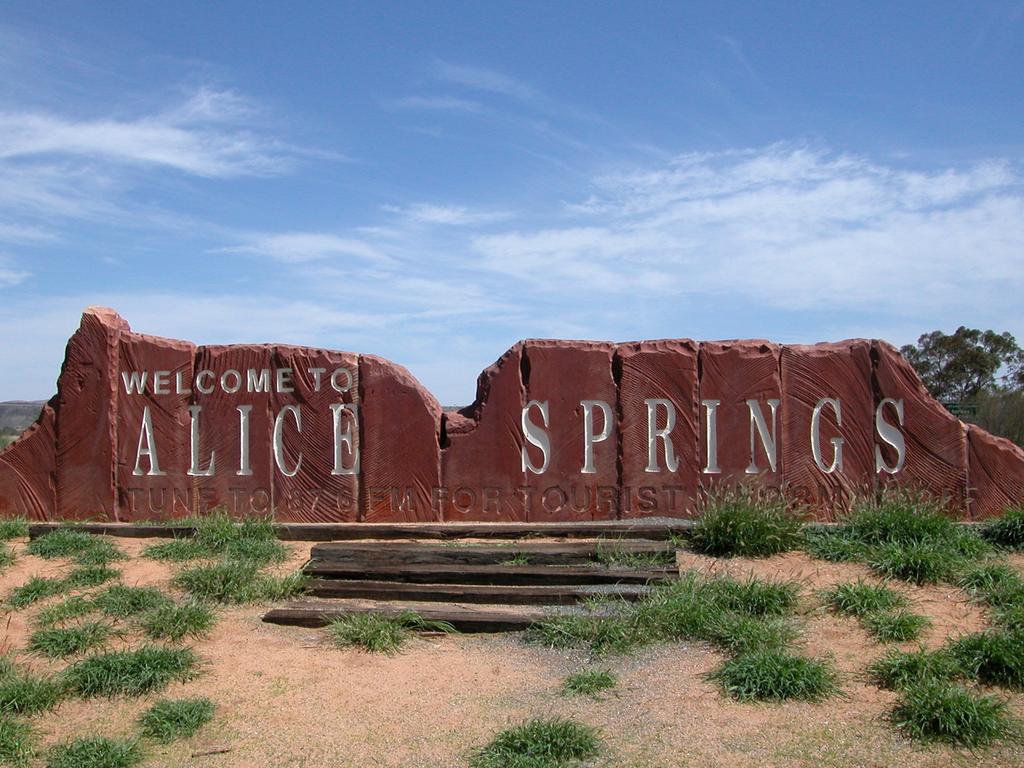 Alice Springs in lockdown
The current COVID-19 crisis has ruined the school holiday plans of many Australians and, on Wednesday, Alice Springs in the Northern Territory became the latest city to go into lockdown. Despite no new cases being recorded, the NT Chief Minister said Alice Springs would today enter a 72-hour lockdown as the government enacted "extreme precautionary measures". The trigger for the lockdown is an employee from the Tanami Desert mine at the centre of an outbreak who spent a great portion of last Friday at the Alice Springs airport. The man tested positive for COVID-19 as did members of his immediate family.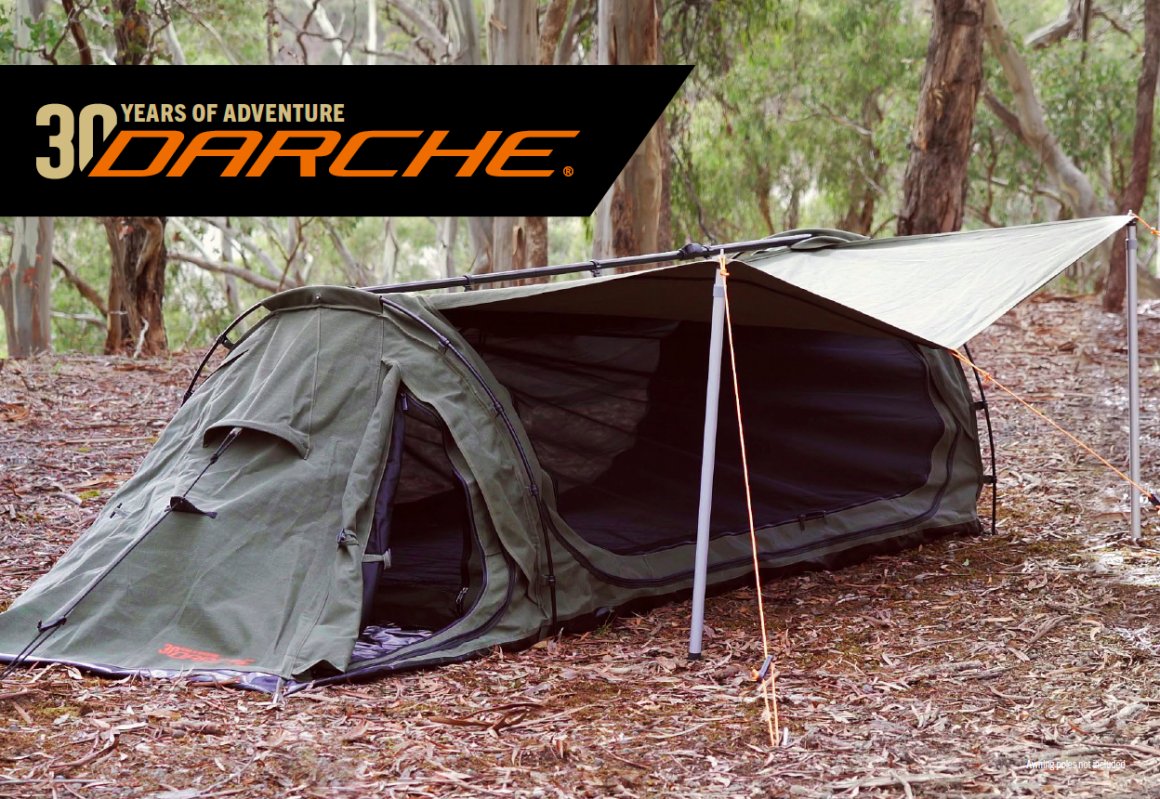 Darche turns 30
Celebrating 30 years of outdoor adventure, DARCHE has released a limited edition Dusk to Dawn + range. Each swag is individually numbered, with only 1991 available (across all 3 sizes) to mark DARCHE's founding year. This limited-edition swag packs a punch in terms of space and storage with the inclusion of the 'Hutch' compartment to store your gear. With two external access doors plus the convenient in-swag access panel through to the Hutch, you can keep your gear dry and access it from inside or outside of the swag. Store your gear bag or your muddy boots away from your sleeping quarters, keep the beer and fire wood dry or even let the dog bunk in! Visit darche.com.au for more information.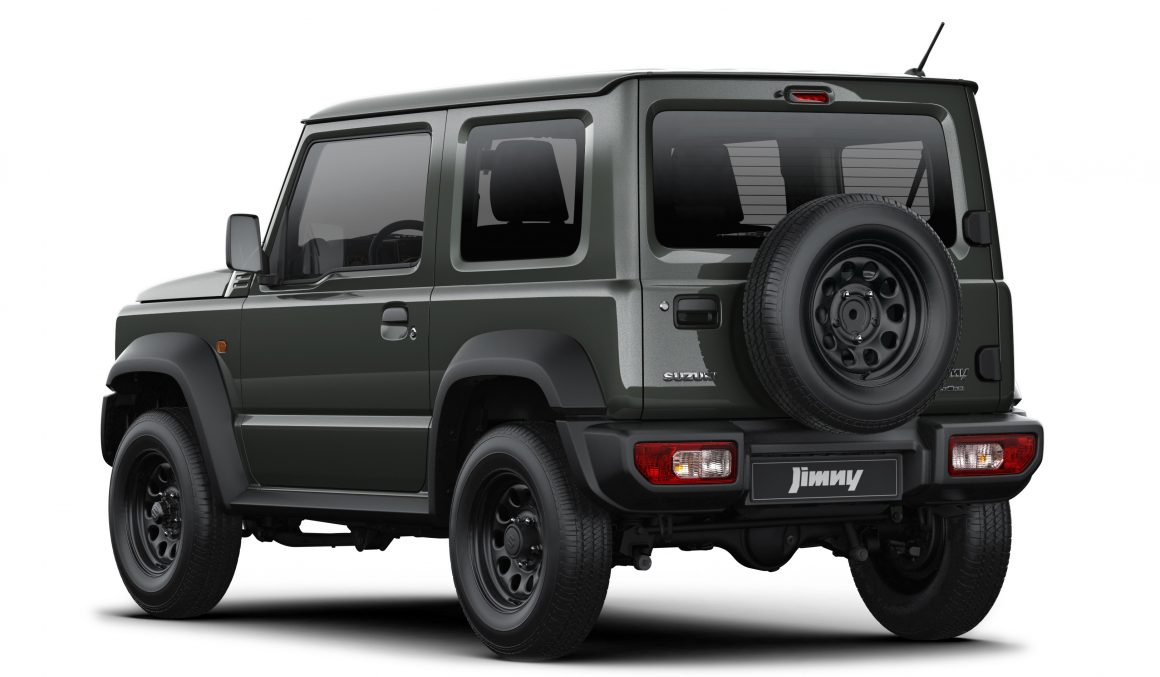 Suzuki Jimny pricing confirmed
News from Suzuki Australia tells of outstanding levels of interest in Jimny Lite since the news of its confirmation for release in the Australian market on June 18th, 2021. The new variant has kicked off with over 100 pre-orders in the first week alone! As a result, Suzuki Australia is proud to announce the Jimmy Lite recommended retail pricing at $26,990 (plus dealer delivery and government charges). The metallic paint charge is $695 for single tone and $1295 for two-tone.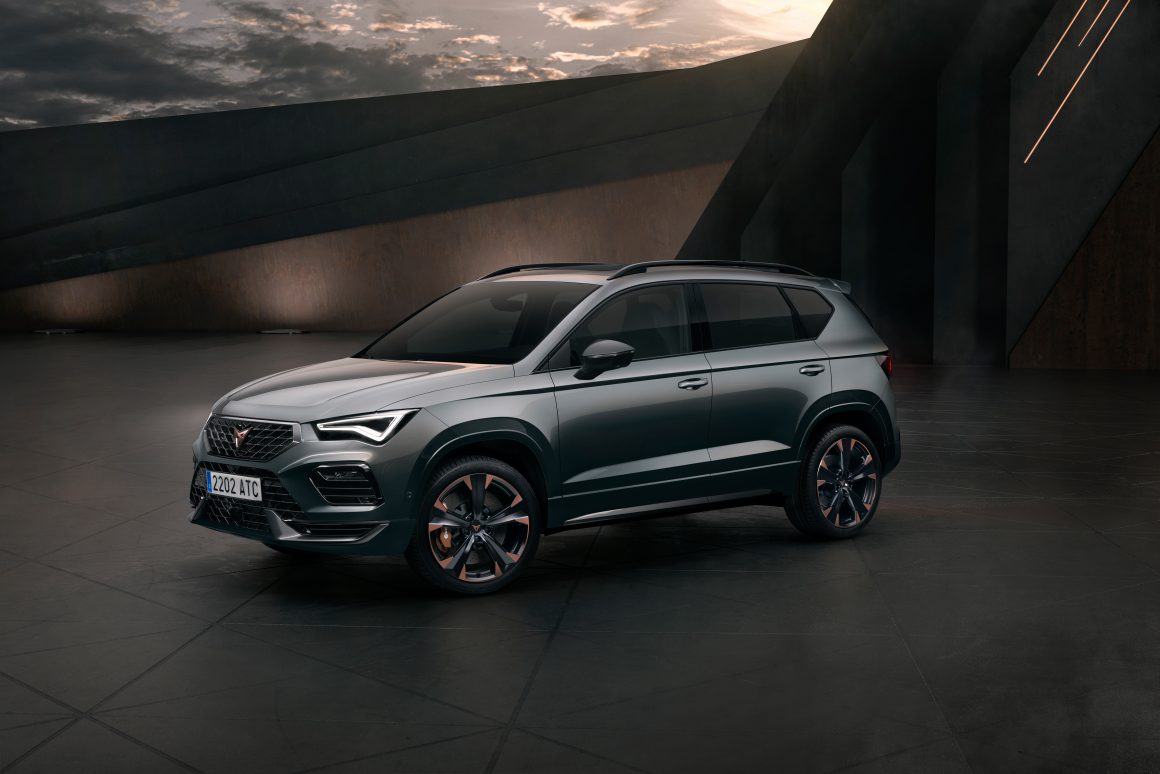 CUPRA to launch in Australia.
Newcomer to the Australian auto market and part of the VW family, CUPRA Australia has announced its local line-up for its 2022 launch with two SUVs and a hatchback; featuring a range of performance and plug-in hybrid (PHEV) powertrains. Of interest to RV Daily readers will be the CUPRA Formentor crossover SUV and the CUPRA Ateca SUV (pictured left). Formentor buyers will have a choice of 3 petrol engines: 140kW with 4DRIVE AWD, 180kW and 228kW with 4DRIVE AWD or a Plug-in hybrid (PHEV): 180kW. The Ateca will only be available in a 221kW Petrol with 4DRIVE AWD.
Related: The 70 Series Land Cruiser – the V8 Elephant in the Room