RUNNING ON FUMES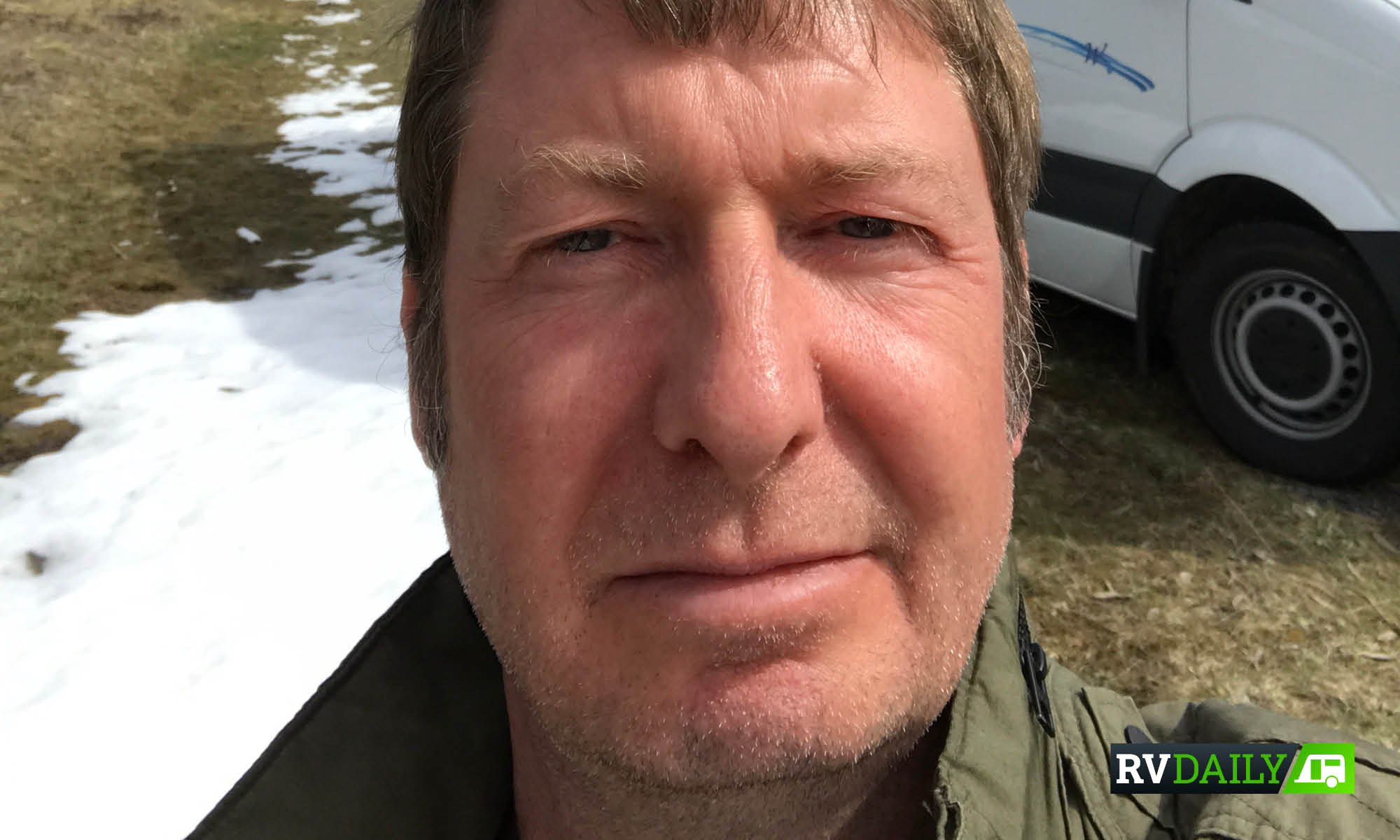 A few events conspired to prompt this month's editorial. The first was the weather. It's suddenly turned a lot colder around Sydney. The second was the article we ran in issue 14 about caravanning in winter and the third was a Facebook discussion about heating your RV and, more importantly, monitoring fumes. This was playing on my mind as a Facebook poster had bought a carbon monoxide alarm to place in his vehicle and when reading the package discovered that it wasn't suitable for his intended application. It was doe domestic use only.
For images, videos and the full RV Daily experience, read this in our online magazine.
He questioned what he should have bought. I now know, well, at least one brand. It's a Quell carbon monoxide monitor (digital display) alarm, product number PD04.
I know this because I had reason to buy domestic version. I guess if I had given this some thought I could have bought him the RV version and he could have posted me the household one. Anyway, the reason I bought the alarm was due to me being all wobbly on the Friday night. Ah, ha, and not for the reasons you're thinking. I'd left the big gas heater on and gone out to get something to eat. I don't normally leave the heater on when I am not in. When I came back the room smelt a bit odd, but later in the evening I lost my balance and was quite untogether in the orientation stakes. A weird and quite scary situation. Thinking it was possibly the fire I turned it off and went to bed. In the morning, I decided to buy an alarm but also went to the doctors. He's taken blood, we'll see if there's anything amiss, and I have fitted the alarm which so far has not sounded, although I haven;t used the heater on full for long periods since me losing tough with reality more than normal.
In addition, before anyone mentions it, I am going to call my (qualified) mate Maurice to come and inspect the gas heater itself, just to be sure.
So, please, when heating your vans, campers, and motorhomes, be careful. Have proper ventilation, have an alarm fitted and don't use the cooker to heat the space. The alarm I bought for the house has a long -life lithium battery that's good for 10 years, apparently. Whether I am remains to be seen. Stay safe and warm.