… far enough. Robe lures many visitors every season, but not too many to spoil the attraction
Remember those special little spots you used to visit years ago before the mass crowds poured in? You know the ones, where you could park up close to the surf, throw a line in maybe, or just go for a quiet walk along the beachfront. They're hard to find now, with the most popular destinations becoming so overwhelmingly crowded that the idea of 'getting away from it all' is lost. The same can't be said about Robe.
The amazing little seaside village that still embraces their visitors and delivers an abundance of enjoyable experiences. It's a place where you can seek out serenity, or take part in any number of local and regional festivities if you choose. There are so many options for such a small, unique part of the world.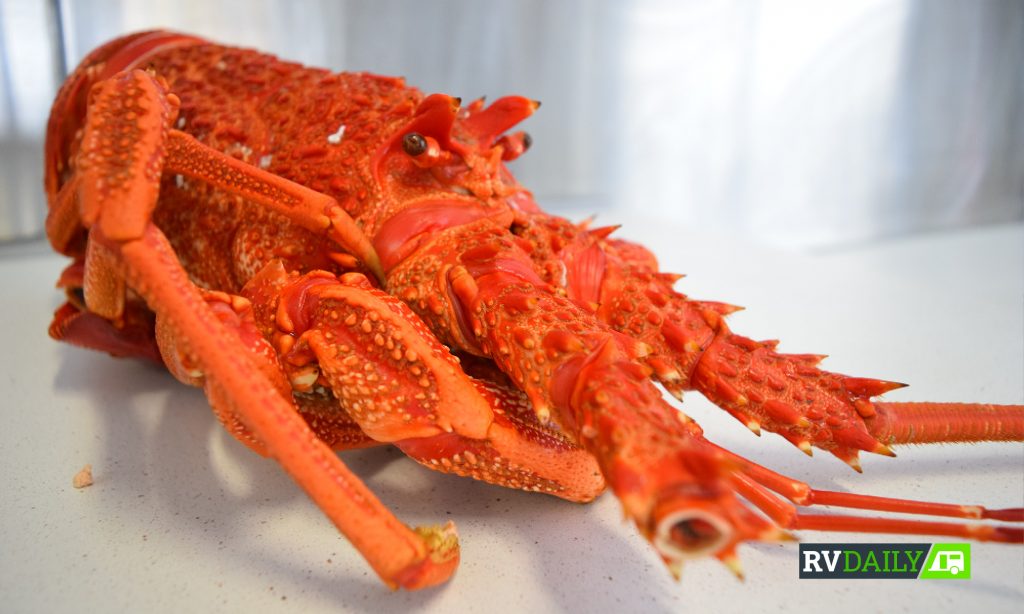 In the summer months, plenty of 4WD enthusiasts descend upon the nearby beaches, with the Robe to Beachport drive being one of the state's most popular. And of course, the fishing season competitions and festivals might have you shuffling for space, but all at a leisurely pace and relaxed atmosphere.
Even the Beer Fest takes three days because there are some things you just can't rush.
So the entertainment and activities are there if you want them, as is the opportunity to immerse yourself in some local history, maybe drop in at a few local cellar doors, and perhaps pick up a freshly caught Southern Rock Lobster for dinner that evening. There are so many choices, and everything so close to your fingertips.
Port Robe was established back in 1846 a few years after Charles Bonney drove a mob of cattle through the district on his way to Adelaide. That may be the name behind the original Bonnie Owl Hotel hidden in the shadow of the Robe Hotel on the foreshore, but that is something to look into yourselves if you visit.
Early pastoral pioneers to the region generated enough business shipping wool and produce to India and Europe that the town became a thriving port by 1859, shipping out more than £1million of wool within a decade. Big money back then.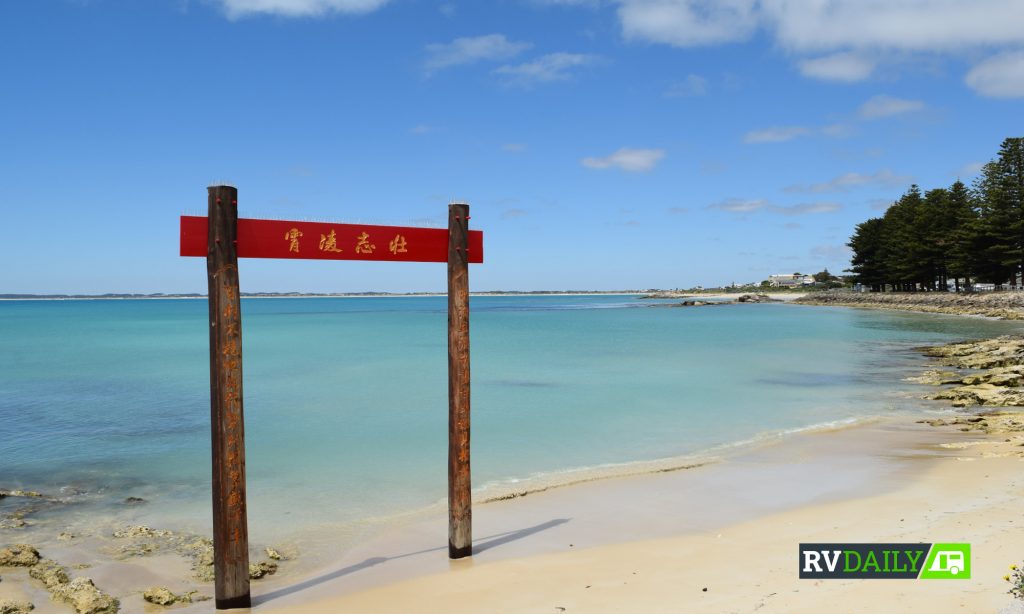 At around the same time, Chinese immigrants were pouring in through Robe to avoid the £10 Landing Tax imposed by the Victorians. It was a long walk through the scrub to the goldfields, but the 'arrival levy' cost more than the boat ticket. The Pai Fang gate on the town foreshore describes some detail of this period in local history.
Unfortunately, the influx of shipping wasn't without casualties, and numerous vessels never made it into Robe's Guichen Bay. A large Obelisk, which stands precariously atop Cape Dombey, was built to assist incoming ships, but it too will soon succumb to the sea due to an eroding cliff face.
Many other structures of that pioneering era are still well preserved or even in use, such as the Caledonian Hotel. Lots of the original buildings have plaques on the fascia or near the front fence, providing visitors with an informative walk around town.
There is a detailed walk or bike ride for visitors on a shared trail that follows the coastline past many of these outstanding structures and points of interest, taking about an hour or so.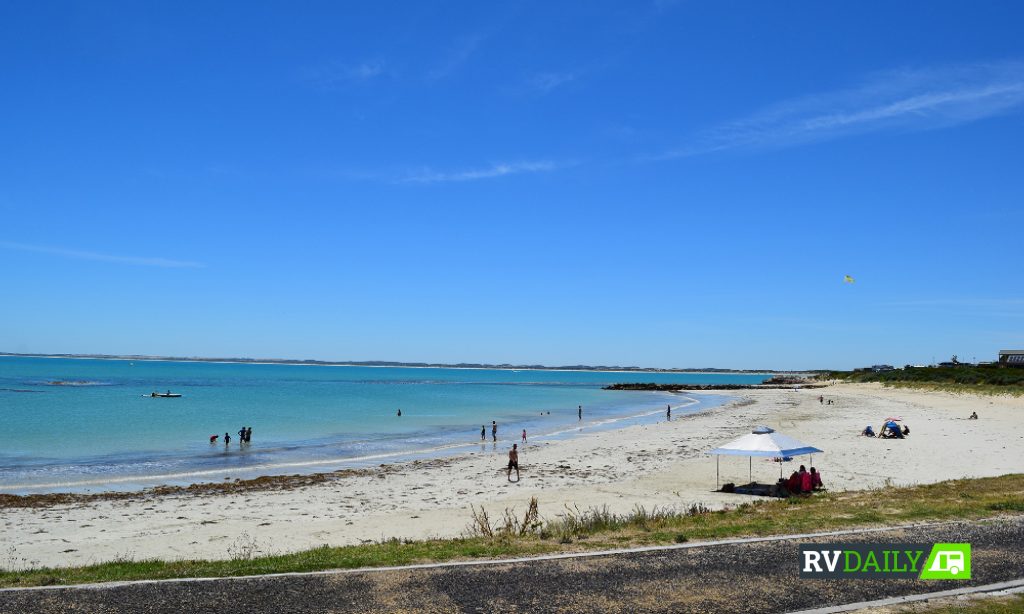 Robe Marina is a good starting point for this walk and is also home to a large fishing fleet, including charter boats for anyone wanting to chase whiting or snapper. Of course, there are plenty of shoreline spots for casting, and you can quickly pick up salmon, mulloway or flathead, or any number of species. Check with local establishments for the right gear and rules.
If you prefer venturing further afield on land, many beaches can be accessed by 4WD, including the Little Dip Conservation Park. Continuing south on this challenging beach drive will bring you to another beautiful little seaside town, Beachport.
However, taking the hardtop will guide you past a hidden little gem, the Woakwine Cutting, an incredible one-man feat of ingenuity and perseverance that resulted in a one kilometre long, 30-metre deep cutting through rock using basic machinery.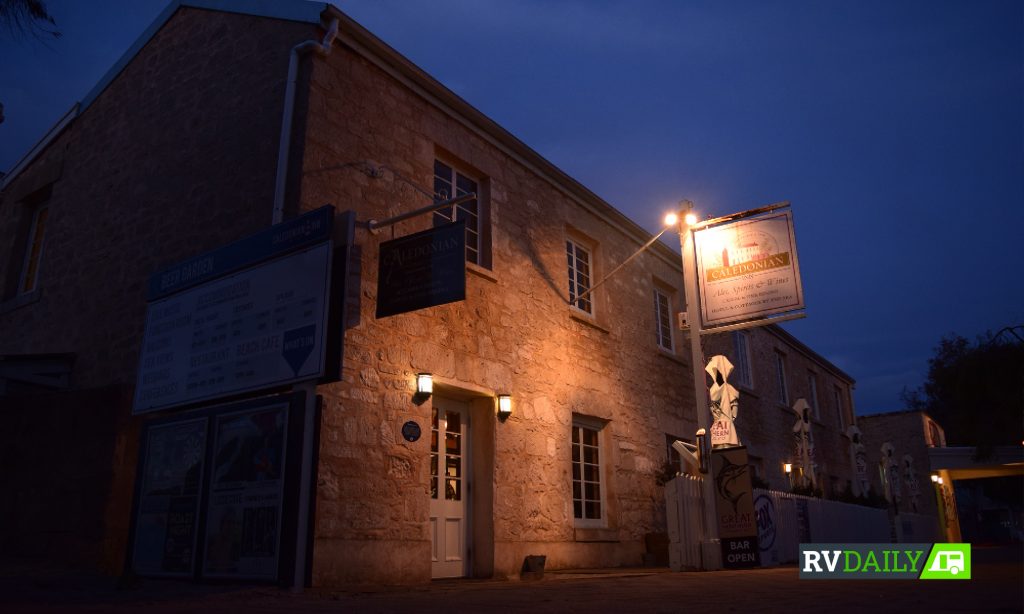 A display of the original machines and a viewing platform can be accessed for free via Woakwine Cutting Road on your way to Beachport.
Beachport is a pretty spot with some nice eateries and is also home to South Australia's second-longest jetty. Although it can be cool in winter with the breezes running off Rivoli Bay, it provides an enjoyable stop-over at any other time of year.
A number of community events and services will also keep you entertained if you decide to take a longer break in town.
It is a fascinating area with lots to explore and enjoy. There are no 'theme parks' or shopping malls, which is perfect if you really do want to get away from it all without going too far.
But whatever you do, make sure you stop in and try a flavoursome, full-body locally-roasted coffee at Mahalia's, where you will find that same personal embracement in their coffee as you will in any of the local produce and services found in Robe. It's not easy to find tucked away in the small industrial area of Robe, but you'll be glad you did.
It's the perfect accompaniment to this beautiful little place called Robe. Enjoy.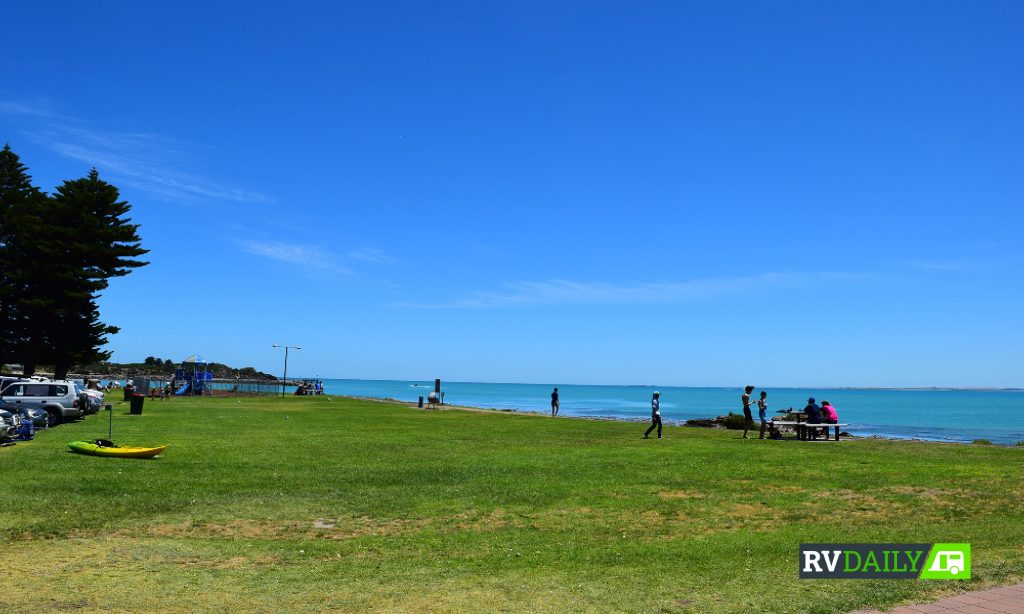 DESTINATION DETAILS
Call in at the Information Centre on the foreshore, also home to the local history collection and interpretation centre.
The Robe Coastal Walk takes in the Marina, Old Gaol, Beacon Hill Lookout, Obelisk, Doorway Rock and West Beach. Allow 1.5 hours.
Stinger Beach does not have stingers like in Queensland.
Most beaches are accessible by 4WD but check with locals for directions and advice as conditions vary.
For swimming, Town Beach and Long Beach are great and safe.
There are four caravan parks to choose from, or there is beachside camping.
IMPORTANT: Robe CLOSES Christmas Day! Everything. So enjoy a day beachside or barbecue-side, because for one day you're in SURVIVOR mode.
More Reading: Air-conditioner not working? Here are 5 possible causes.