REDARC Tow-Pro Elite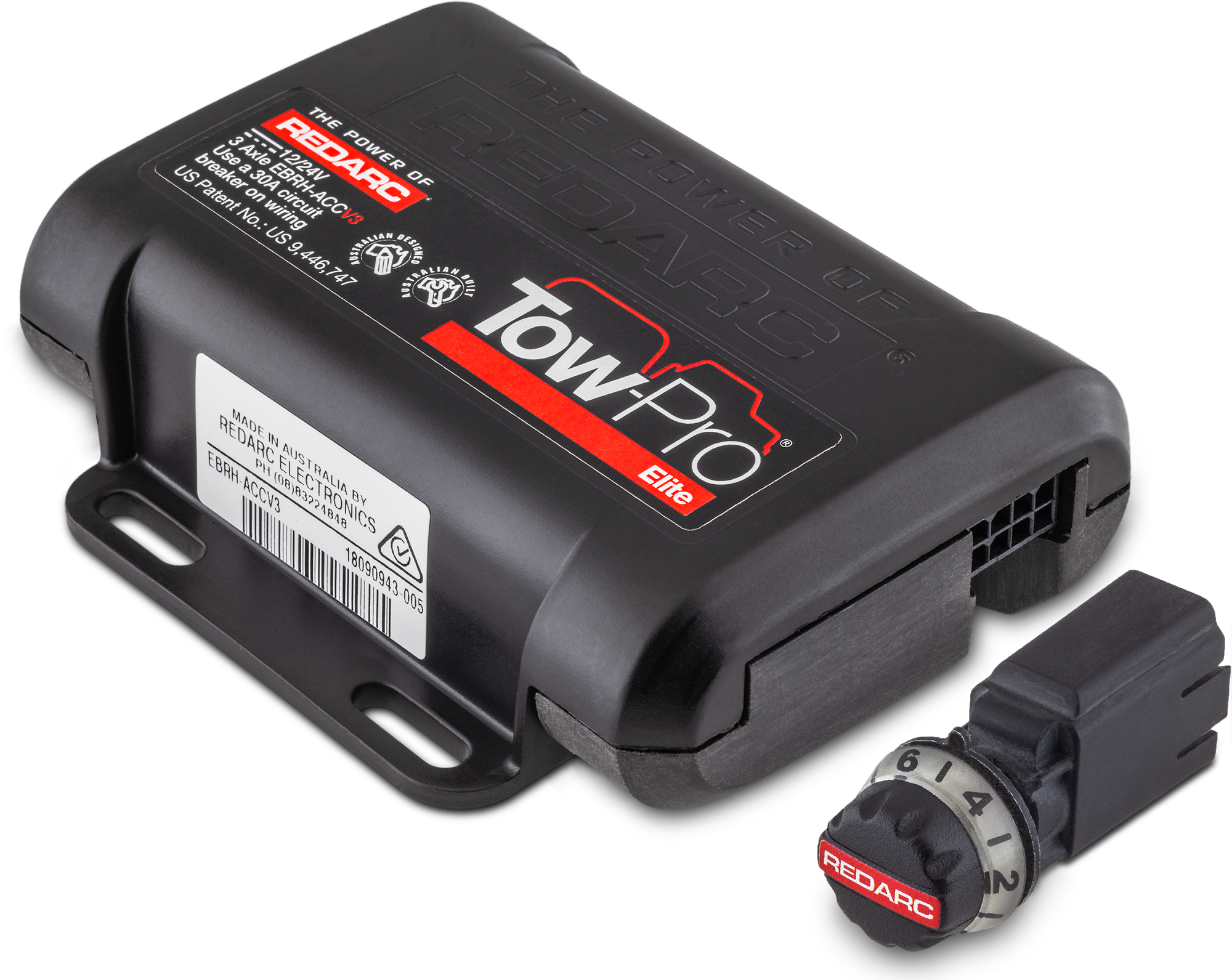 Redarc has released the third generation of its award-winning electric trailer brake controller, the Tow-Pro Elite – a significant improvement on an already great product. The upgraded Tow-Pro Elite has a new remote head that makes it easier to install, and allows it to fit into the thicker and curved dashes found in European vehicles. The new installation process of the remote head requires only one hole to be drilled into the dash delivering improved illumination, increased visibility and diffused light. The software has also been updated, resulting in smoother braking for those towing heavy trailers and caravans.
The Tow-Pro Elite is backed by a two-year warranty, along with tech support and after-sales service.
RRP $350
For more information: REDARC