After powering three vans in Coolgardie where the State of Charge (SoC) dropped to just 23.4 percent as per our last update, the gasless van was allowed some time to recharge in the glorious sun. In fact the van jumped up to 55 percent in just a day!
While our crew had no luck with finding any gold, the lease holder found a ripper 3.5oz nugget just to rub things in.
The team moved from Coolgardie to Kalgoorlie with the idea of re-stocking and servicing the Ranger and after observing ANZAC Day remembrances, they fitted two motion-activated sensor lights to the van, one light for the rear and one for above the door. It was so popular in the park apparently you can buy a sensor light in town anymore!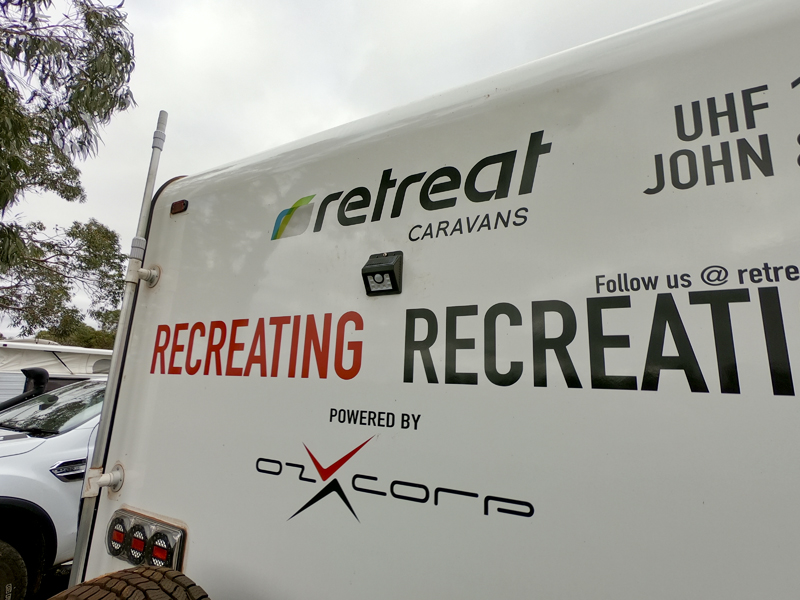 The aluminium decorative strip (covering the black Raptor coating to the white composite wall) had fallen off in the caravan park, so as part of the service work John proceeded to clean it up to allow it to be refixed with glue and screws.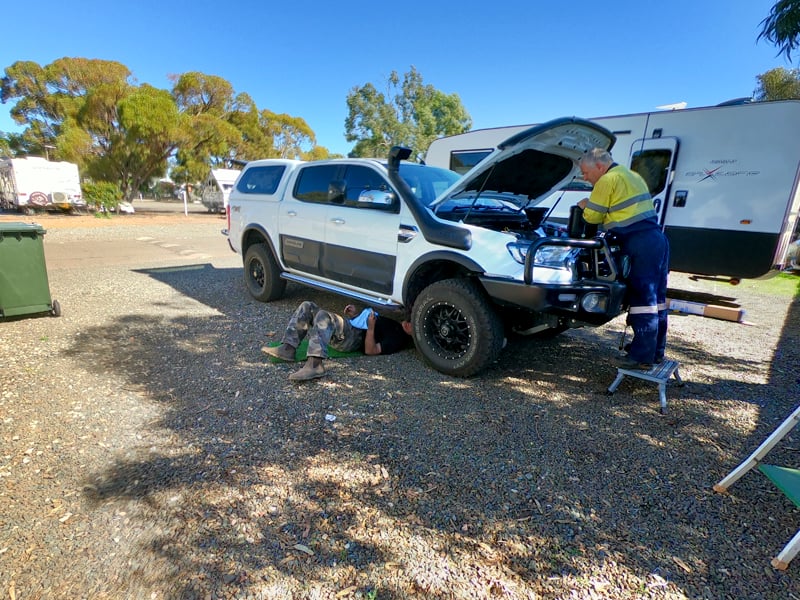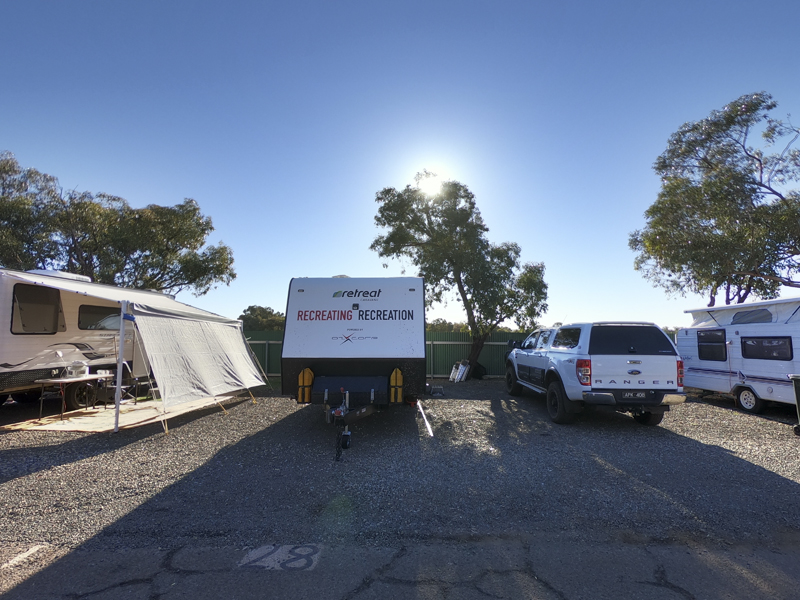 The week ended with the van up to 63 percent charge having been used a lot for washing clothes and the like. The Ranger had been repaired and serviced and the team will be heading off north to some distant remote area goldfields.
Stay tuned to RV Daily as the electric caravan adventures continue through WA with a gold prospecting win in mind!