Queensland has moved to shut down all camping in state forests and national parks as more and more stringent measures are put in place to assist in curbing the COVID-19 outbreak.
All Queensland camping in national parks, state forests and recreation areas has been shut down by the Queensland government in a press conference just held by Queensland premier, Annastacia Palaszczuk. She went on to say that the state borders will be closed, and that "… if you don't need to come into Queensland, please do not come to Queensland".
RV Daily is seeking more details on the closure's specifics, however, at this stage, it appears the closures are statewide, and will come into effect on March 25. The closures will likely remain in place until at least June 30, 2020.
Further to this, we can confirm that Fraser Island has now also been closed off to camping, with all campgrounds on the island being closed. Fraser Island Towing, on its Facebook page, has just confirmed that all those currently on the island will be asked to leave and return to the mainland by the end of Saturday. Residents of the island will be allowed to remain, however, they have stated that there will be no barges running, or food and fuel supplies for the short term.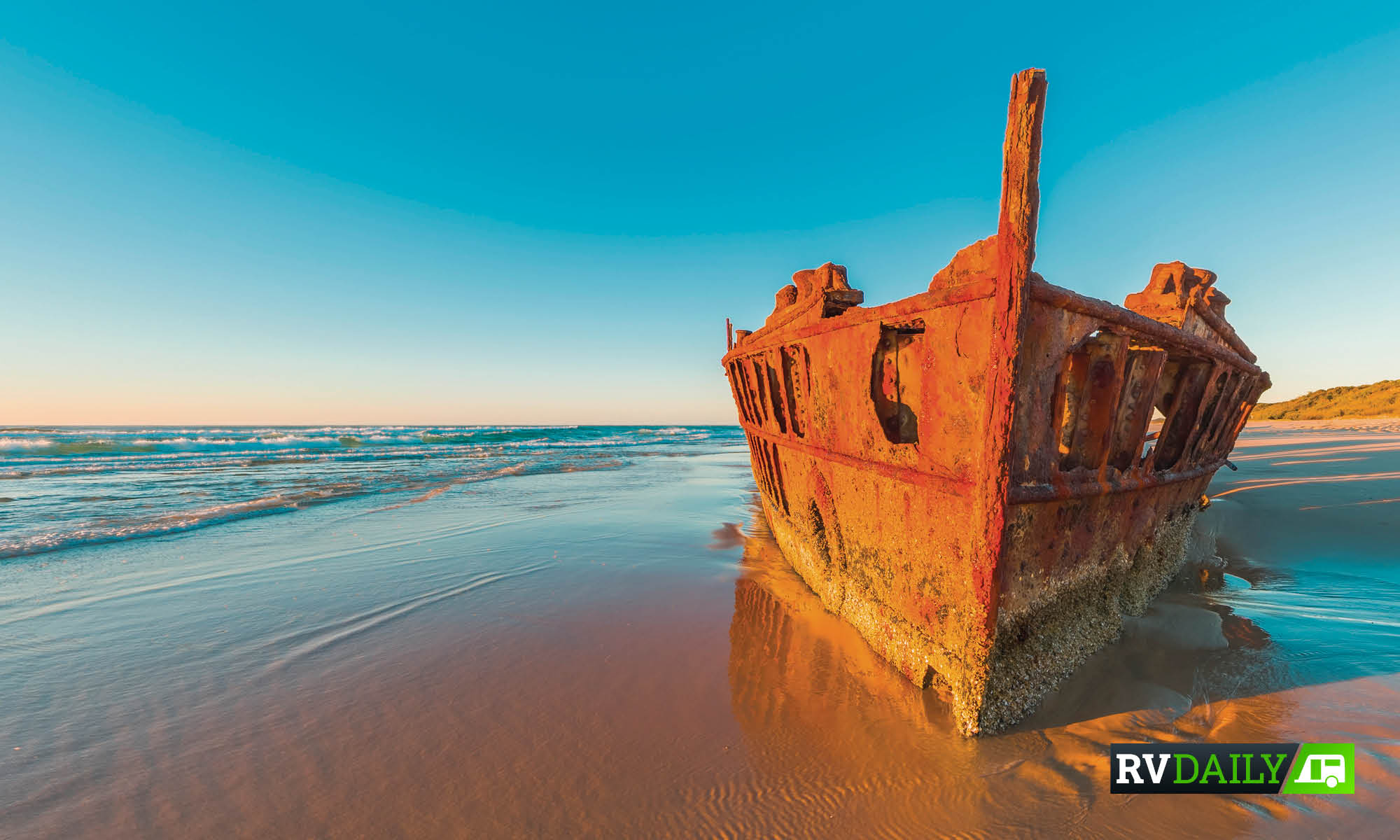 Those who have already booked and paid for a camping trip will be contacted directly by the Queensland Parks and Wildlife Service, to have a refund of fees returned.
Queensland is the first state, so far, to shut down camping, however the expectation is that this will be brought into effect around the rest of Australia in the coming days.
As the coronavirus outbreak is a fluid situation, we will continue to update this page when more information comes to hand, so ensure you check back often.