Victoria has become the next state to follow in camping closures. At the direction of the Chief Health Officer Victoria campsites, caravan parks and camping grounds will now be closed to visitors.
This closure comes into effect at 11.59pm (local time) March 25, 2020. According to the statement, the only people permitted to remain will be:
People who already have the caravan park registered as their primary place of residence; and people staying in caravan parks as interim accommodation where their primary residence is not available (including those of no fixed address and people placed in emergency housing by DHHS).
These actions follow further restrictions on domestic and international travel, with all non-essential travel banned. Compliance with this directive is enforceable under section 203 of the Public Health and Wellbeing Act 2008 and penalties apply.
It is essential to reduce the risk of infection and slow the spread of coronavirus (COVID-19) in the Victorian community.
In order for people to comply effectively with the new rules, signage should be displayed at the road entrances and on main buildings indicating that the park or camping ground is closed.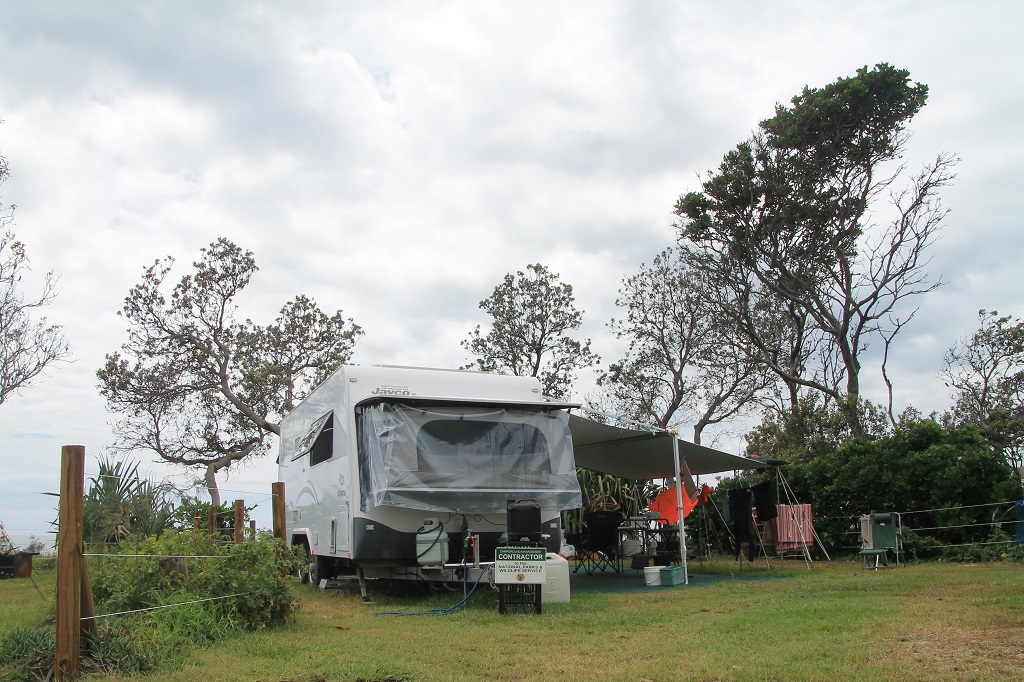 Inspections will occur after this date to ensure that campsites, caravan parks and camping grounds are compliant. Inspections will be carried out by DELWP, Parks Victoria staff and Local Government officers over the coming weeks. If caravan parks and camping grounds operators fail to comply following this, Victoria Police will be informed.
Persons wishing to retrieve belongings from closed caravan parks and camping grounds will need to contact the land manager/operator who will stage retrieval to ensure compliance with Mass Gathering Directions and social distancing.
For further information call the VicEmergency hotline on 1800 226 22 or click here
Pic credits: Juliette Remfrey, and Melinda Uys.