Powerfully connected trailer socket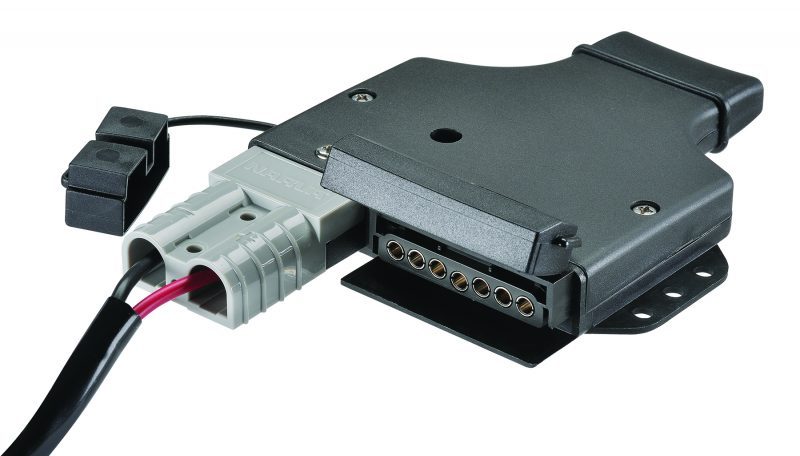 Narva has released a new 7-pin flat trailer socket that also features a built-in heavy duty battery connector. This connector allows for a 50amp Anderson plug to be used.
With the ability to deliver up to 50 amps of power from the vehicle to the camper or caravan, this connector allows for solid charging to a battery/s or maintain power to equipment such as fridges and other 12-volt accessories. It can also be used for operating ESC systems fitted to some caravans.
The socket and connector features a heavy duty, moulded hard plastic housing with a sleek, low-profile design that is easy to mount and compatible with the standard mounting plates on most common tow bars.
The connector utilises silver-plated copper contacts to suit 8mm² (8B&S) cable. Narva's new 7-pin flat trailer socket with built-in, heavy duty battery connector (part no. 82048BL) is available from leading automotive, transport and off-road recreational outlets and retails for $49.00 including GST.