Buyers looking for luxury high-power towing wagons will have another option in late 2020, as VW confirms the V8 TDi R-Line for Australia
The powerful SUV fires its salvo into the luxury bear pit with a four-litre, twin-turbo-diesel engine that delivers 310kW and 900Nm. Obviously, that towing torque is of interest, but the nature of the beast is performance. This performance is marshalled through an eight-speed automatic transmission and an all-wheel-drive that "imbues the new generation Touareg with benchmark dynamics". It handles, then. Apparently so, this luxury SUV is capable of reaching 100km/h from a standing start in 4.9 seconds – 0.1 behind the Australian-specification Golf R performance hatchback.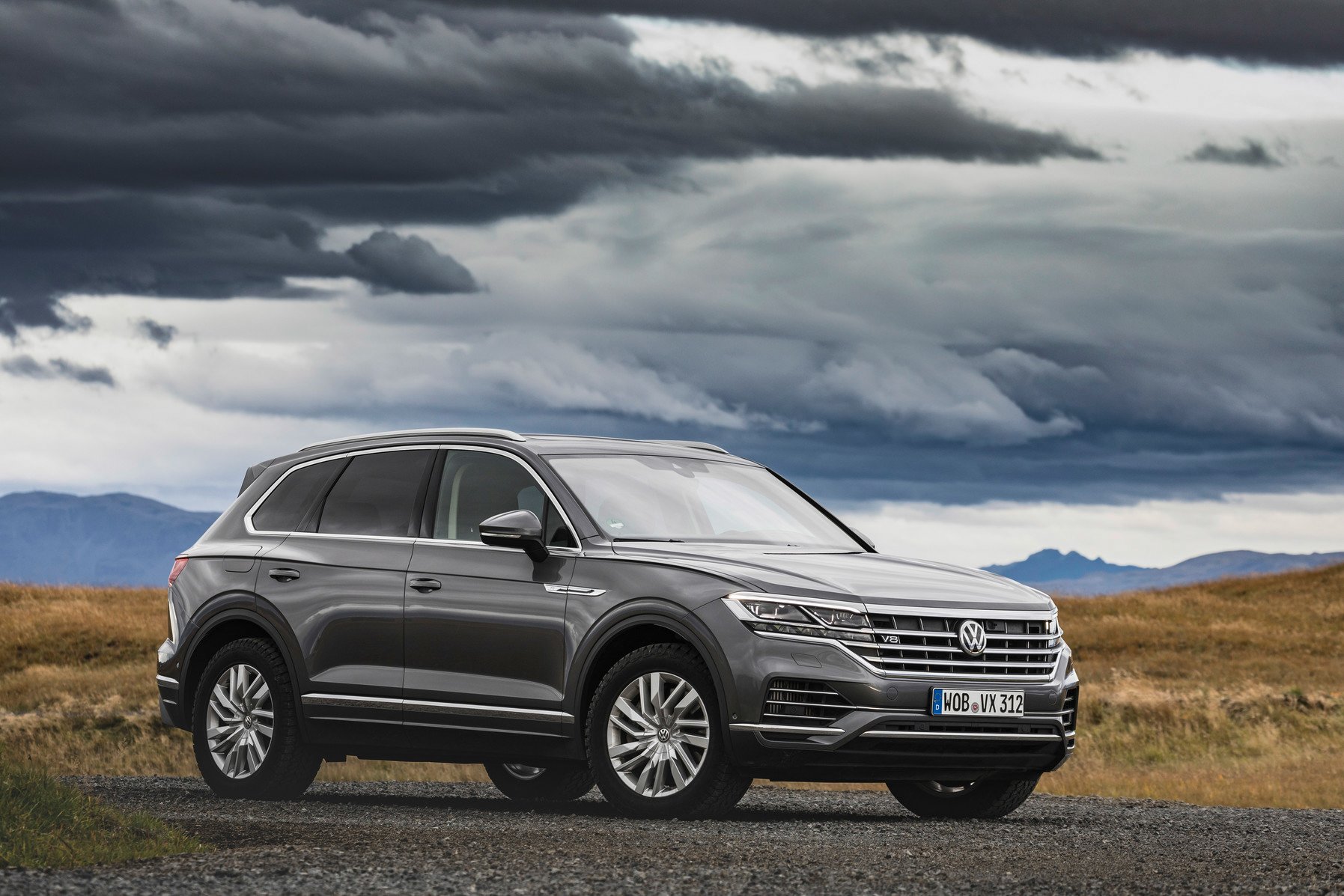 According to VW, the Touareg has many commonalities with SUVs from Bentley, Porsche and Audi; well it would, given the company structure but the Touareg press states:
"Volkswagen's take on the V8 TDI eschews an electric compressor for the use of two sequential turbochargers and the ability to switch the four-valve cylinder-heads to three valves at low revs.
Until 2200rpm, the twin-turbo V8 diesel slides the camshaft to close one of the exhaust valves, so all of the gases are directed at one propeller wheel. This assistance results in spinning up the variable-geometry turbocharger and providing full power with exceptional smoothness and rapidity as it revs to 5000rpm. Maximum torque is present between 1250-3250rpm; full power from 3500-5000rpm."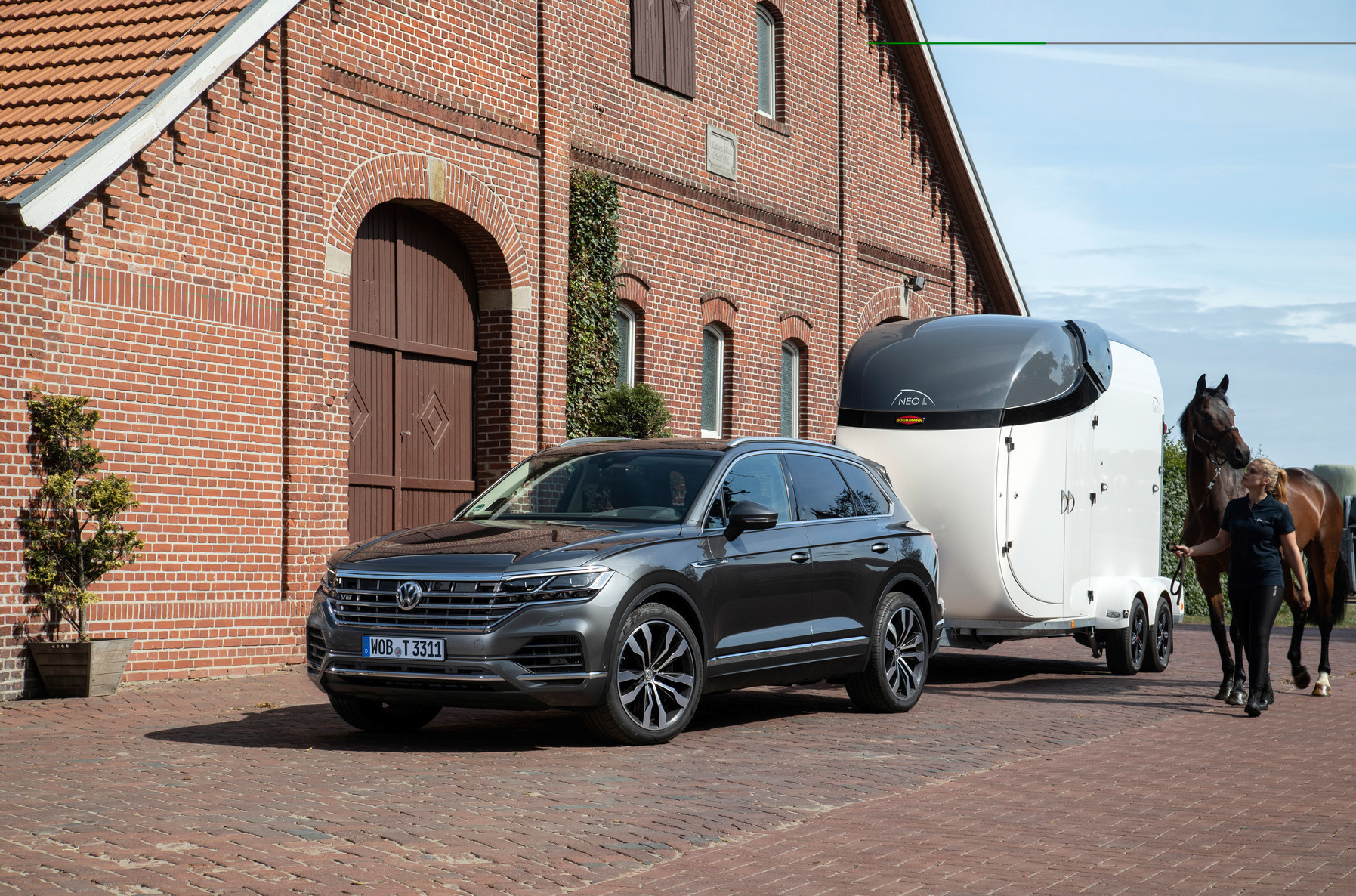 At this time, no-one will confirm a price on the V8 Touareg R-Line. According to VW Group Australia Managing Director Michael Bartsch, "Even fully loaded, the Touareg V8 will undercut the starting price of its rivals to be the best value proposition in the premium large SUV segment."
"Luxury SUV performance of the Touareg V8's calibre won't be found elsewhere for less than $160,000. Nothing will approach the value of the Touareg's standard equipment for very much under $180,000 at the most competitive," Mr Bartsch said.
The actual price will be confirmed closer to release. The new Touareg V8 R-Line will be covered under VW's five-year unlimited-kilometre warranty and have available the company's optional Care Plan options that "reduce the cost of ownership further below Touareg V8's obvious rivals".
Uncompromised by temporary-use third-row seats, the Touareg is an opulent five-seat luxury vehicle with a luggage capacity of 810 litres. Mr Bartsch forecast that the Touareg V8 R-Line would come to be regarded as a cult Volkswagen in the vein of the 2007 Touareg V10 and the Scirocco coupe, adding that a limited production run will cement the exclusive nature of the Touareg V8.