Podcast: A Vintage Campfire Conversation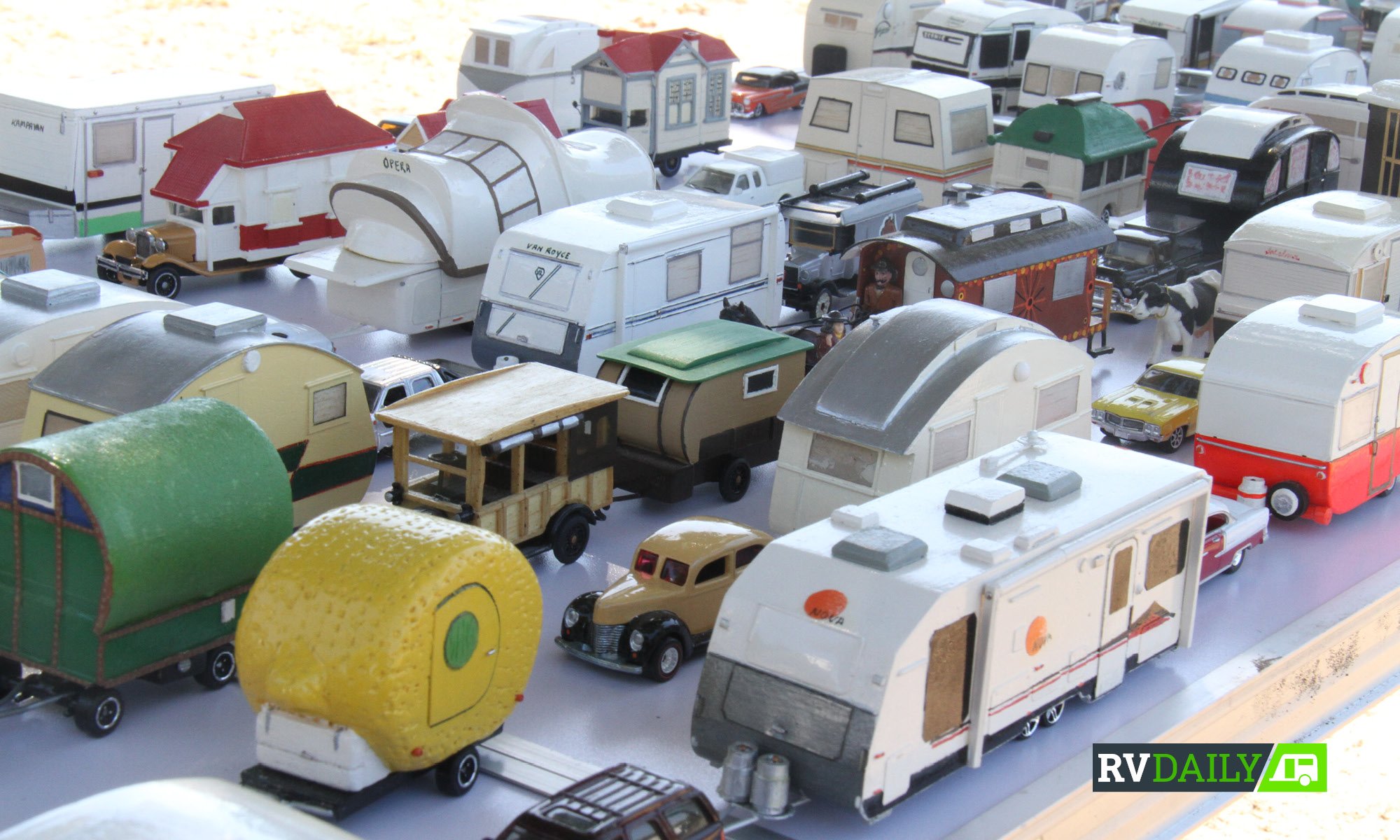 A look at a good drop – in terms of caravanning, that is
I searched for the definition of 'vintage' on the internet. Other than references to wine (also a favourite pastime of mine), I found that the word primarily refers to a time that something of high quality was produced, especially something representing the best of its kind.
Well, I have found a classic group of vintage enthusiasts, sorry, the people aren't all vintage, but their vans and in some cases vehicles are, all beautifully cared for.
I was lucky enough to meet this group about five years ago at a gathering in Tanunda (Barossa Valley in SA). This is where I got my first glimpse of the attention to detail in their restorations, the care of pristine, original vans, the features and accessories inside depicting the era, the colour matching to equally exquisite classic and vintage tow vehicles. Plus, I met some of the nicest folks, from manufacturers, to repairers, to maintenance people, to simply 'ordinary' people that just love to caravan.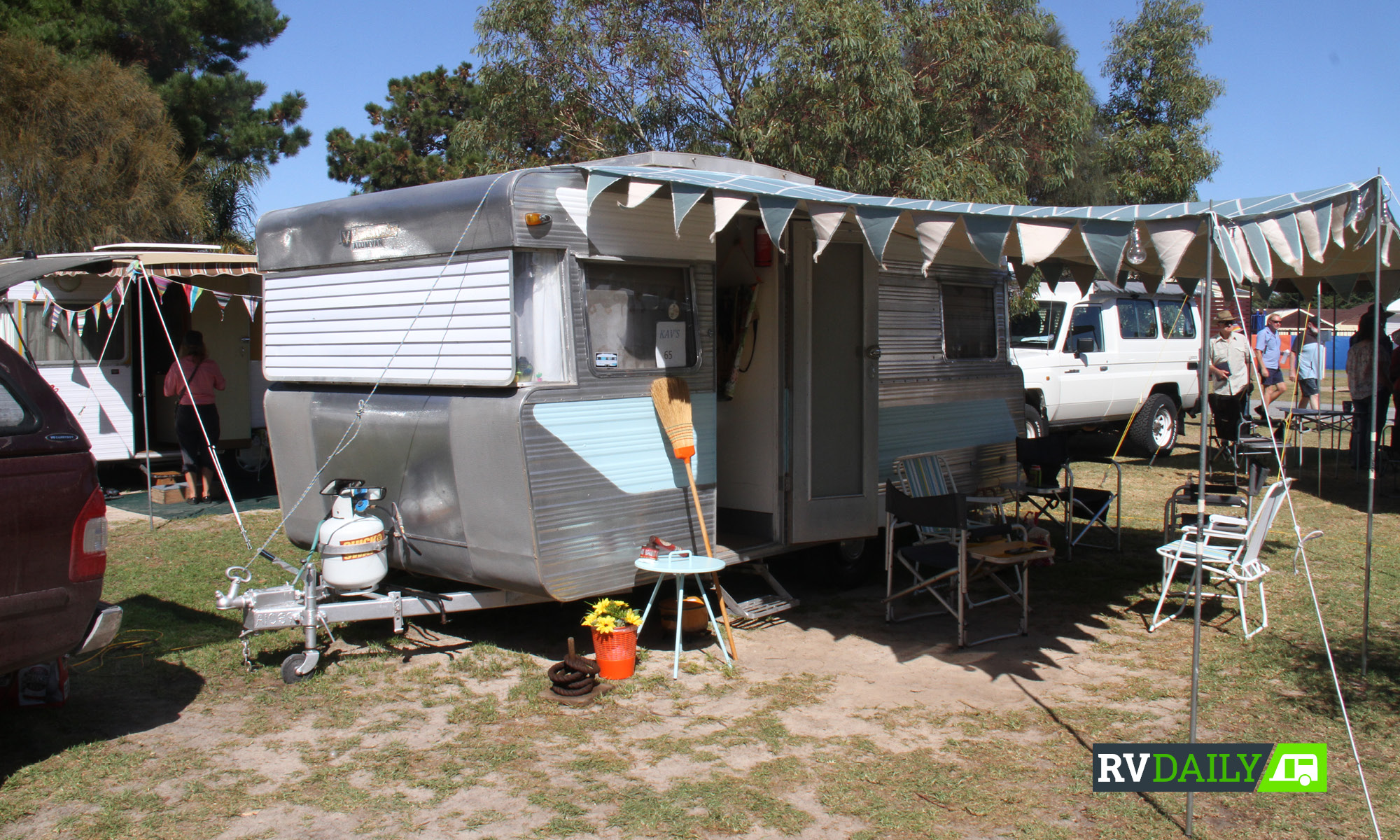 Five years later, a mate tells me that some vintage vans are on display at Goolwa Caravan Park, and I was so happy to hear it was the
same group.
So … if you want to be part of a group of caravanners, specifically classic and vintage caravans, what is the criterion? My guests on this Campfire Conversation will explain.
But wait, there's more … on this day, I was also able to see what is regarded as the oldest mobile home in Australia, plus check out some awesome handmade replicas.
Special thanks to Bob, Frank, Anthony, Kevin and Russell for having a chat.
Oh … they are a closed group on Facebook, but if your van fits the criteria, I'm sure they will welcome you with open arms.