A dual-cab ute for less than $20K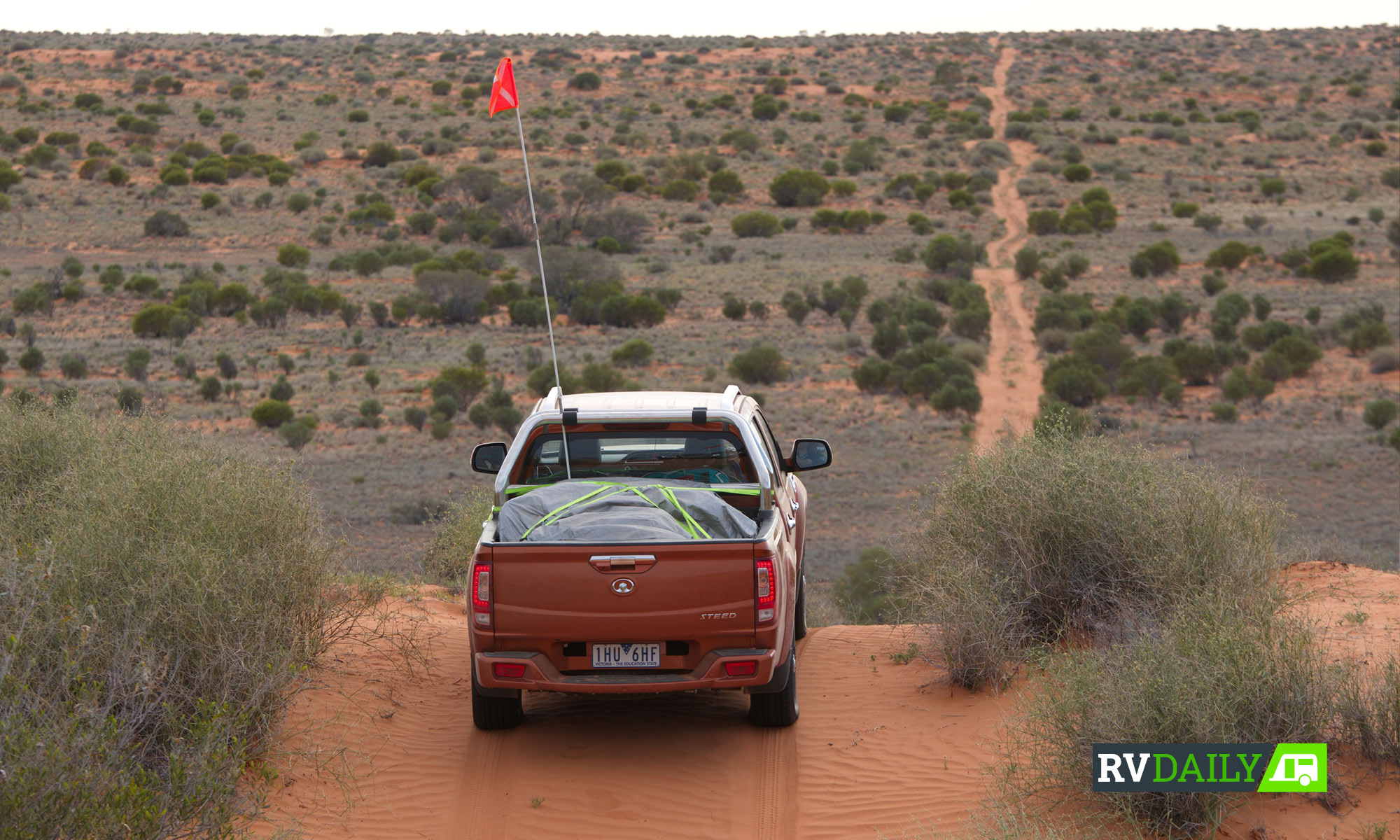 For less than $20,000 you can now drive away a brand-new dual-cab ute, Great Wall's petrol 4X2 Steed. Yes, that's missing diesel and 4WD, but for $20k you can't expect everything.
You do, however, get a one-tonne payload – more than most utes – tyre-pressure monitoring, electric driver's seat and climate control, features you certainly won't see in far more expensive vehicles. I drove a Steed over the Simpson last year, stock standard, and it did well, carrying all its own fuel and that of the Haval H9 we took across too. The diesel Steed is another $3000, and the dual-cab 4X4 diesel is $24,990, all driveaway.
The petrol 4X4 Steed can tow 2000kg braked, but only 700kg unbraked – a little unusual, as most vehicles with a 2000kg braked capacity can tow 750kg unbraked. The maximum towball mass is 200kg, kerb weight just 1730kg and GVM 2732kg. Great Wall didn't get back to use on the GCM before publication.