PEDDERS TrakRyder eXtreme Adjustable Coilovers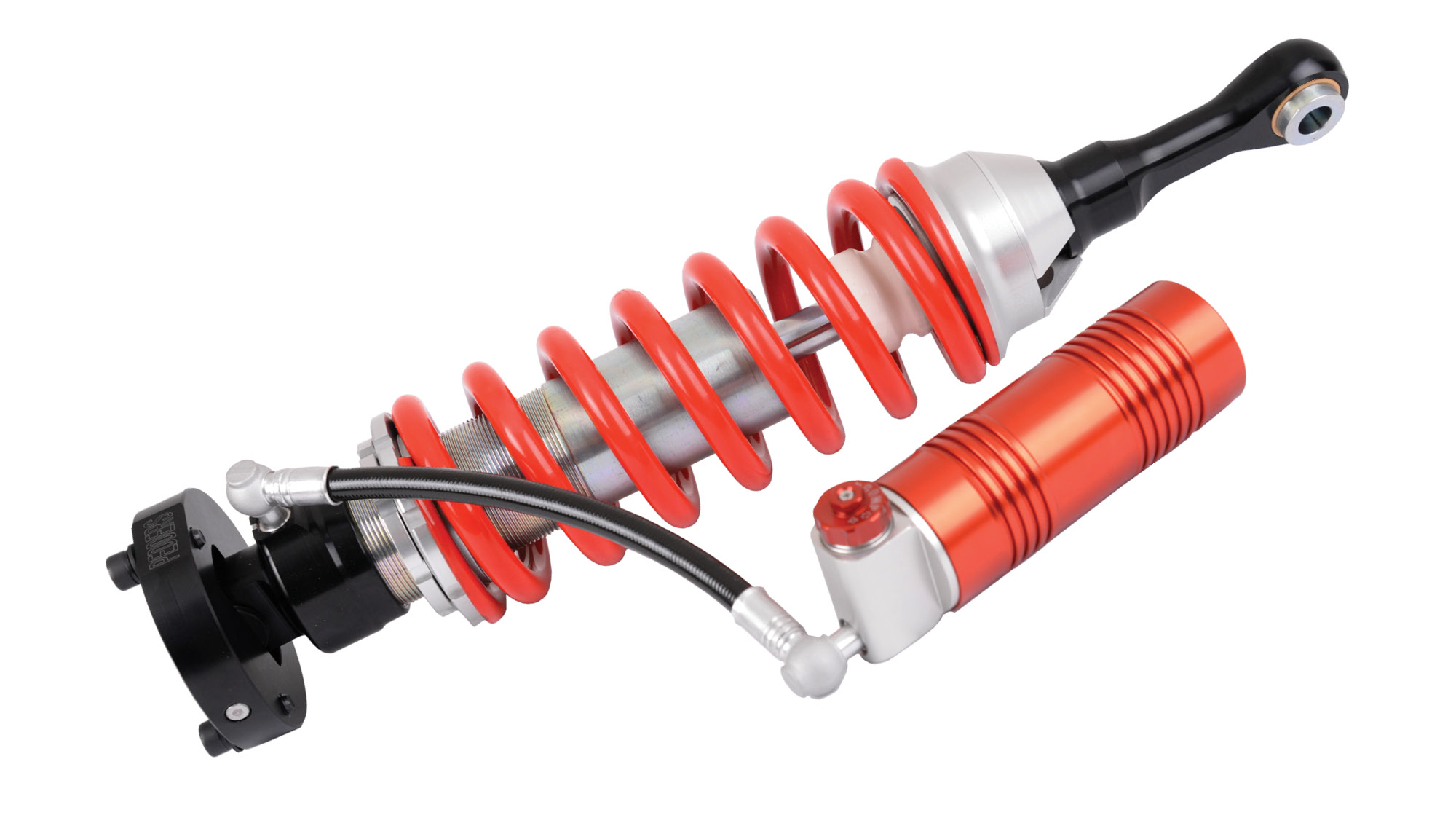 The all-new Pedders TrakRyder eXtreme Adjustable Coilover claims to offer the best in suspension kits for serious 4WDers. With so many features, the TrakRyder eXtreme range of coilovers will be a tempting proposition for those that want to get the best handling out of their HiLux, Ranger, Colorado or D-Max. At the click of a button, you can tweak the ride and handling performance to suit your needs. Whether you engage in extreme off-roading, towing or every day driving on the blacktop, these coilovers promise to deliver a smooth on-road feel and extreme off-road handling performance.
Each kit includes a set of two front adjustable coilovers and two rear adjustable shock absorbers, fitting kit and adjustment spanners.
$POA
For more information: Pedders