New Zealand's tourism minister, Stuart Nash, says he intends to introduce regulations to ban freedom camping in vehicles that are not self-contained as part of a greater focus on attracting "high net worth" holidaymakers to the popular tourist destination.
According to the NZ press, Mr Nash would be quite happy to see fewer cash-strapped backpackers and more wealthy tourists coming to New Zealand and spending up big.
"We get all these vans driving around at the moment that are not self-contained, so if the driver or the passenger wants to go to the toilet – we all know examples of this – they pull over to the side of the road, and they s… in our waterways."
"Gone are the days, as far as I am concerned, where you hire a cheap van that is not self-contained," he said.
Mr Nash said while overseas visitors who hire self-contained vehicles are not necessarily the sort of visitors New Zealand wants to attract, they will continue to be allowed to do so.
"I am not saying we close the border to those who haven't got a million dollars in their bank account. What I am saying is they will not be the target market."
Mr Nash would prefer to see big spenders visiting New Zealand.
"The sort of person who comes in, flies business class or premium economy, hires a helicopter, goes out and does a tour around Franz Josef and eats at a high-end restaurant"
"We do not need to spend money attracting backpackers here."
Opinions on the announcement seem to be divided with some sharing Mr Nash's frustrations while others are more cautions.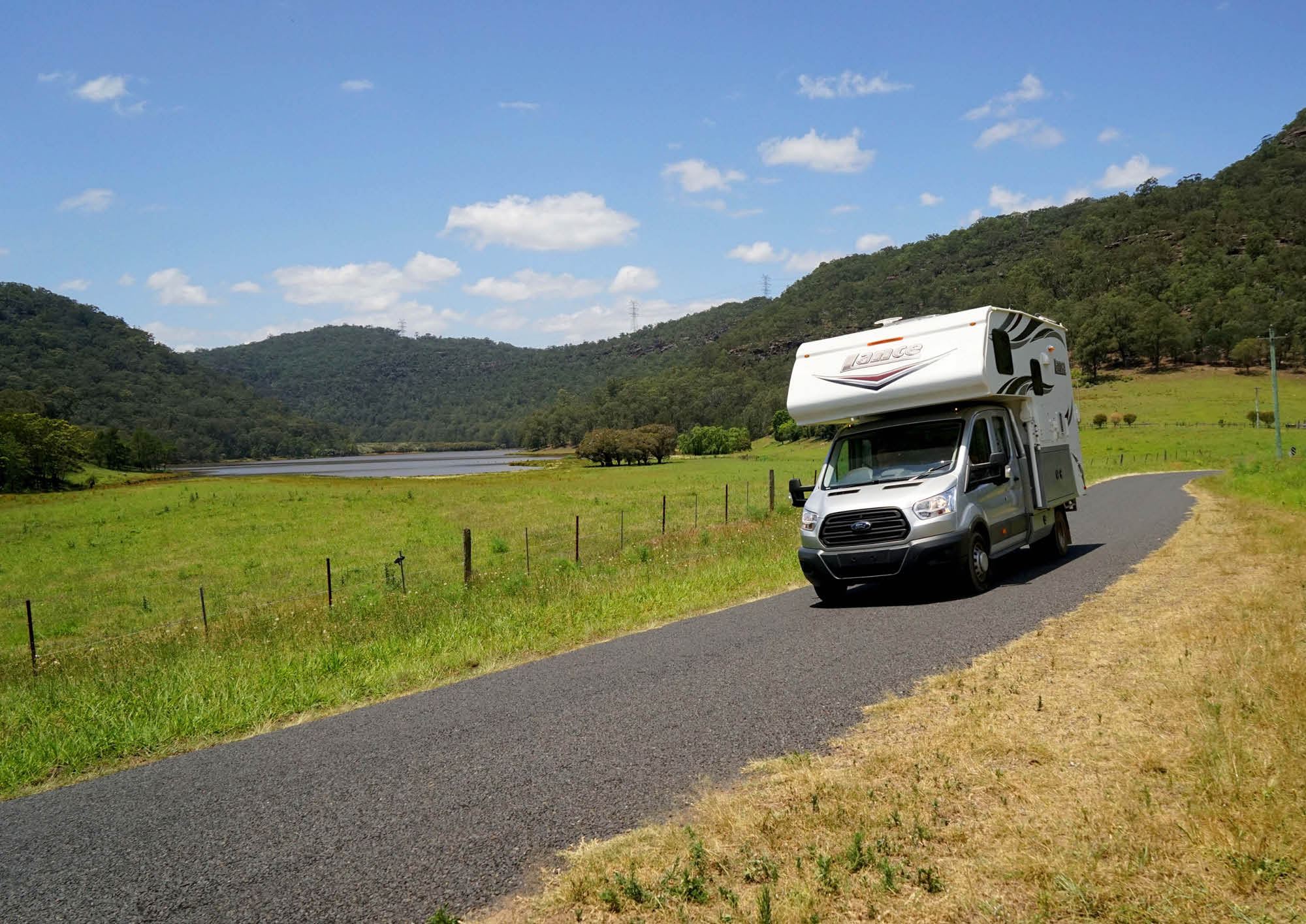 Sue Lindsay, a resident of the New Zealand town of Richmond, told RNZ, "Everyone – we're totally over it. We see people in the vans or station wagons with a self-contained sticker, they'll be up at local parks and playgrounds – it's just awful. Of course, you wonder where they go to the toilet"
"You know it's a very difficult situation because you want to be hospitable and welcoming, but you don't want your park trashed. Quite often we're picking up rubbish after these people."
"It's only a small proportion that do but it just spoils it for everyone."
The head of the New Zealand tourism industry body, Chris Roberts, said backpackers are just as important to New Zealand as are well-healed visitors because they filled critical roles in tourism, hospitality and horticulture.
"So they do come here for a long time, they work, they spend the money they earn working. They go away from New Zealand being ambassadors for our country, raving about their time here, encouraging other people to come, and likely to come back themselves as adults and then be those high-paying, high-value tourists that we want."
It would be difficult to see how a similar ban could be implemented in Australia without widespread support from tourism operators especially those in the camper hire business. Regardless, the proposed changes will certainly resonate with many Australians particularly the caravan and camping community.
Barely a day goes by without a post on social media showing the remnants of the disgusting camping habits of a handful of travellers. Whether or not that behaviour is limited to backpackers or those travelling in non-self-contained vehicles is a matter for debate as would be whether such a ban in Australia would actually change this behaviour.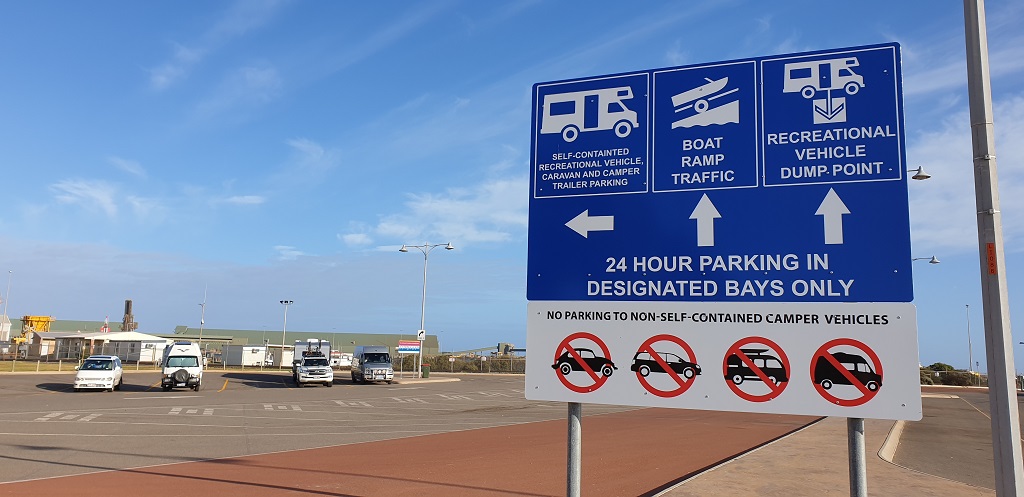 One thing is for certain.  This is a timely reminder to all travellers around Australia, regardless of their prefered mode of transport or financial status, to take more responsibility for the effects their camping activities may have on their fellow travellers and on the environment.
Leave No Trace Australia, a national non-profit organisation dedicated to promoting and inspiring responsible outdoor travel and recreation awareness, have developed these "seven principles of leave no trace" we should all strive to abide by:
Plan Ahead and Prepare
Travel and Camp on Durable Surfaces
Dispose of Waste Properly
Leave What You Find
Minimise Campfire Impacts
Respect Wildlife
Be Considerate of Your Hosts and Other Visitors
Safe Travels