New Vehicle News: Another look at the electric future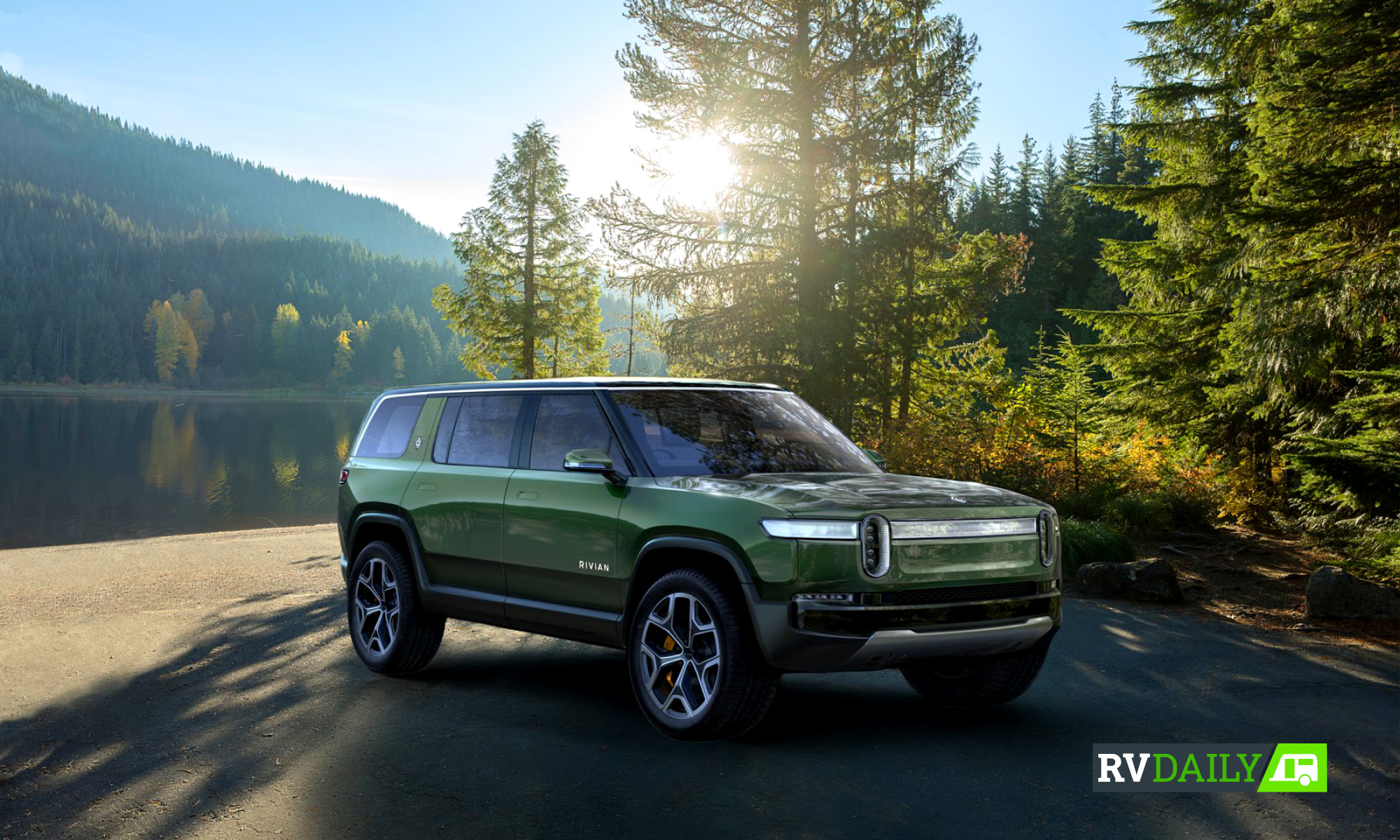 Another month, and another step taken away from the petrol and diesel engines towards electric.
This time it's all about Rivian, a US company who have started to publicise their R1T ute and R1S seven-seat 4WD, both pure electric drive, and both have big claims to live up to. Rivian say the range will be up to 645km, and a 320km range can be charged up in as little as 30 minutes given the right equipment. The 0-100km/h sprint will be under three seconds, 0-160 in under seven, and top speed of over 200km/h. The vehicles will tow 5000kg, and the ute's payload is 800kg. The battery is 180kwH, which Rivian say is the largest on the market; as a comparison, Tesla's Model X SUV has a 100kWH battery, and a claimed 474km range.
Ground clearance is 360mm, wading depth about 1000mm, there's air suspension with a compressor for the tyres and the spare tyre is full-sized. Rivian say their products are "electric adventure vehicles", certainly looking like off-roaders. And I haven't even got to the part which will, if designed and tuned correctly, ensure that these electric trucks handle better on-road than any other, and are far, far more off-road capable.
That would be individual wheel drive. There's four motors, one for each wheel, driving in unison. Without going into a dissertation on vehicle dynamics, that offers immense capability. Forget locking differentials, LSDs and electronic traction control; each wheel will meter out precisely the torque it, and it alone needs. That means capability such as precisely neutral on-road handling, no wheelspin off-road and skid-style steering. Then if we add in the array of sensors – radar, lidar (like radar but with light not radio), ultrasonic…could well be that the Rivian vehicles continually and pre-emptively configure themselves to adapt to the terrain technology Land Rover has been developing for a while.
Aside from off-roading, there's the usual array of driving aids, and Rivian have set a high bar with claimed Level 3 autonomy – there's 5 levels, from 0 (nothing) to 5 (no human needed, no human controls fitted). Level 3 is where many safety-critical tasks are done by the car, and the driver must be ready to take over but need not monitor the situation closely. That's a big leap over Level 2, which is where instantaneous take over is required; think adaptive cruise control as an example.
Rivian have plans to sell in all the major right-hand drive markets including Australia, but there's no specific dates set. But should you be excited?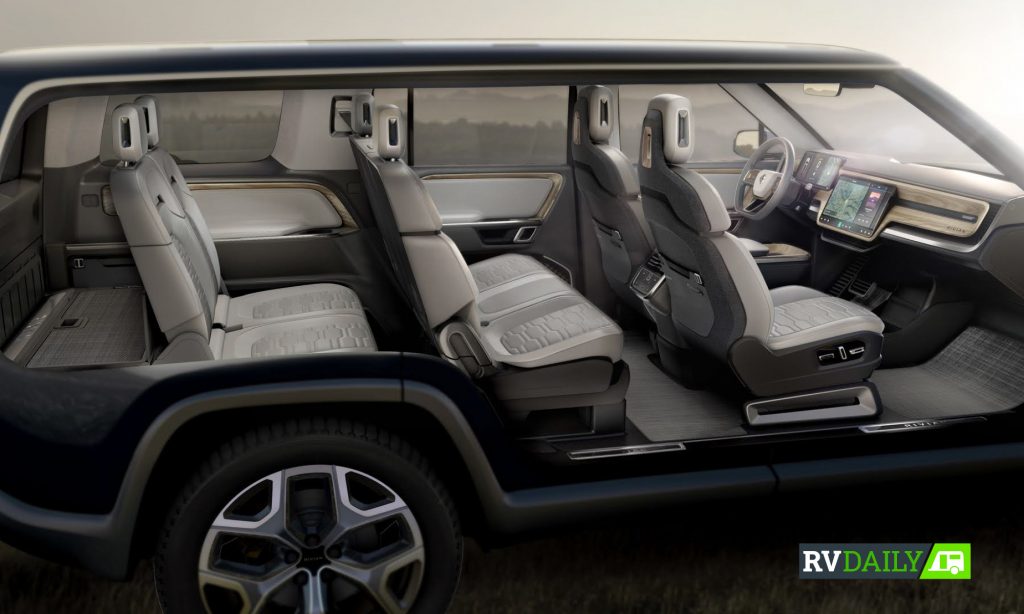 In 2017 I did the first tow test of Tesla's Model X (see link, right), which is simply a seven-seat all-wheel-drive car with zero off-road capability. That has a claimed range of 474km, but with a mere 1000kg Tvan trailer on the back the real-world range was less than 200km – and the X had the advantage of running fuel-efficient tyres and an aerodynamic body. The off road oriented design of Rivians will hurt range and efficiency. Current battery technology is nowhere near good enough for the recreational work we do in Australia of heavy loads, roof racks and trailers, hot conditions and off-road travel.
But that's today. Electric vehicles are replacing petrol and diesel is a question of when, not if. Just look at the massive investment in the area from every car-maker, and every week there is more legislation around the world either discouraging or banning petrol/diesel vehicles. Rivian and the like are very much the future as electric technology improves almost month on month, vehicles become more efficient, and charging networks grow. There will be a market for electric 4WDs in Australia, and it'll start with daytrip vehicles and short-range towing such as boats and horse trailers. Eventually, we'll all forget about internal combustion engines.
Are you scoffing? Okay, think back to the early 1900s, when horseriders were sceptical about the new transports that were slow, unreliable, couldn't jump a fence and relied on odd rubber things that kept puncturing. How's the car versus horse story playing out now?