Despite a near four-week shutdown of the Isuzu plant in Thailand, Isuzu Ute Australia has confirmed today that production has restarted, with the D-Max still expected this year
Confirmation has come today from Isuzu Ute Australia regarding production restarting at Isuzu's plant in Thailand. This represents good news for buyers, with many prospective purchasers of the new D-Max holding their collective breath on delivery and indeed a release date of the new D-Max ute; with mid-year still being the best guess.
Isuzu Ute Australia hasn't gone on to say that delivery and release of the new ute, rumoured to be July, will still be able to hit that date, however, there has been no indication at the dealer level that there will be any delays. Regardless, the expectation is that the new D-Max should be released towards mid-year, but even then, may realistically be pushed back towards September.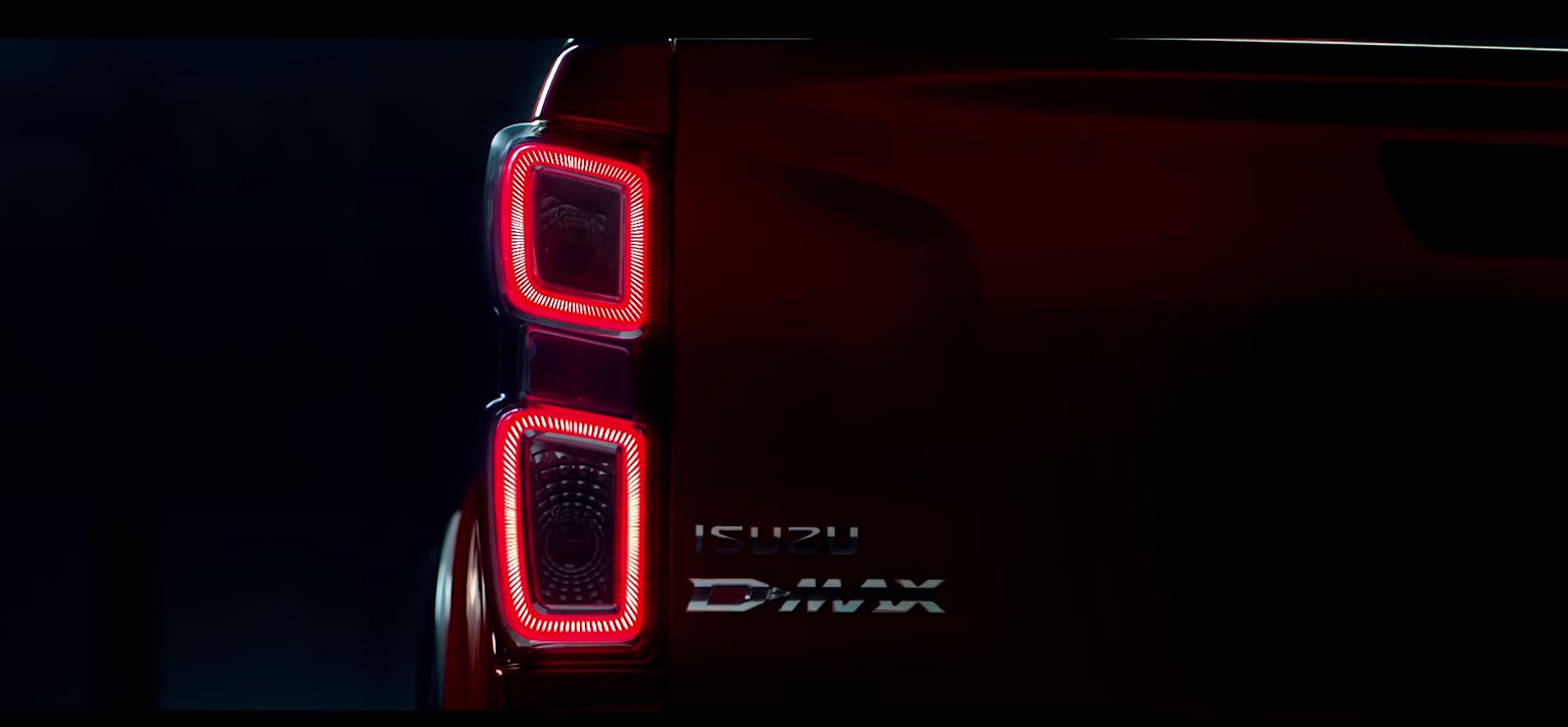 A spokesperson for Isuzu Ute Australia was unable to confirm to RVDaily if production was to be pushed back after the plant closure (due to COVID-19), nor that July was ever the actual release date, despite what you may read in other publications. We can confirm, however, that the D-Max is certainly scheduled to be released this year, and will still hit that schedule. We'll get back to you as soon as we have a firm release date, and what exact changes are expected over and above the current D-Max model.
Worthy of note is that despite the Isuzu D-Max and the Mazda BT-50 sharing the same platform (albeit with different aesthetics), the BT-50 is not scheduled for release until at least fourth-quarter this year, if not early next.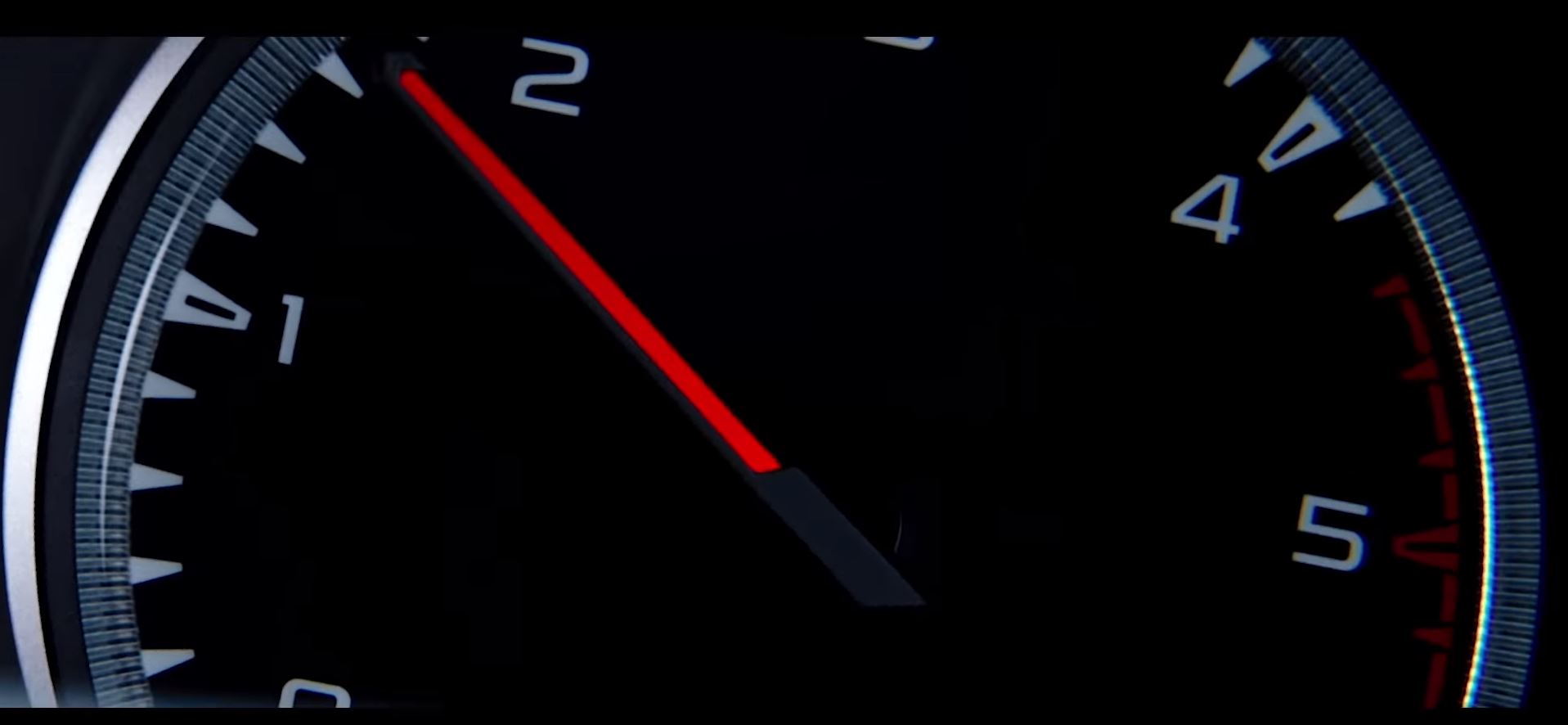 Specifications for the new D-Max are yet to be announced, although it appears that Australia will not be getting the 1.9-litre diesel seen in the Thai model, as some had feared. From all information RV Daily has been able to gather from Isuzu Ute Australia, we will retain the venerable 4JJ1 engine, however, it will apparently be getting an upgrade, at least in power figures. The new D-Max is slated to put out 140kW of power, and 450Nm of torque, up from the current models' 130kW and 430Nm.
As more information comes to hand surrounding the new D-Max, both in specifications and release date, we will be sure to keep you updated.