Narva releases new dual-colour 12V LED strip lamps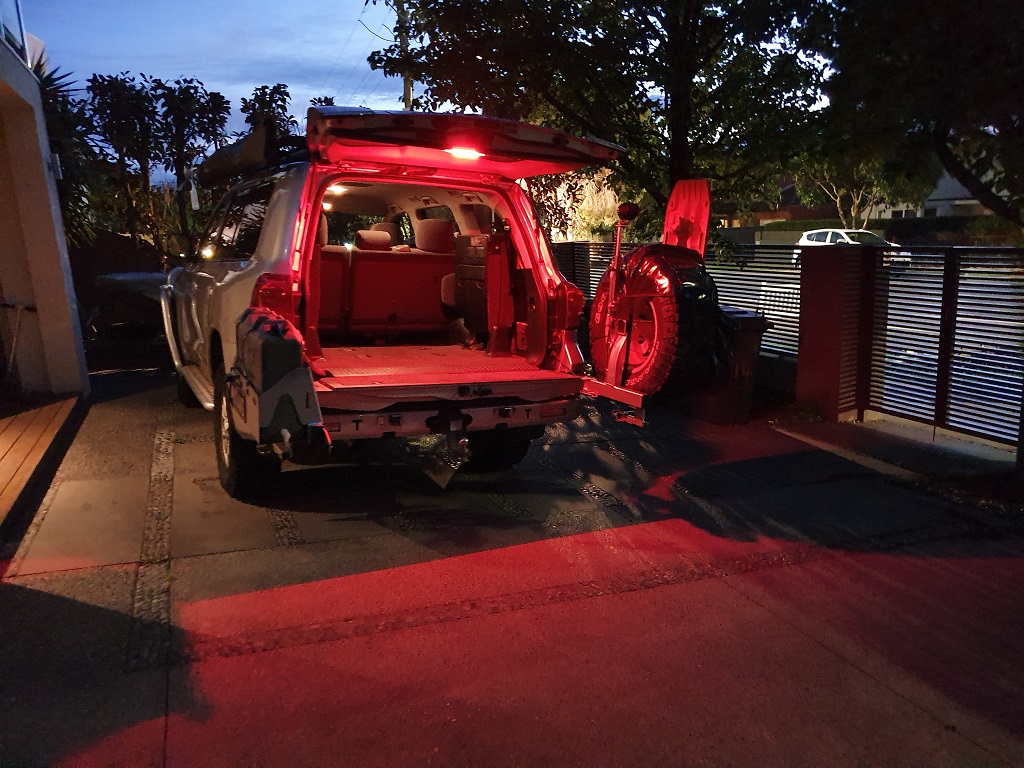 Narva's new dual-colour 12V LED strip lights are available in three combinations: white/amber, white/red and white/blue
The novel feature of the strip lights is their ability to switch colour to suit your illumination needs. The light strips are designed for tough use, even in marine environments, and so are fully sealed to IP66 standard and resistant to sea-salt spray, ideal for the next time you're beach camping. Surface Mounted Device (SMD) LED technology also ensures the new lamps are extremely reliable because of the lack of wiring – the LED chip is fixed directly to the strip.
While all three variants provide a crisp white light output, making it easy to locate items around the campsite or inside the vehicle canopy, it's the ability to switch to alternative colours at the push of a button, that makes these LED strip lamps extremely flexible.
Of course, amber and red light are ideal for camping situations as they attract fewer insects while also being less harsh if you're just sitting by the campfire. The red and blue colour options are better for marine navigation with less reflection of the surrounding water than traditional white lights. The plus for caravans and motorhomes is that the blue-colour option is great for providing interior mood lighting or as a night light for those short walks in the wee small hours.
With dimensions of a 13mm profile and 285mm length, the dual-colour LED Strip Lamps provide a compact and sleek design that makes them easy to position anywhere you need them; all lamps come with stainless-steel fixing screws and snap-on end covers.
As power supply and demand are crucial when outdoors, the lamps have a current draw of 0.41A at 12V (white) and 0.19A at 12V (amber/red/blue). Narva's new dual-colour LED strip lamps are backed by a five-year LED warranty.
RRP from $78.
For more information click here