MITSUBISHI RELEASES GLS SPORT EDITION TRITON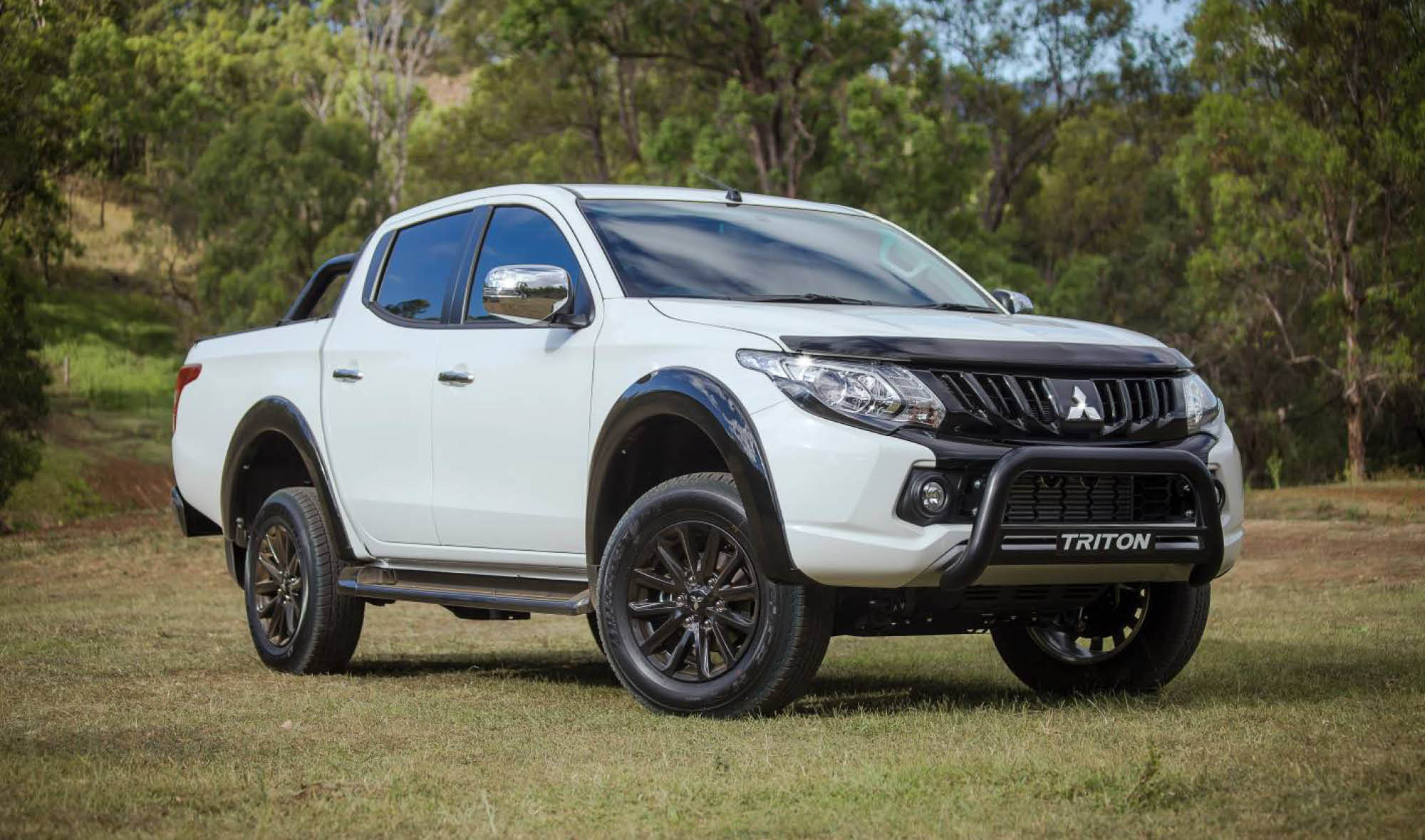 Going for $45,990 (manual) and $48,490 (auto), Mitsubishi has added a bit of flair to its otherwise dull Triton GLS – with a range of aesthetic changes for those who want something a little different.
For images, videos and the full RV Daily experience, read this in our online magazine.
Black is the new black at the moment, and this Triton gets plenty of gloss black for visual effect. There's also a few accessories like a tub liner, tonneau cover, nudge bar and interior carpet to sweeten the deal; along with a locking rear differential.